KZ ZS3
MORE THAN SIMPLE
TO BE INDIVIDUAL

Distinctive exterior design for superexcellent wearing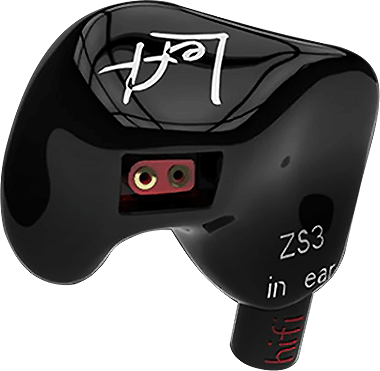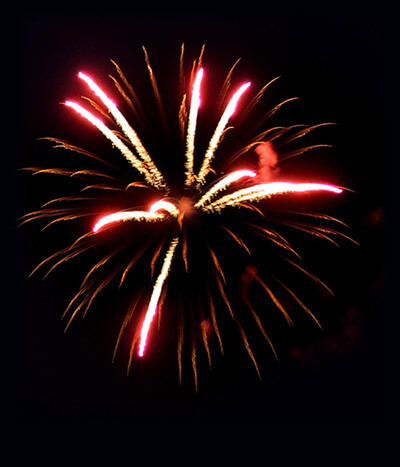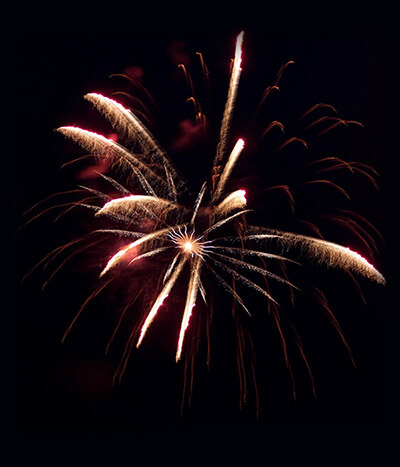 KZ ZS3 - Born for music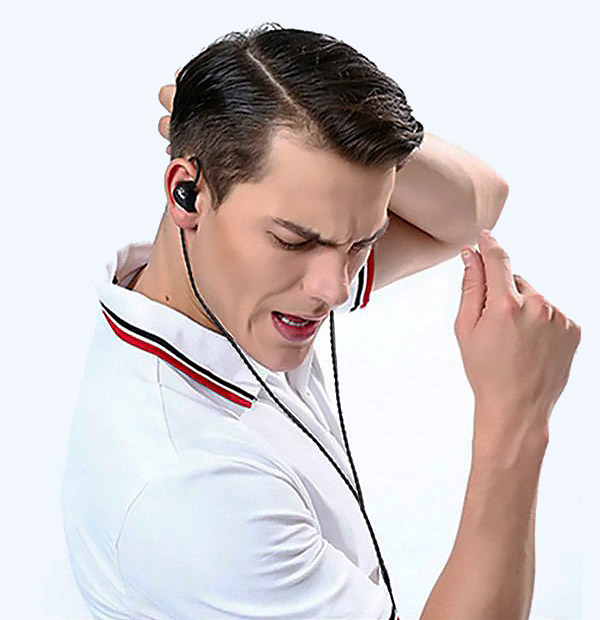 Better sound-canceling
In the situation of not playing music, properly wear KZ ZS3 can be directly isolated from about 26 dB of noise. When playing music, turn the volume up to 15%~20%, could enjoy music quietly. The KZ ZS3 has a good effect on hearing protection.
Custom Grade earphone equipment
The KZ ZS3 has a dual-pin cable. The customer could change cable by own needs.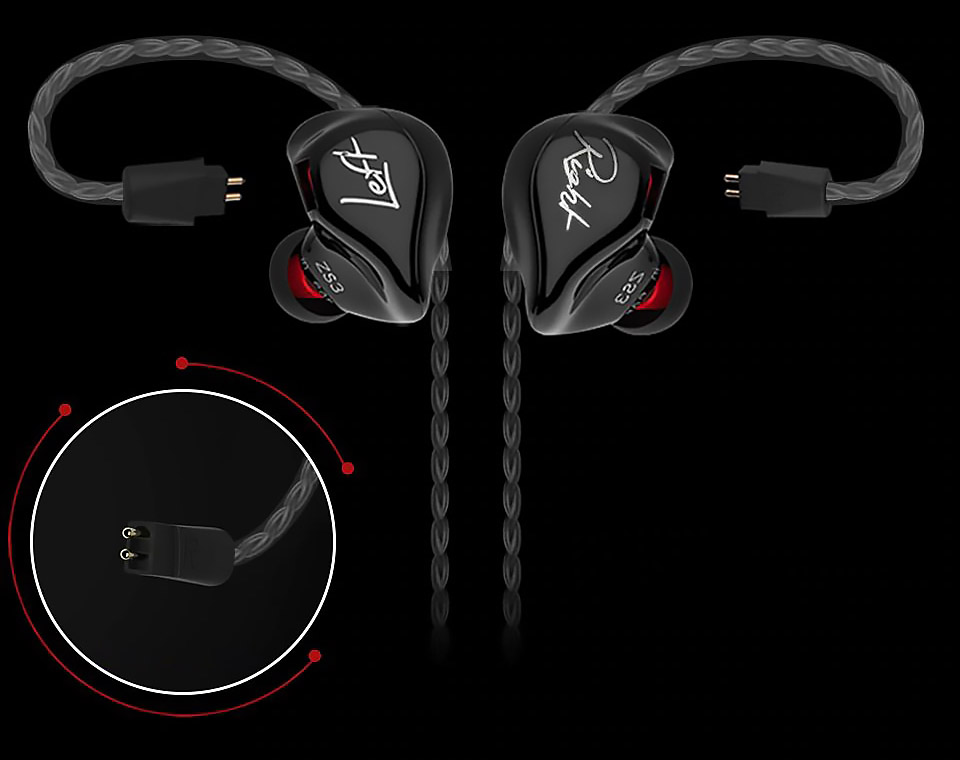 PLATED PIN
More true and tuneful
The KZ ZS3 driver is in the back of the housing, the sound spread by acoustic tube. The tube could filter ground noise signals effectively, transmit the sound purely to the ear canal.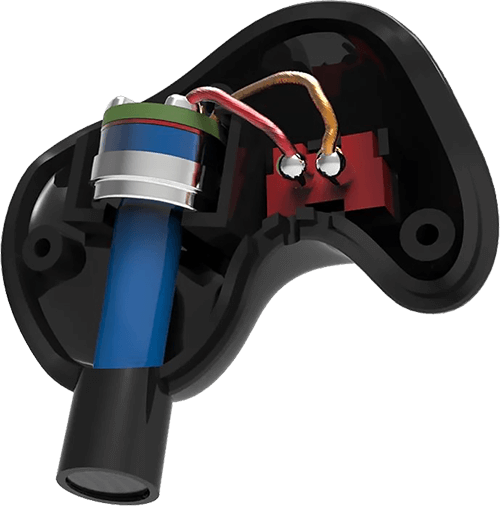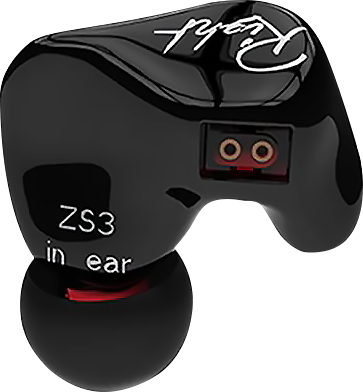 NEW DESIGNED CABLE
The 82-strands OFC cable is much better than the standard 40-strand earphone cable.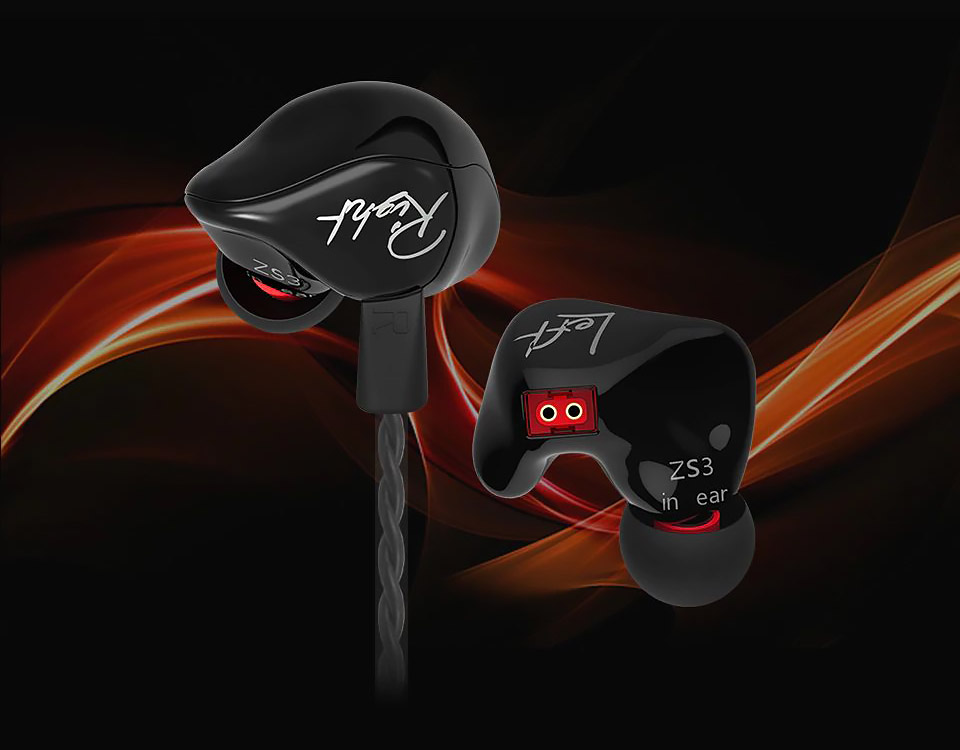 This is not dreary bass, It is full of texture and powerful
We re-tuned the KZ ZS3 bass frequency and emphasized the signal detail instead of deliberately amplifying the music's bass signal. Because we know, many professional, enthusiast or music lovers like not dreary bass but the rich texture and full of powerful bass.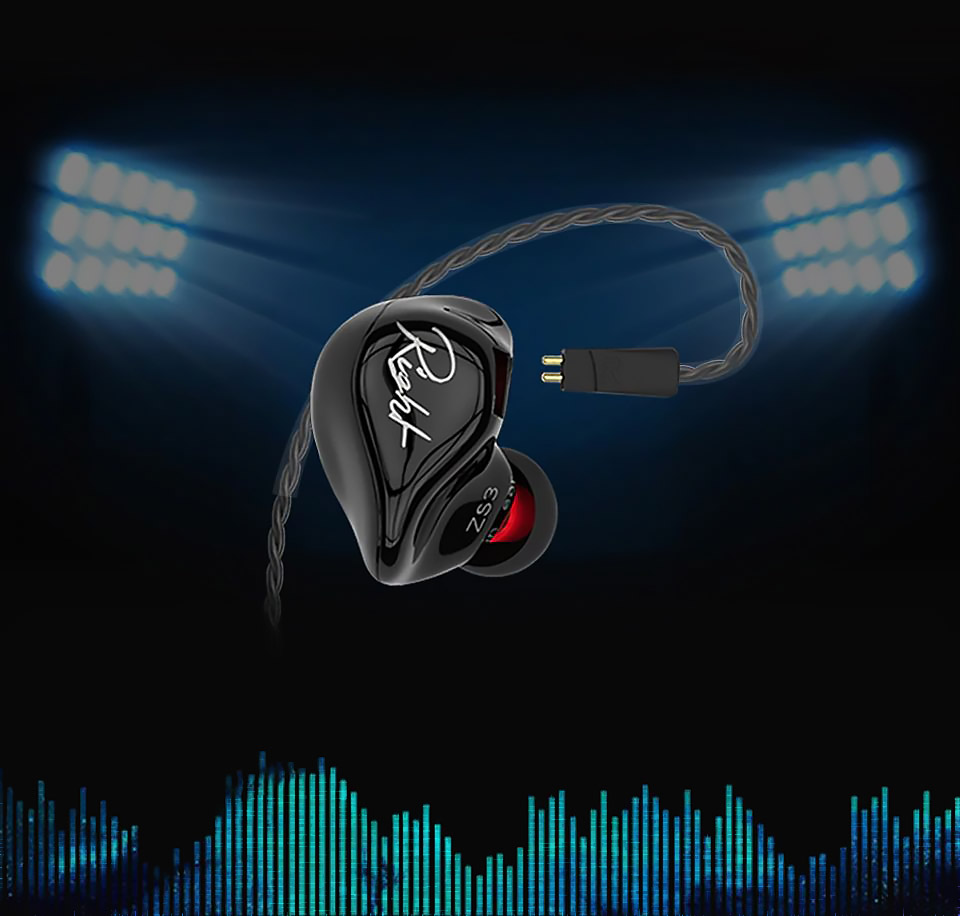 MIC
With microphone and remote control for easy control of music and calls. It works with iPhone, Samsung, and other smartphones.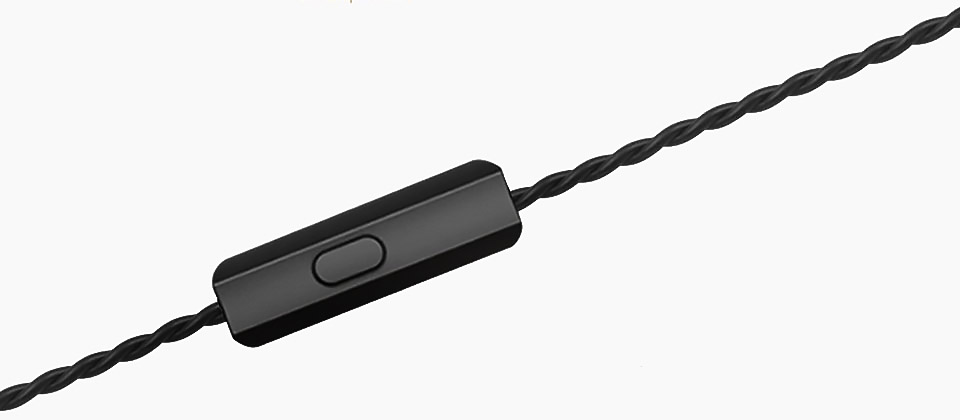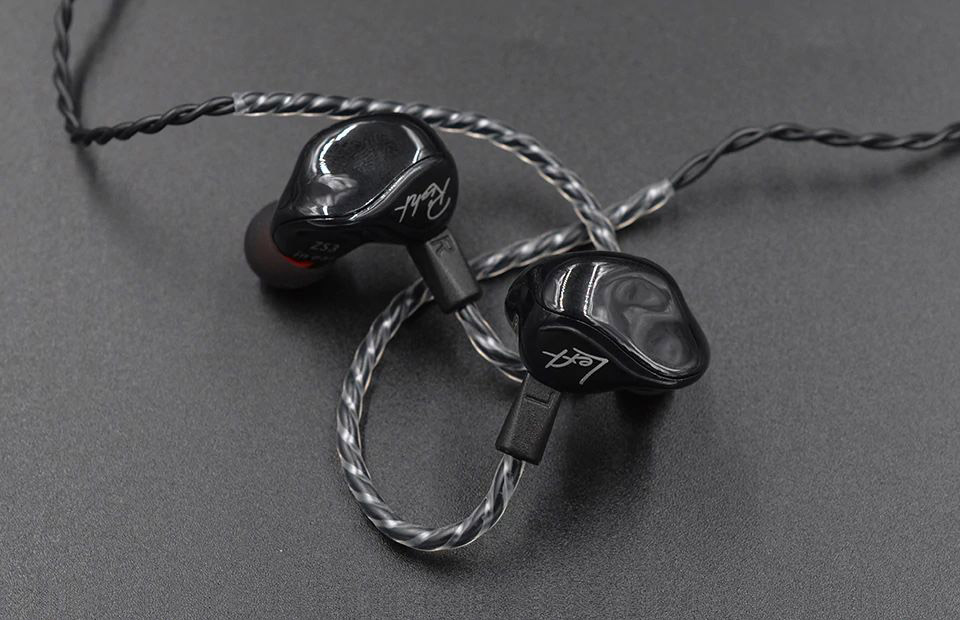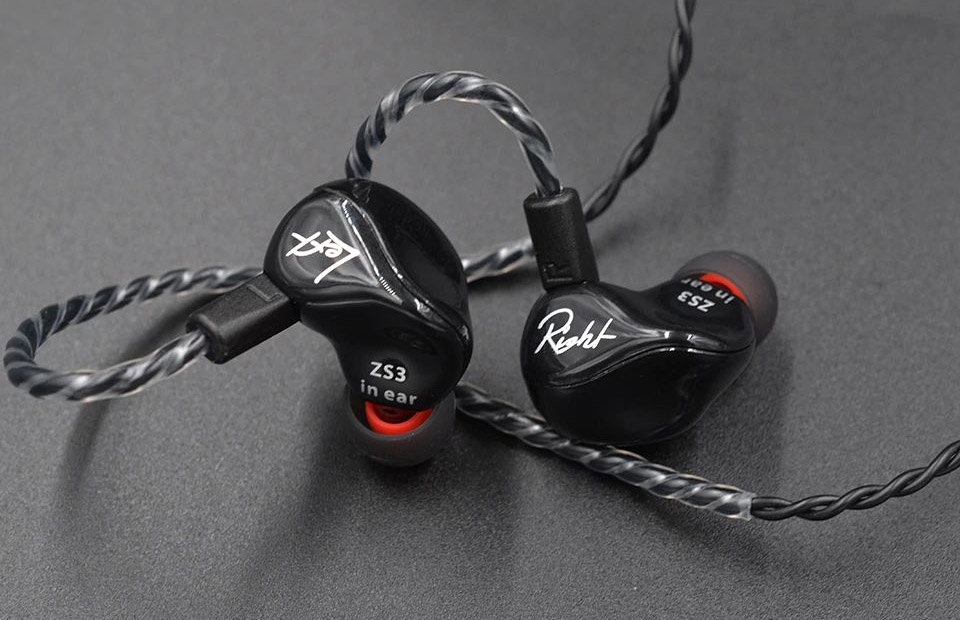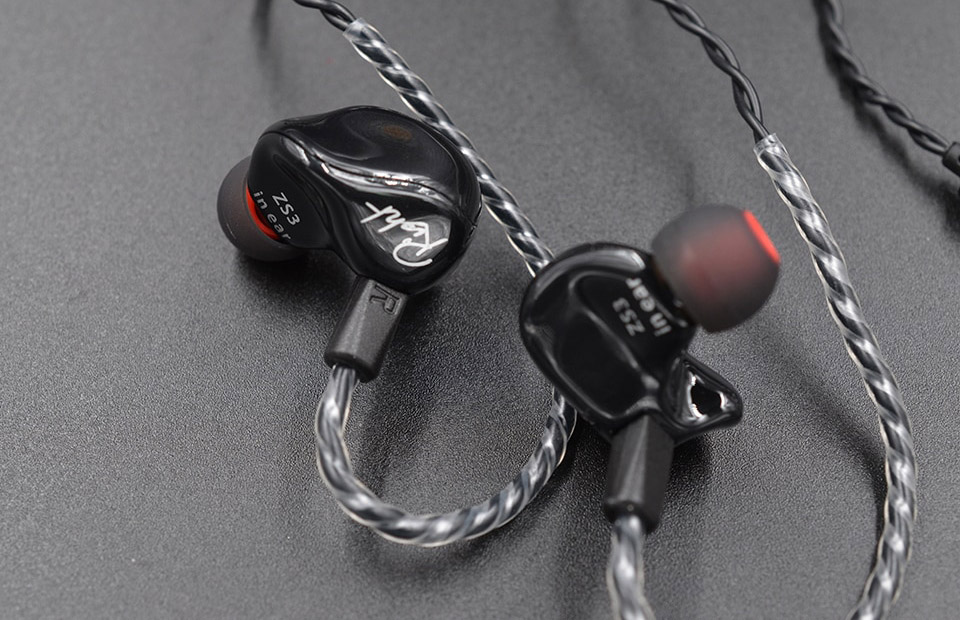 Wire Plugging Schematic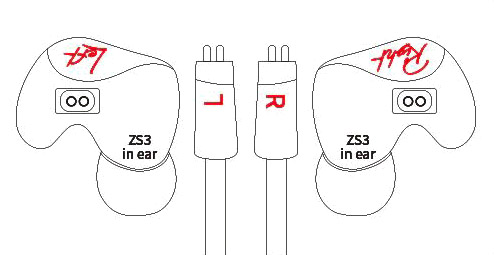 Correctly distinguish Right And Left headphones and wires, as shown.
There are left and right logos on the wire, "L" is on the left, and "R" is on the right.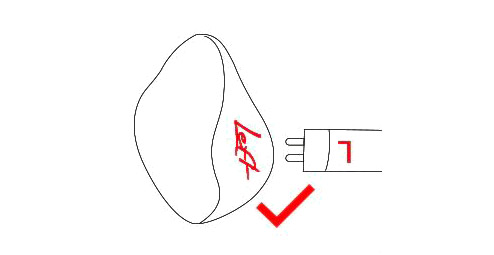 The correct assembly of the wire is with the needle head and "L R" logo facing up. Do not assemble the pinhead down, and it will harm sound quality.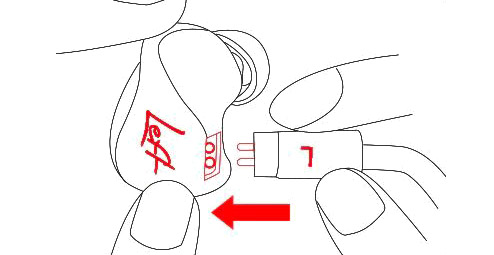 Point the wire to the plug and push it in until it fits perfectly.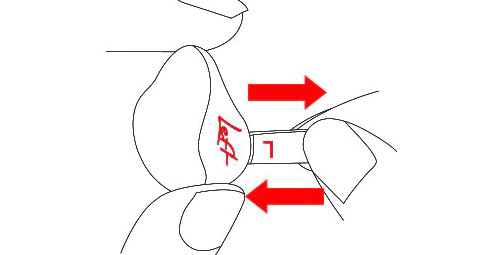 Since the wire is a design that does not easily come off, please be careful when inserting or pulling.
Schematic Diagram Of Headset Wearing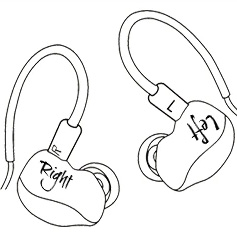 Correctly distinguish right and left headphones, "L" for left, "R" for right.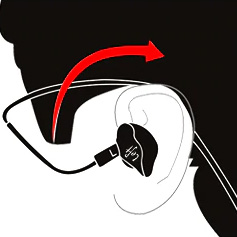 Straight headphones inserted into the ear, correct wear, comfortable wear, excellent sound insulation performance.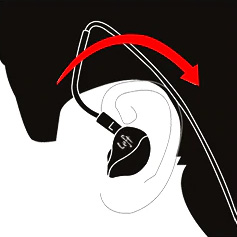 Fix the headset wire behind the ear.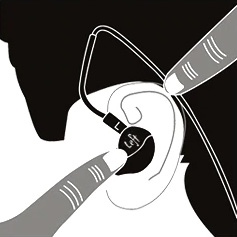 Press and hold the headset panel to adjust the seal.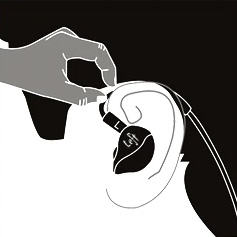 Adjust earphone wire and fix earphones.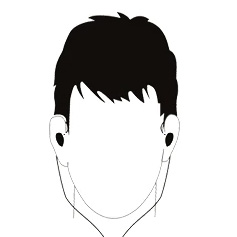 Plug the headset plugs into the play-back device and use it to adjust the volume before the headset is plugged into the device.