KZ EDX Lite
Designed for All Audiophiles Looking for More Cost-Effective Options
The super-linear dynamic driver unit

Outstanding acoustic performance

Detachable design

Professional-grade OFC cable

Ergonomic design

High-definition microphone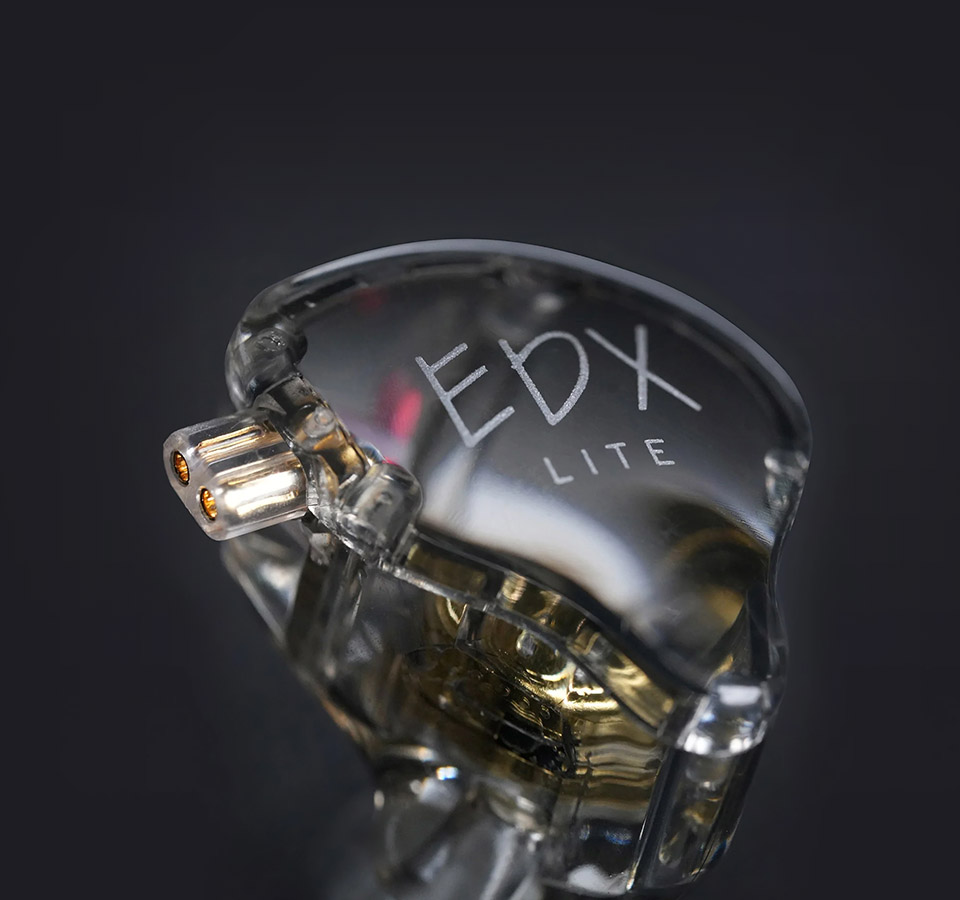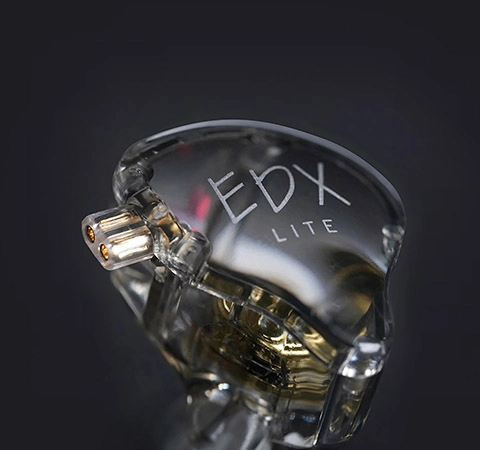 Strip Away the Glitz, Return to Purity
Remove the external decorations and packaging, and return to the true essence of a product. The KZ EDX Lite features a new generation of internal magnetic dynamic drivers, achieving lower distortion while optimizing three-frequency performance. This provides more detailed mid and high-frequency performance and reproduces more intricate sound details.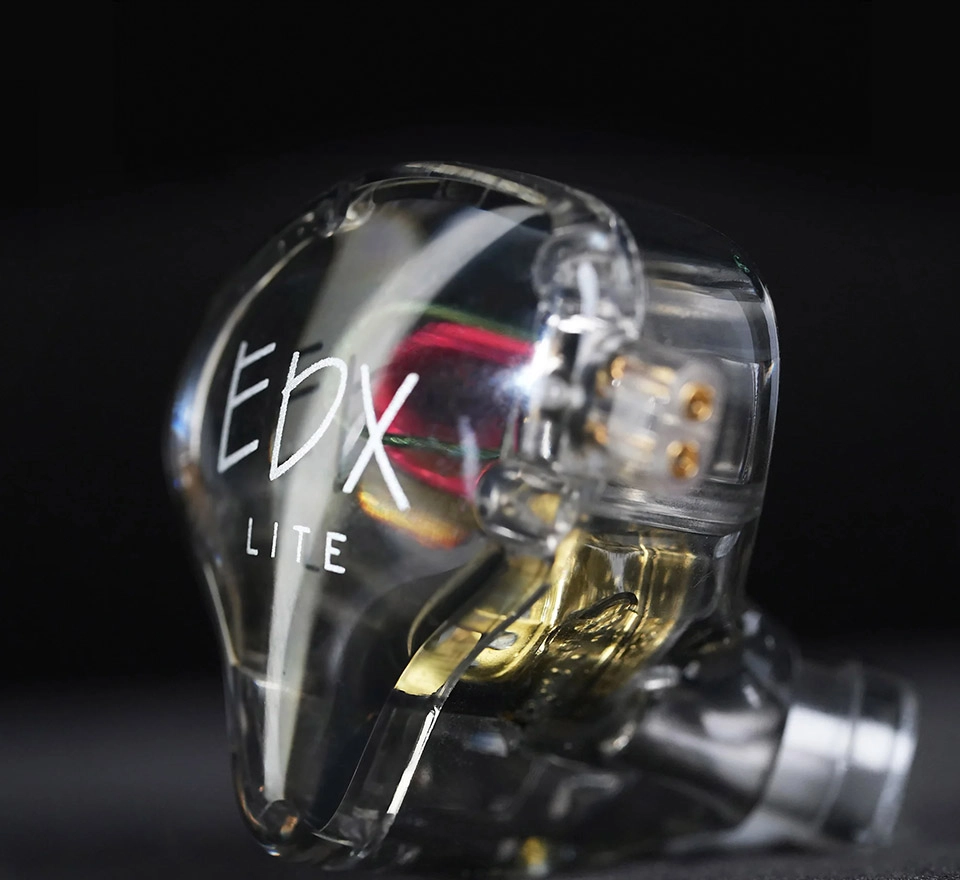 Relying on Strength and Performance to Crush Anything Impure in Industry
Thanks to the relentless efforts of the KZ acoustic team, the KZ EDX Lite boasts acoustic metrics on par with other so-called flagship dynamic driver earphones, offering exceptional frequency response and minimal full-range distortion. This ensures faithful sound reproduction with a natural and smooth tonality.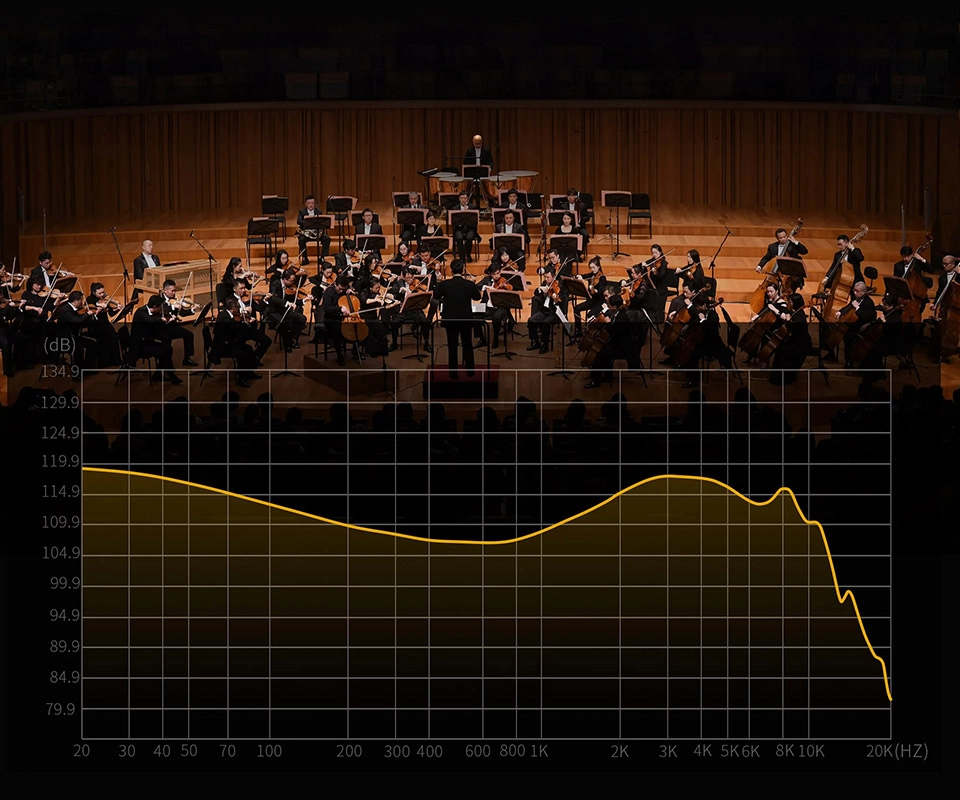 *KZ Acoustics Laboratory measures the above data. Actual use may be slightly different depending on the specific situation.
Super-linear Dynamic Driver Fulfills All Your Audio Quality Expectations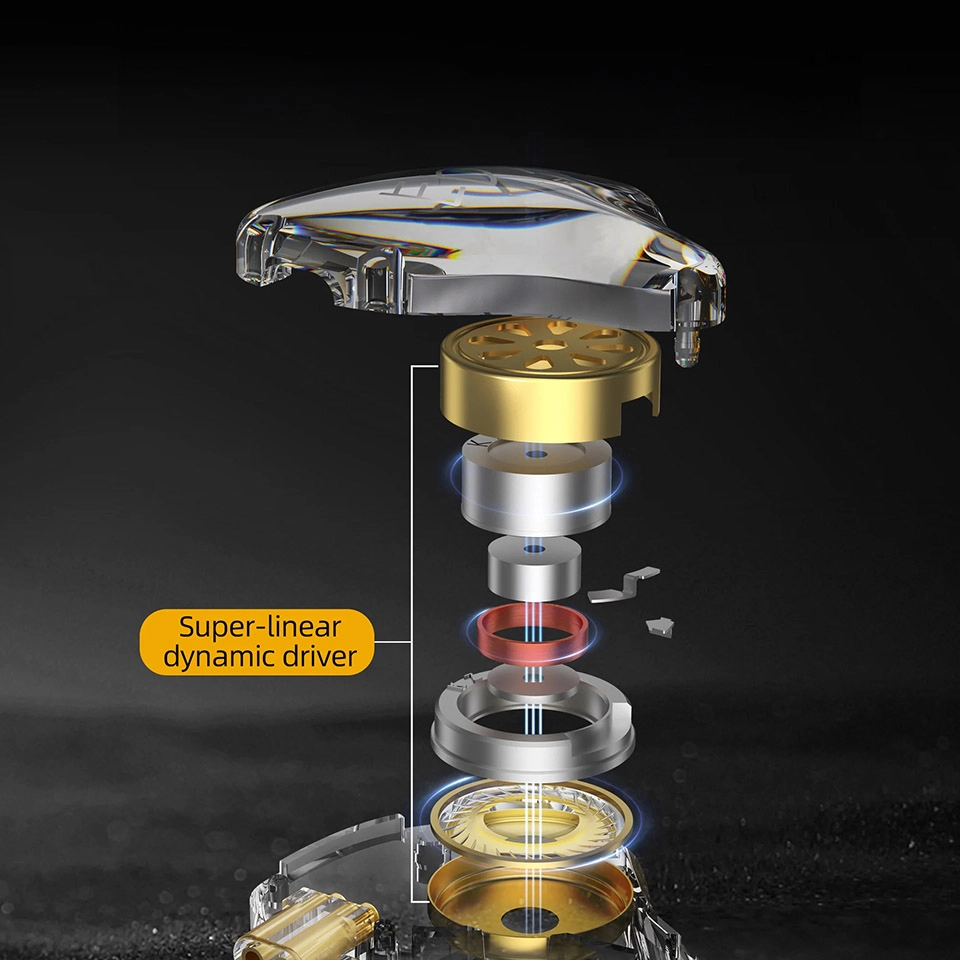 Convenient Interchangeable Cable Design
KZ EDX Lite features an improved 2Pin gold-plated detachable structure, allowing you to easily replace the earphone cable, thereby extending the lifespan of your earphone. When used with Bluetooth ear hooks, you can even upgrade it to wireless earphones, unlocking a world of additional possibilities for your earphones.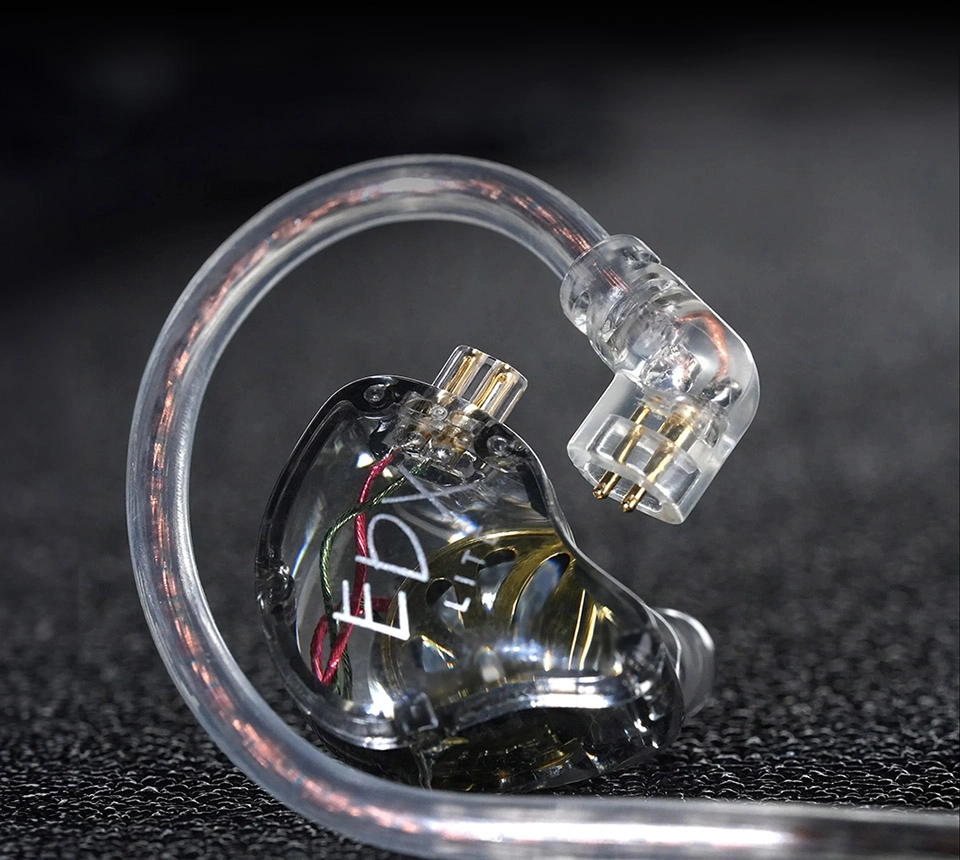 Timeless Ergonomic Design
Crafted with KZ's years of custom-grade lEMs manufacturing experience, KZ EDX Lite combines a minimalist transparent aesthetic with outstanding acoustic performance, offering a more comfortable and ergonomic fit.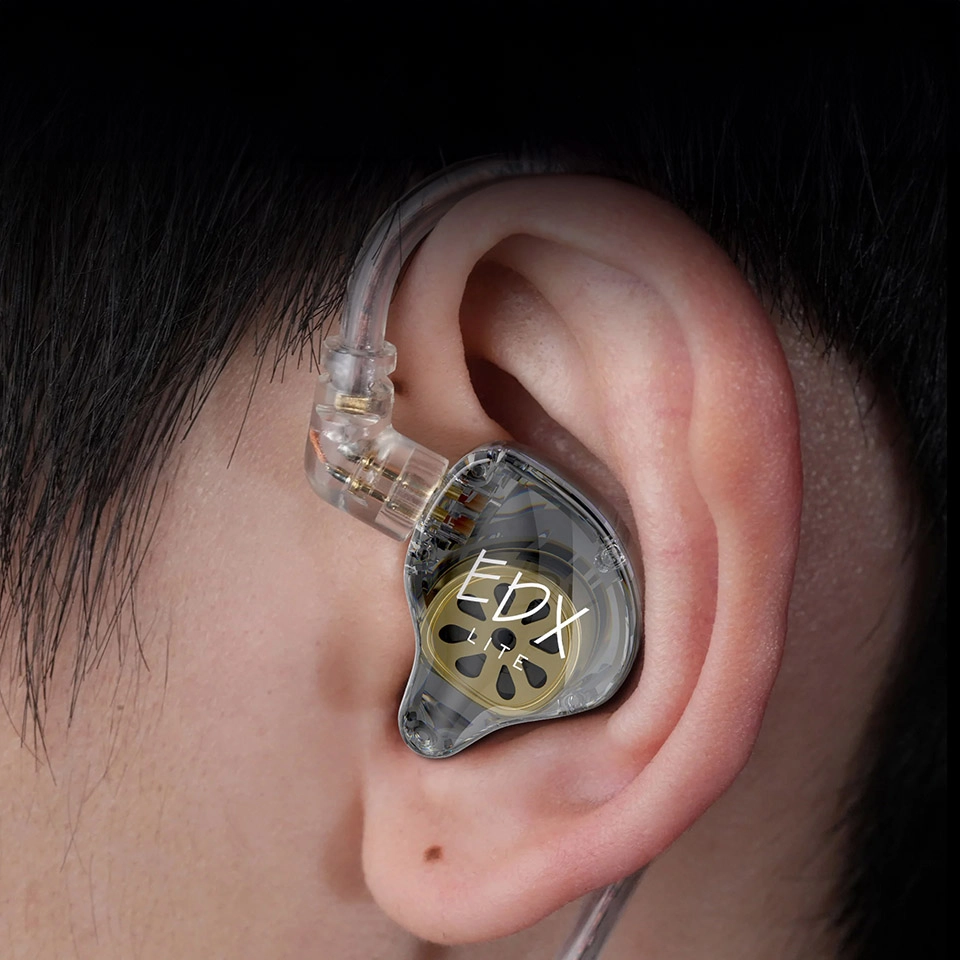 Professional-Grade OFC Cable
This cable minimizes signal loss by featuring a new type of oxygen-free copper dual-core cable. It reduces sound attenuation, resulting in superior audio signal resolution and conductivity, ultimately achieving high-fidelity audio transmission.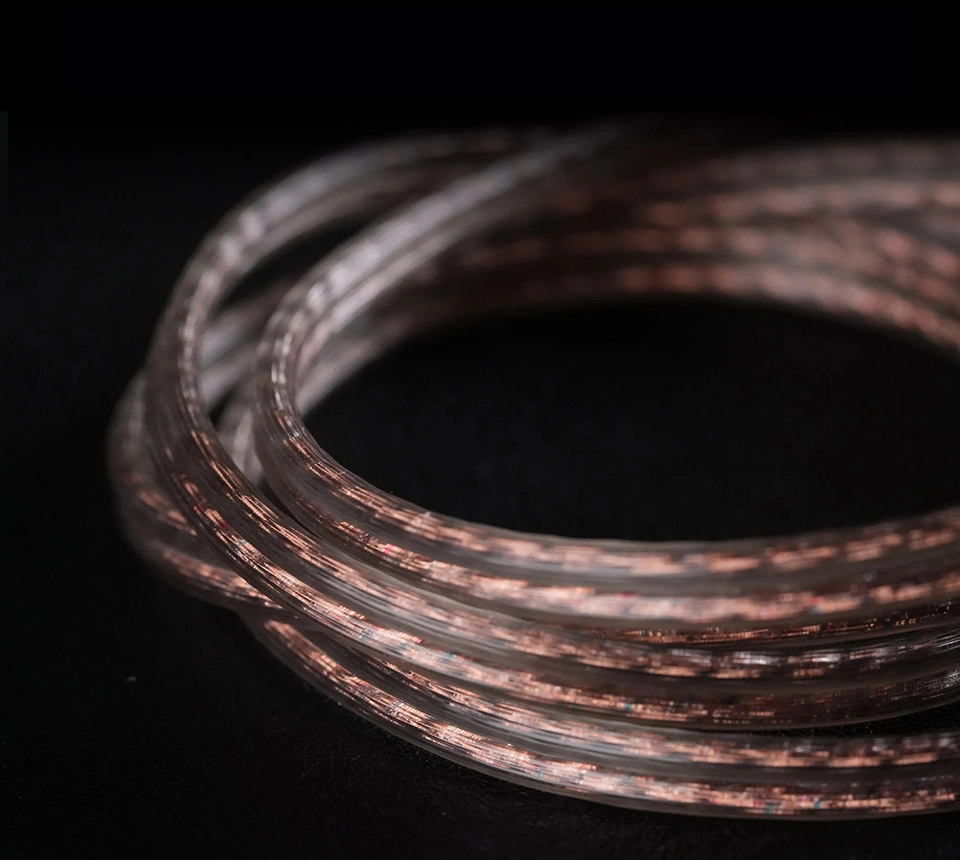 Multi-Function Single-Button In-Line Control
Simplified One-Touch Operation
Built-in microphone for clear voice capture, ensuring phone calls are as lifelike as face-to-face conversations.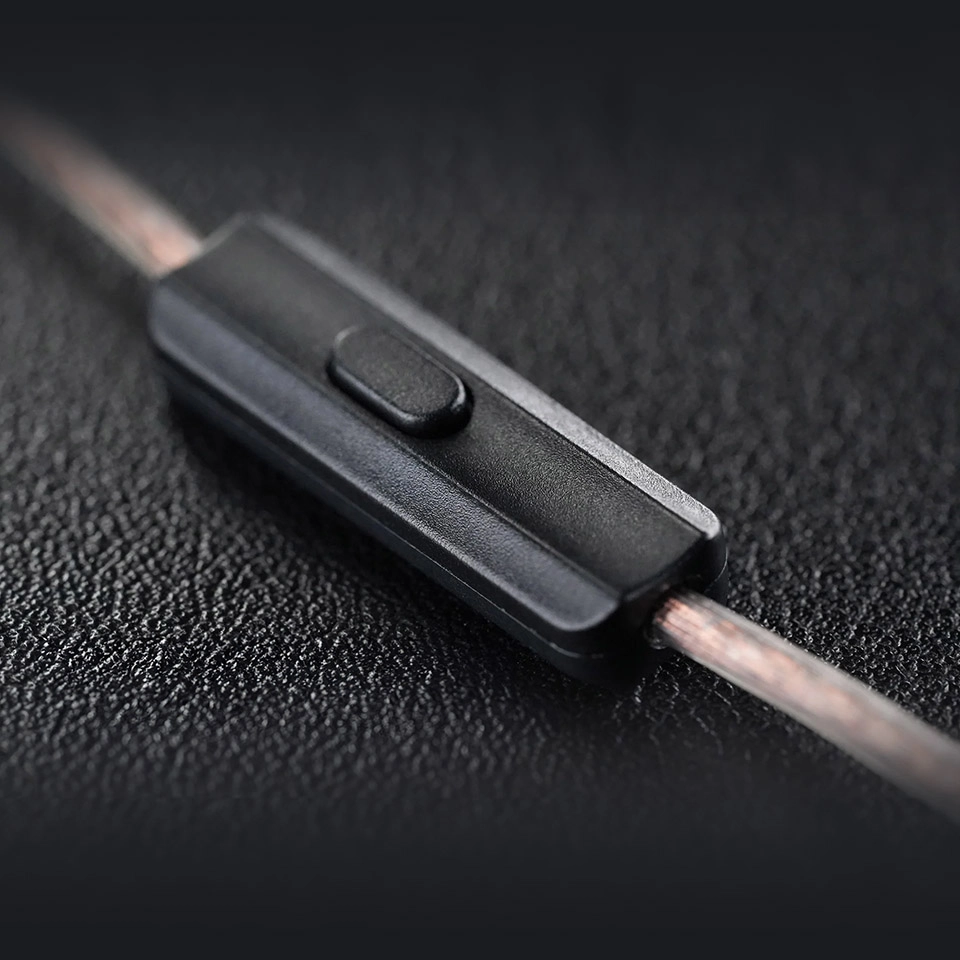 Product Parameters
Product model
KZ EDX Lite
Cable type
Flat transparent black cable