KZ DQ6
New-level Hi-Fi professional headset technology benchmark
Array type three-unit dynamic earphone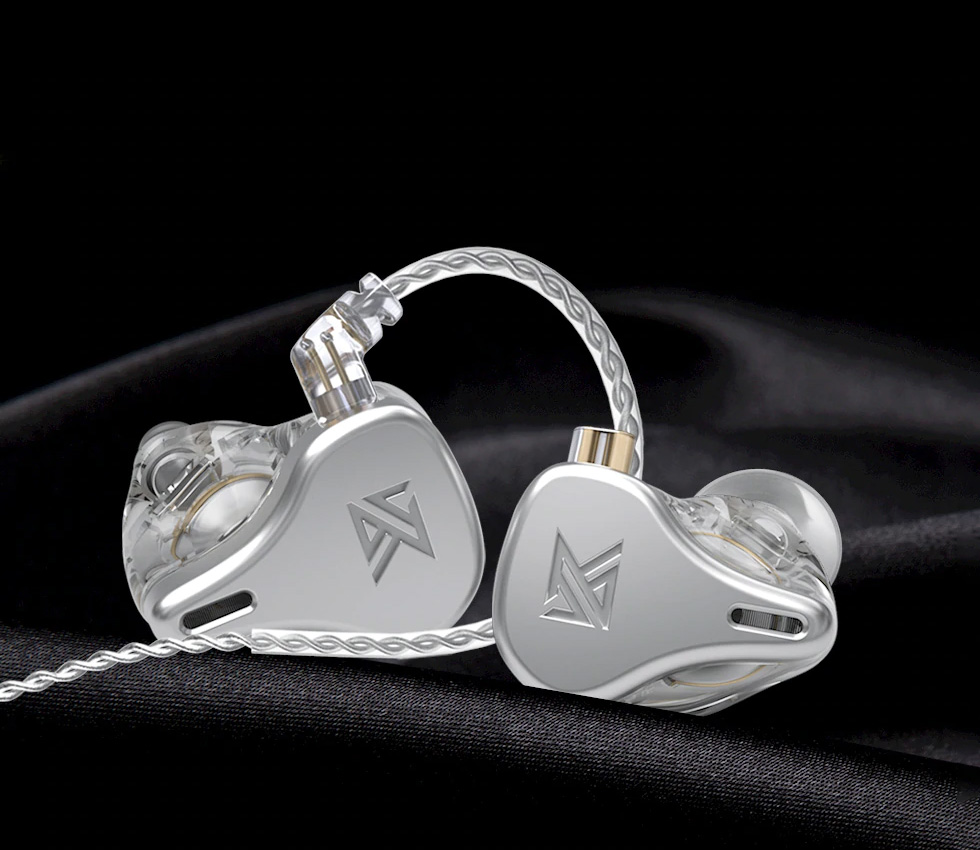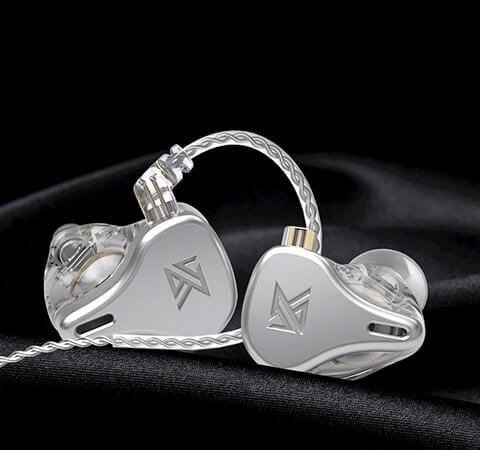 Acoustic structure physical frequency division technology
KZ DQ6 has a 10mm dual magnetic dynamic unit + two 6mm single magnetic dynamic units, brand-new structure, powerful analytical power, clear vocals, distinct musical instruments, and rich musical details can be displayed.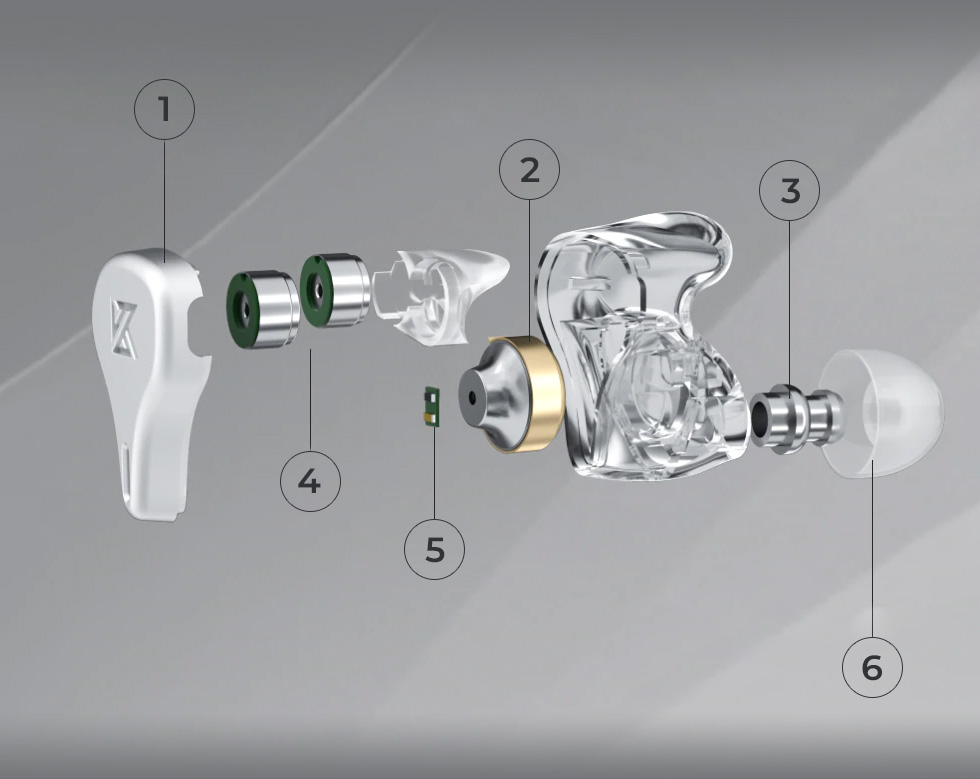 10mm dual magnetic dynamic unit
6mm magnetic dynamic unit x2
Double magnetic low frequency large dynamic
The 10mm dual magnetic dynamic, once again used as the basis of low-mid and low-frequency sound, has deep bass and strong elasticity, which greatly improves the sensitivity and enhances thelow-frequency texture again.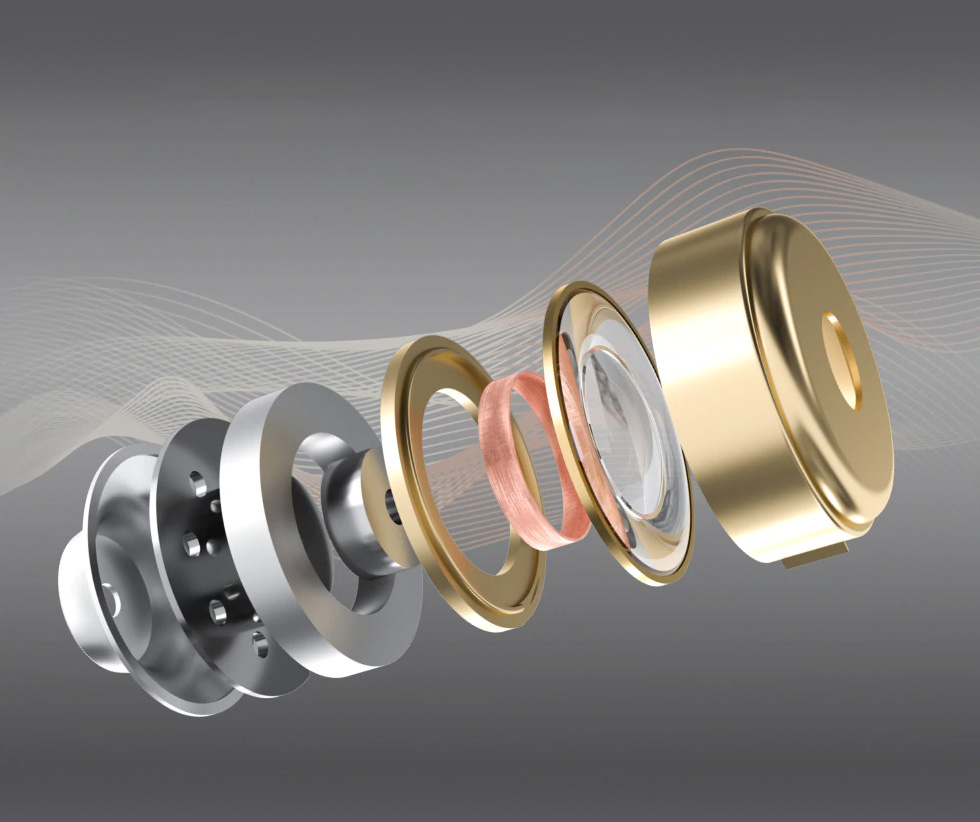 Array type dynamic high-frequency combination
Array type dynamic high-frequency combination can significantly optimize an insufficient high frequency of single dynamic and increase the range of sound field. The sense of hearing is closer to stage sound.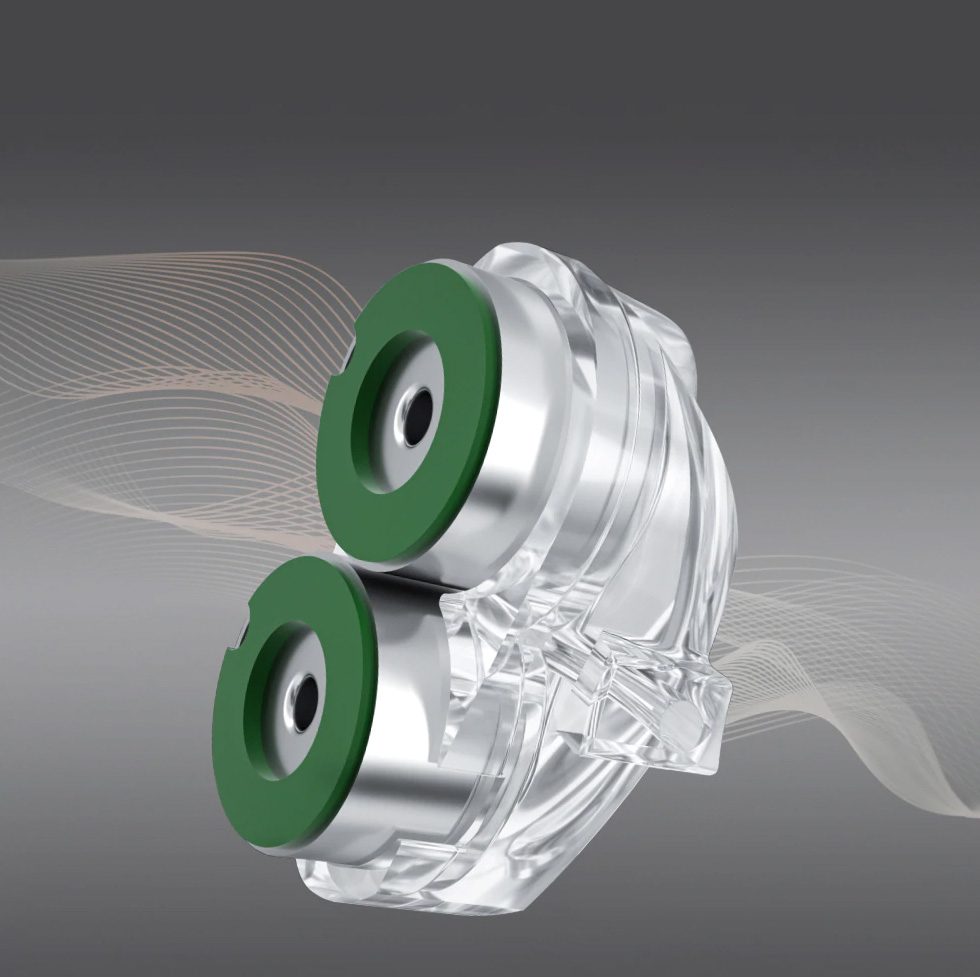 Excellent frequency response curve
KZ DQ6's excellent overall performance and high-quality music reproduction allow you to hear more details of good sound.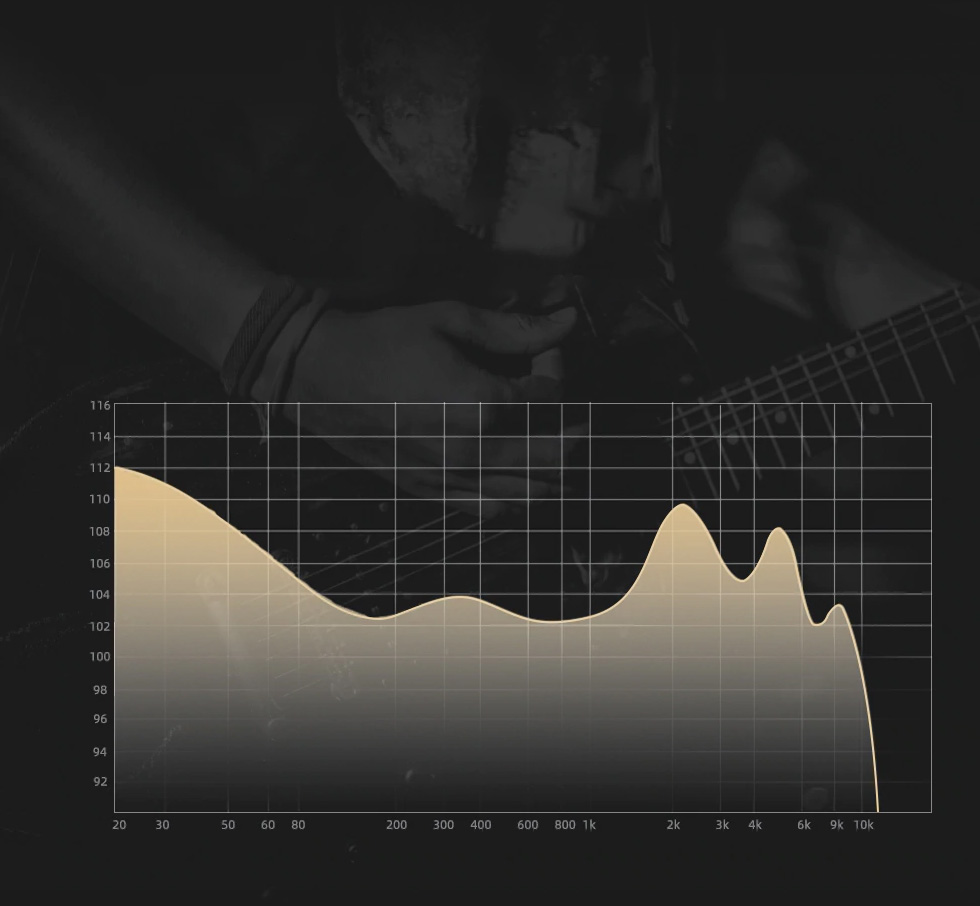 *The above data is measured by KZ Acoustics Laboratory. Actual use may be slightly different according to specific conditions.
Different colors and different choices
Zinc alloy face cover + fully transparent ear shells are selected, the internal structure of KZ DQ6 is clearly visible, and the beauty of science and technology is clearly displayed. The visible details are attentive.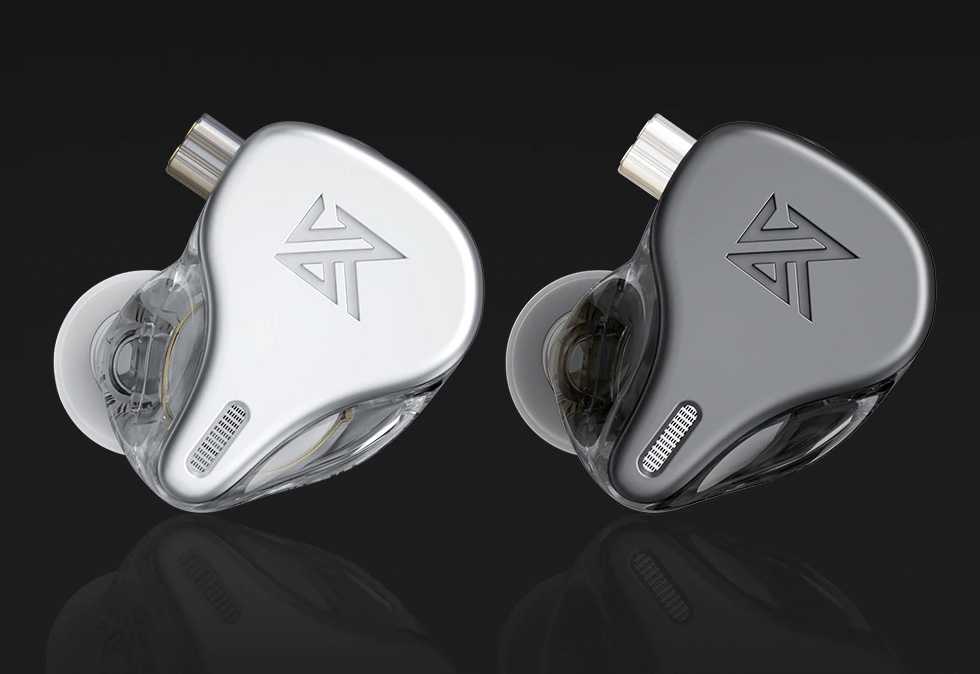 Humanized cable removable function for the earphone to bring more expansion functions
Self-developed 2PIN plug structure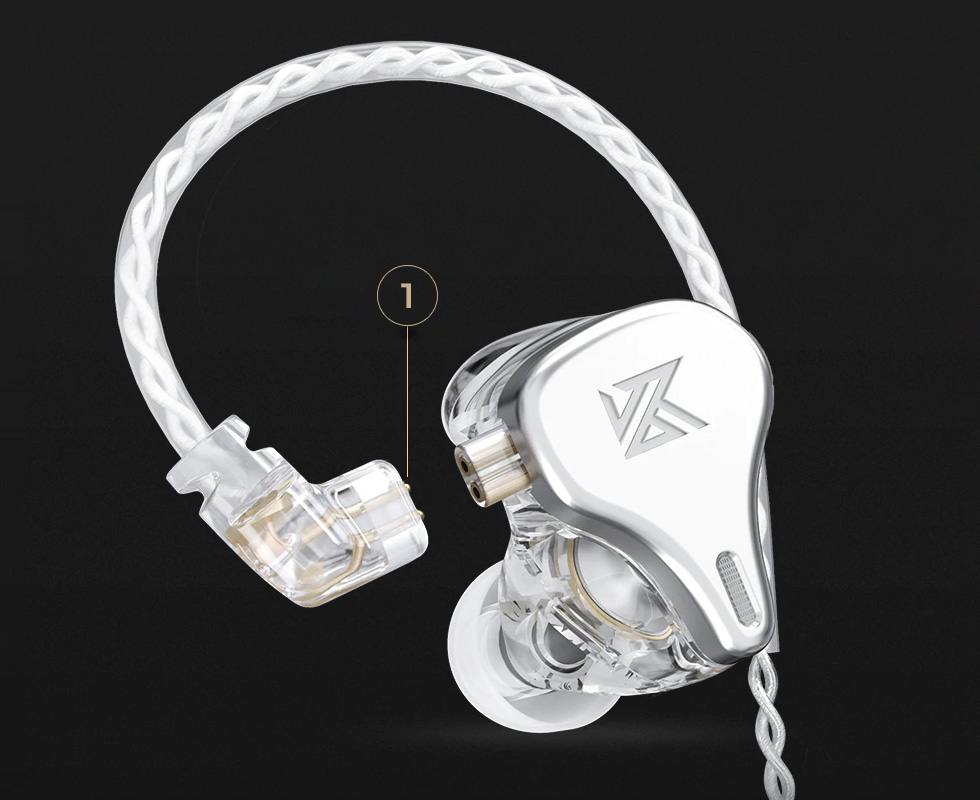 Assemble the Bluetooth cable to become a Bluetooth earphone
*Need to purchase an adapted Bluetooth cable separately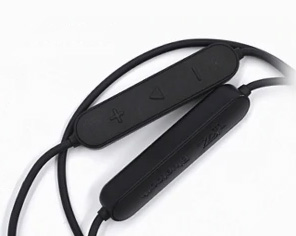 Assemble upgrade cables to improve the sound quality
*Need to purchase a suitable upgrade cable separately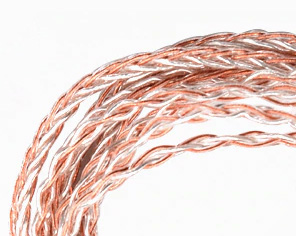 Detailed Function
10mm dual magnetic dynamic unit
6mm single magnetic dynamic unit x2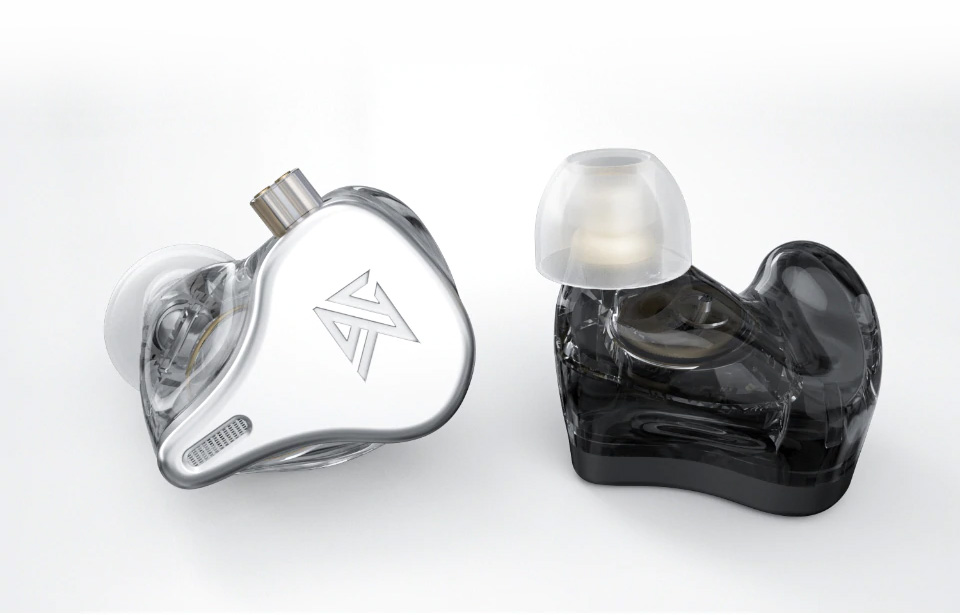 Configuration List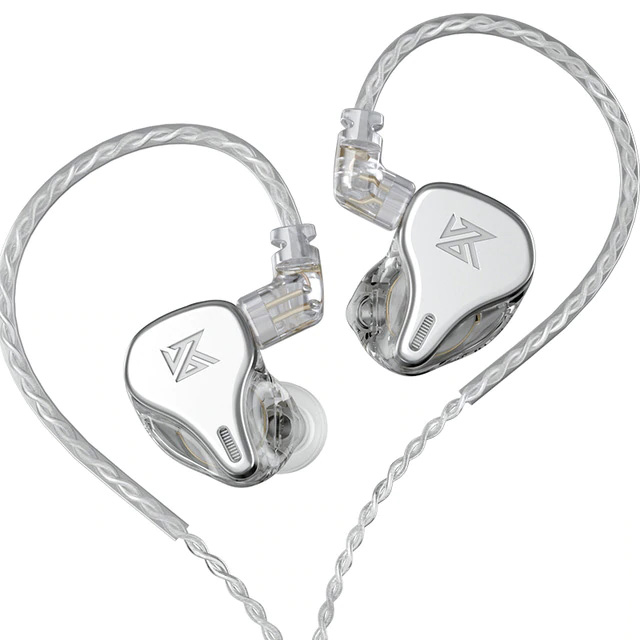 No mic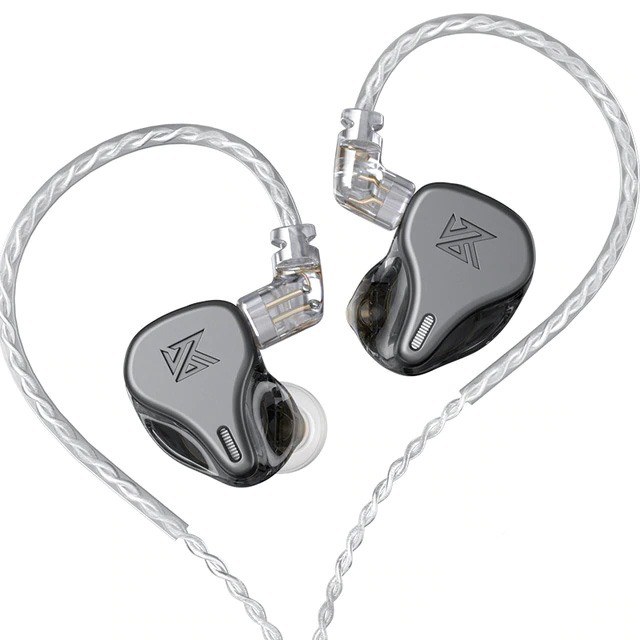 No mic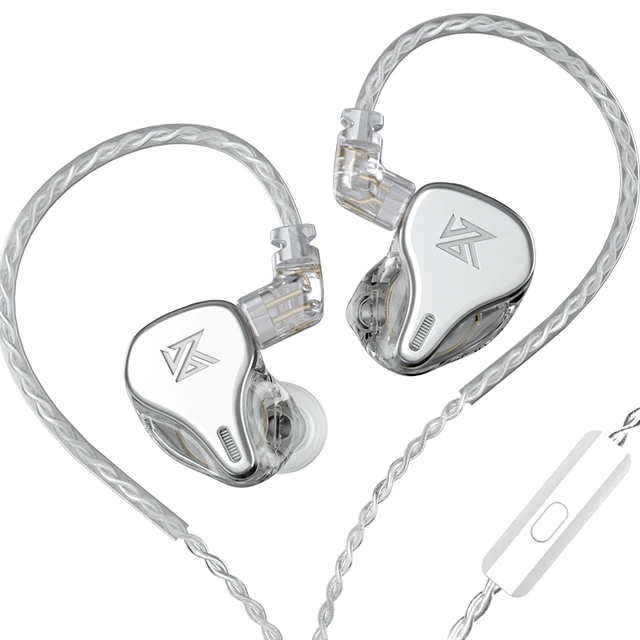 With mic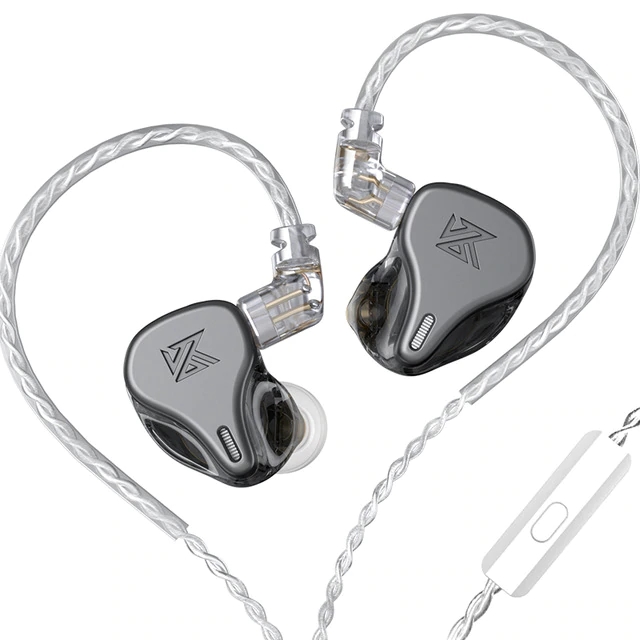 With mic