Global
$3 OFF $25
Сode: KZMAY3
Global
$0 OFF $00
code ---
Global
$0 OFF $00
code ---
Global
$0 OFF $00
code ---
Global
$0 OFF $00
code ---
See exclusions
* Excluding: RU, MD, TJ, TM, AM, AZ, UZ, BY, GE, KG, KZ
KZ AS10
Five Units Pure Balanced Armature Earphone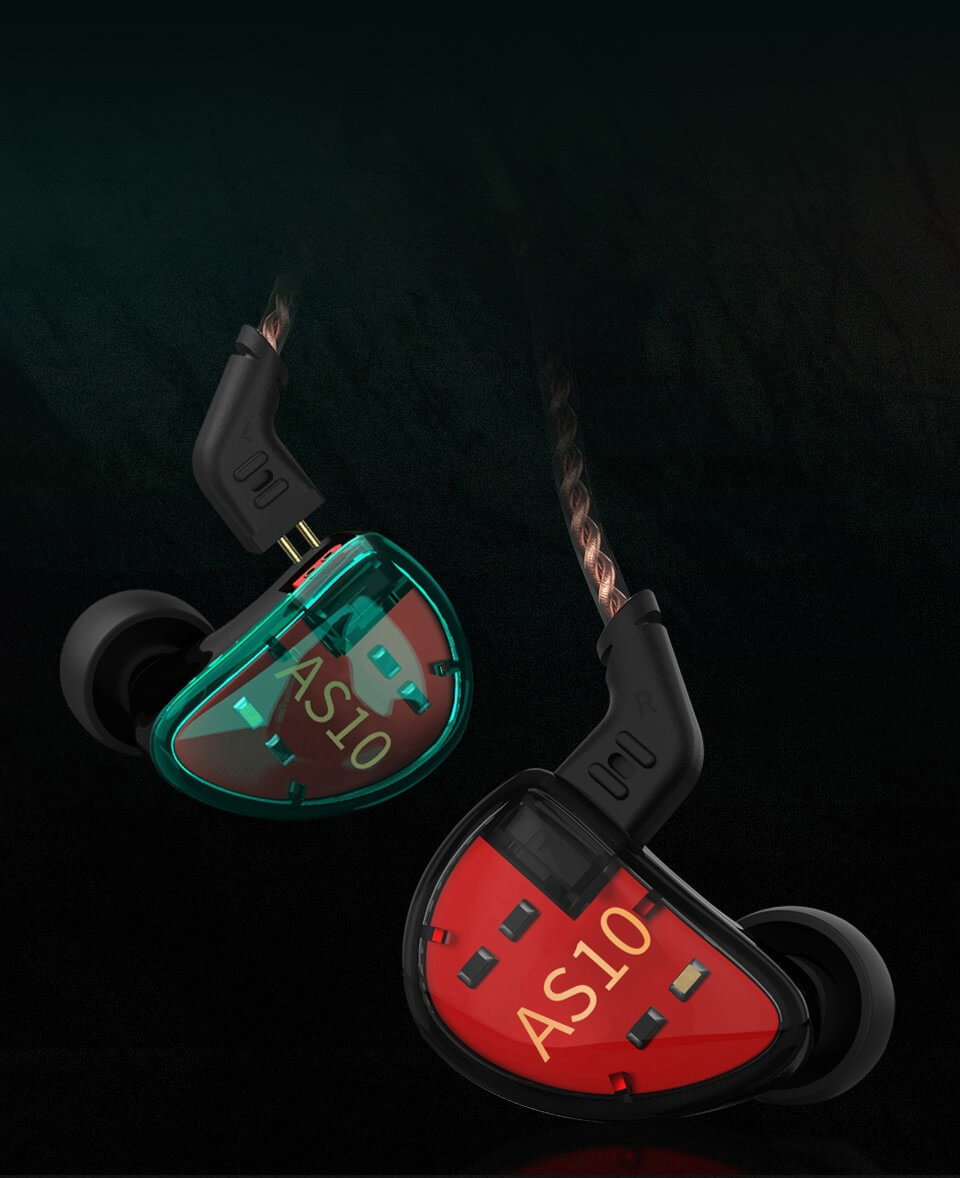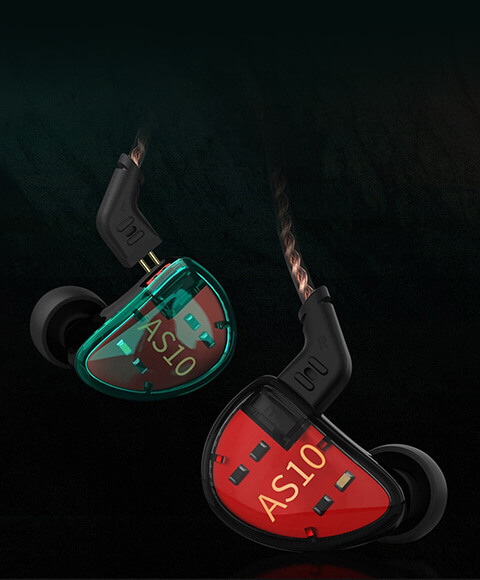 Cyan
Black
Now you can hear 30% more detail in the sound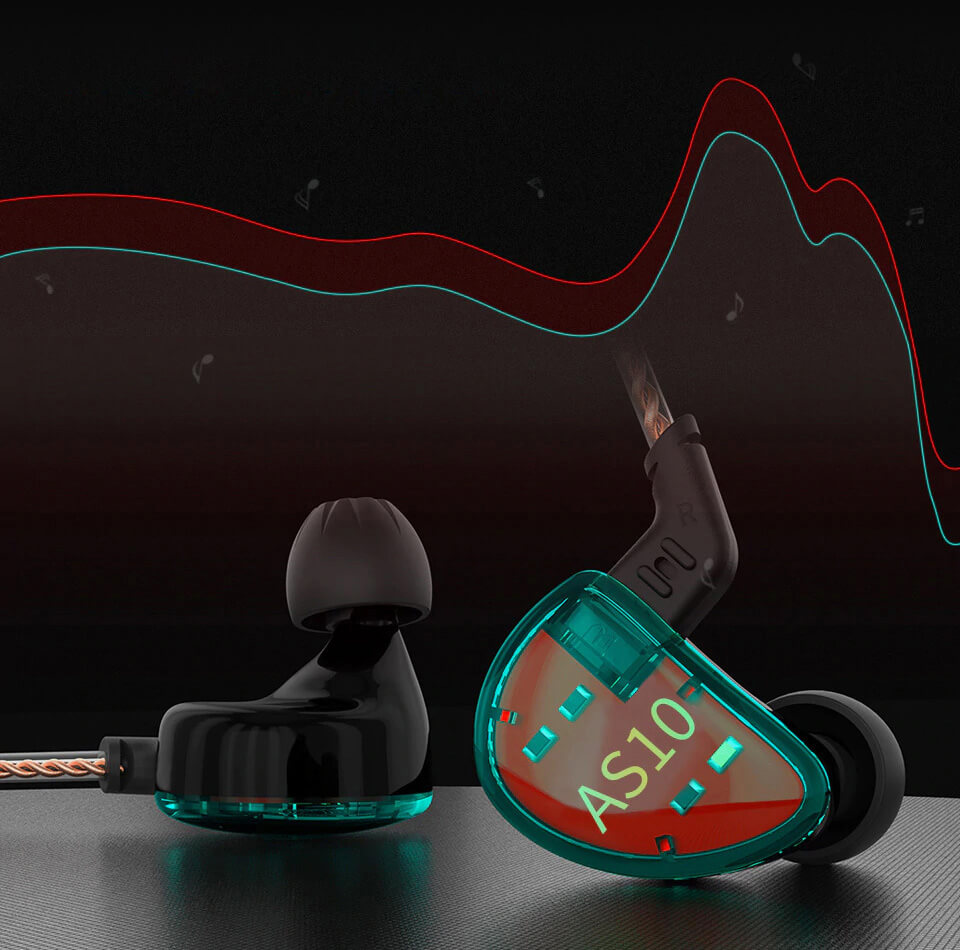 5 BA units each side will lead to a leap in sound quality
22955 low-frequency BA unit specially designed for KZ AS10
Can be comparable to the bass texture and strength of the DD unit.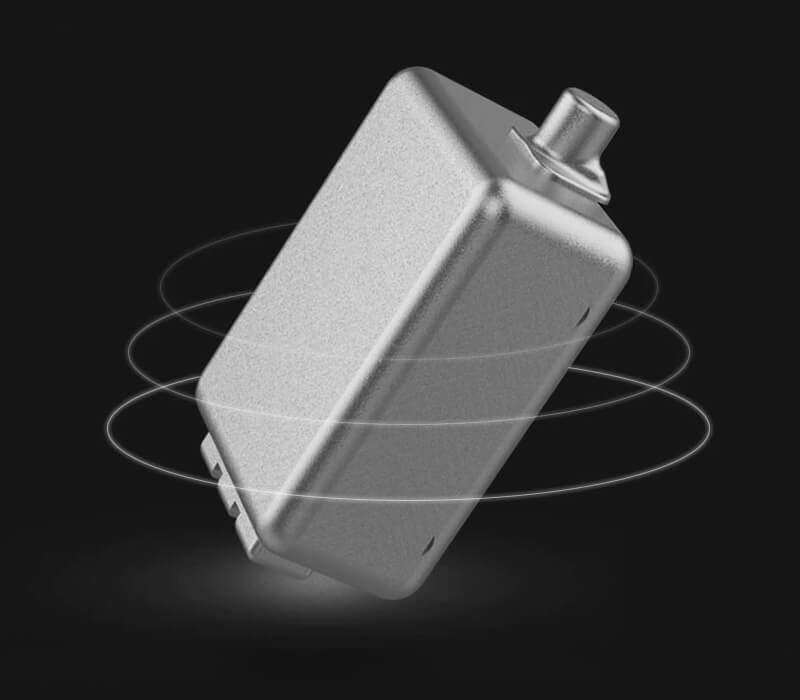 Professional crossover circuit design
Fully play the performance advantages of each Balanced Armature unit.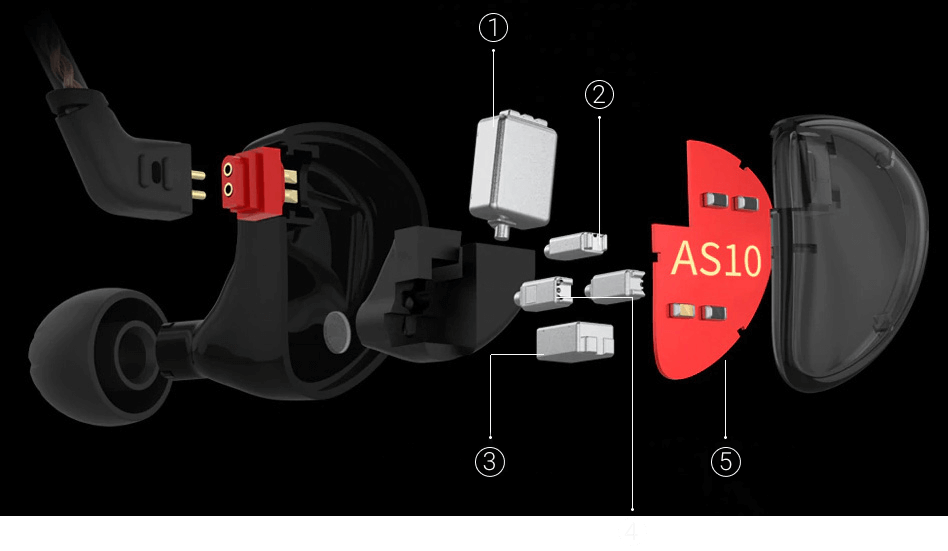 Stable and comfortable wear experience
We've collected a lot of data, combined with ergonomic and acoustic structural features, we found the balance between them.

Comfortable wearing

Stable wearing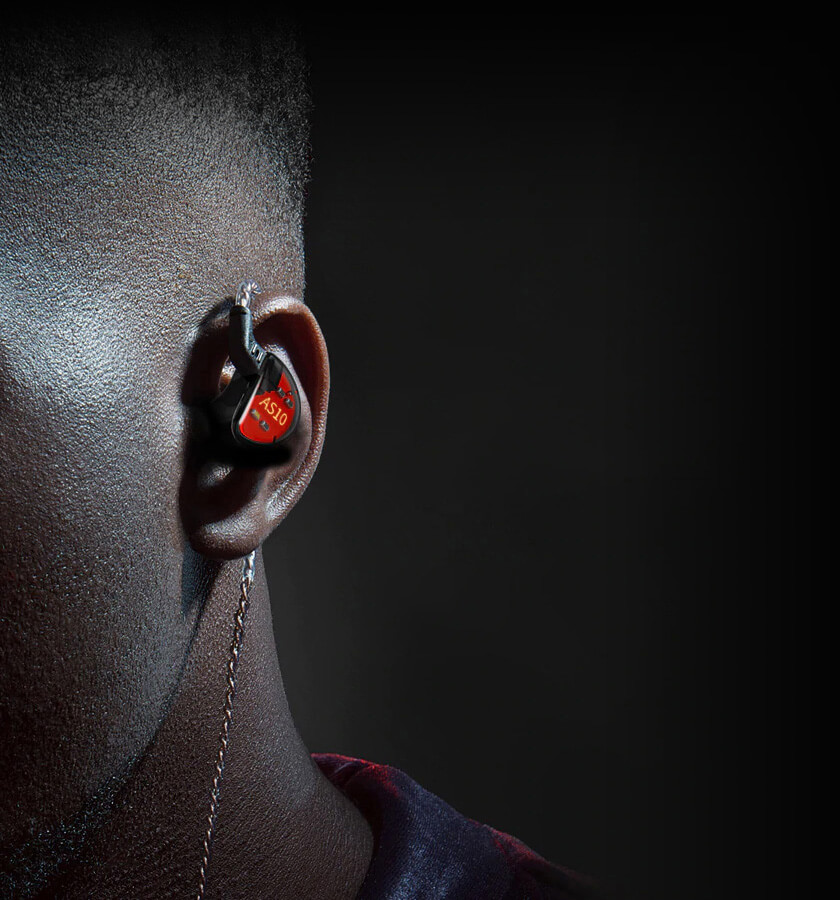 Give you more choice of cable preferences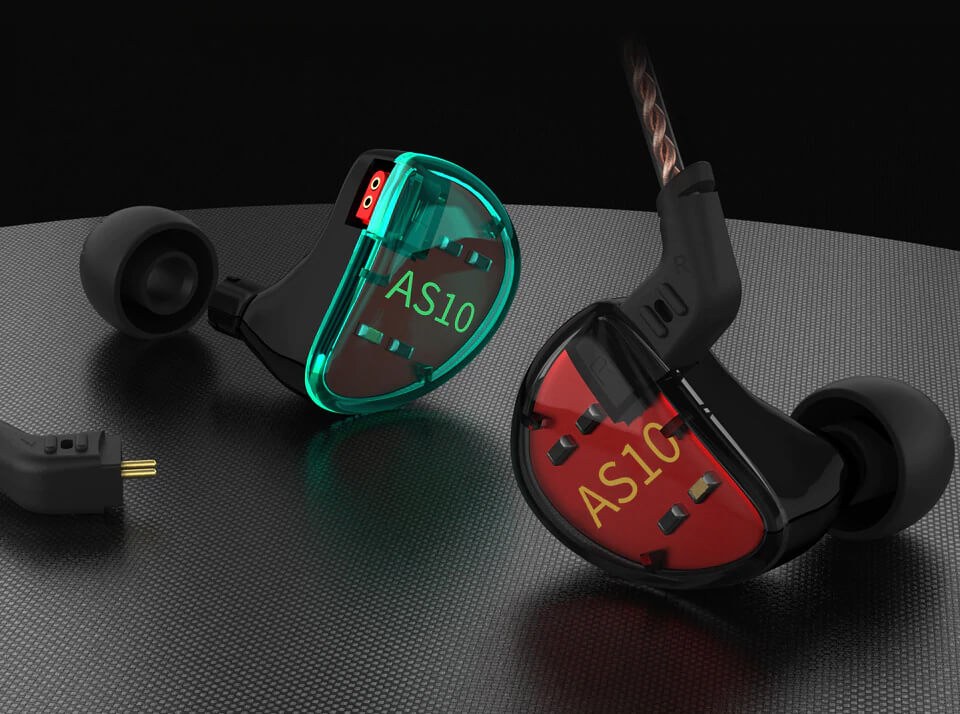 Switch to
Bluetooth

earphones quickly with

Bluetooth upgrade cable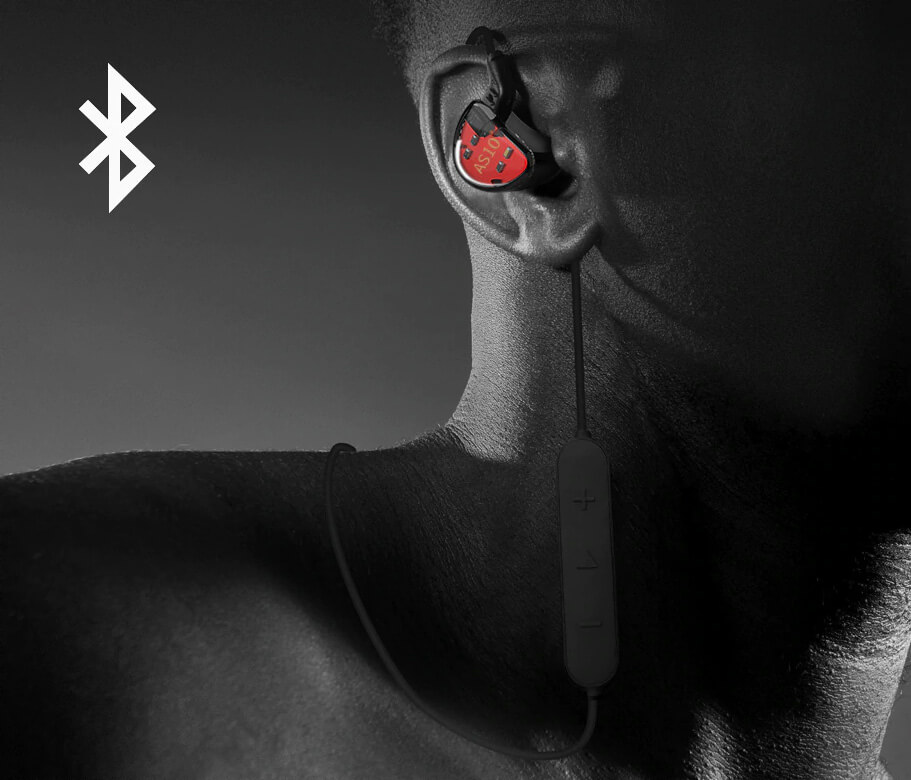 Upgrade cable assembly
Improve the sound quality of headphones.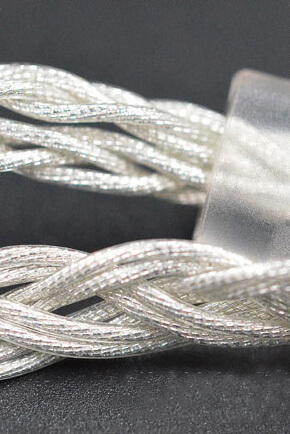 Braided silver-
plated cable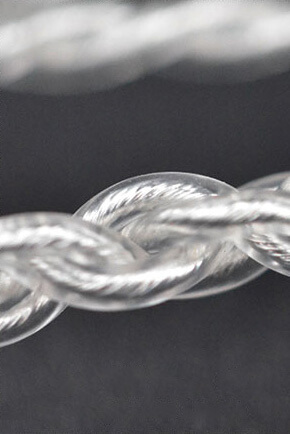 100 cores silver-
plated cable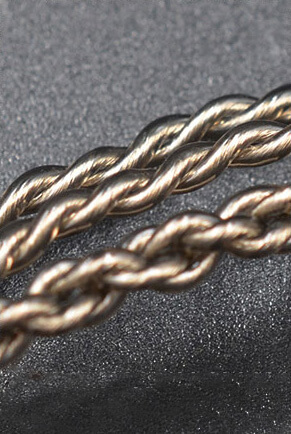 Pure oxygen-free copper plating silver cable
HD condenser microphone

Dual capacitor design supports international standard (American Standard) interface type mobile phone HD call.
Short press: Answer
Press again: Hang Up
Keep press: Project
Press once: Pause
Press two times: Next song
Even press three times: Previous song


Self-developed new plug-in structure,
0.75mm gold plated 2 pins

More than 10000 plug-in tests.

The average custom type earphone has only 300-800 lifespan.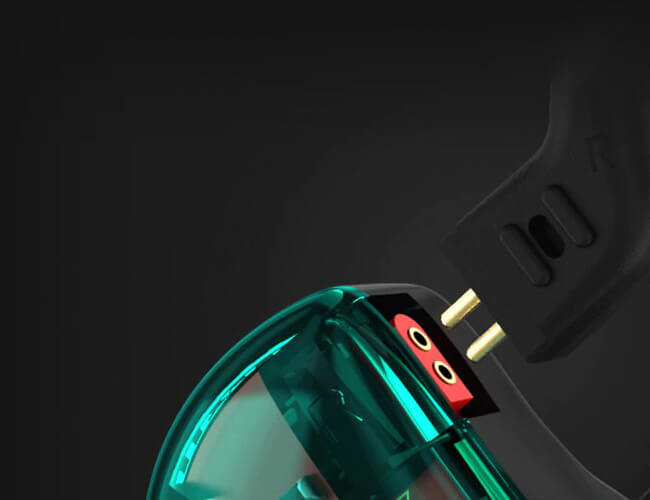 Professional audio cable
Provides a good signal to pass ratio
Tensile / anti zigzag / anti corrosion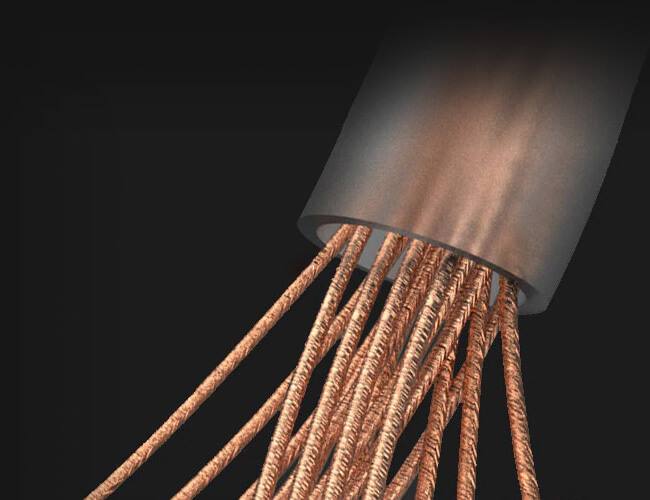 Using high-cost metal memory wire
It is convenient for users to adjust the wearing of earphones according to their auricle shape, to ensure the wearing comfort of earphones.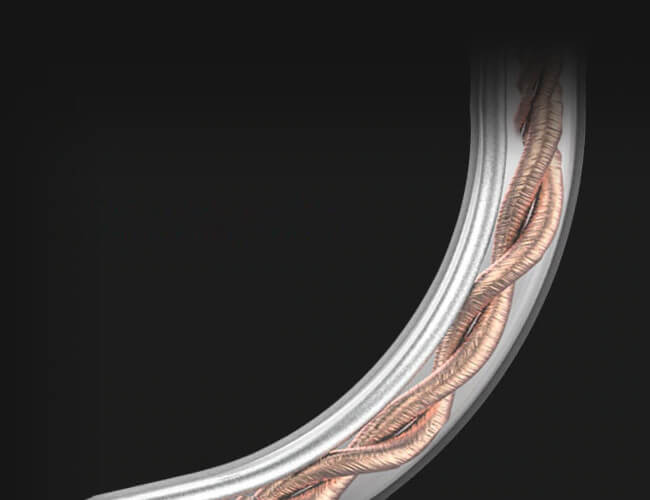 Specifications
Control Button:
Standard/ with microphone
*Due to factors such as measurement environment and temperature, it is normal if there are slight tolerances on product parameters.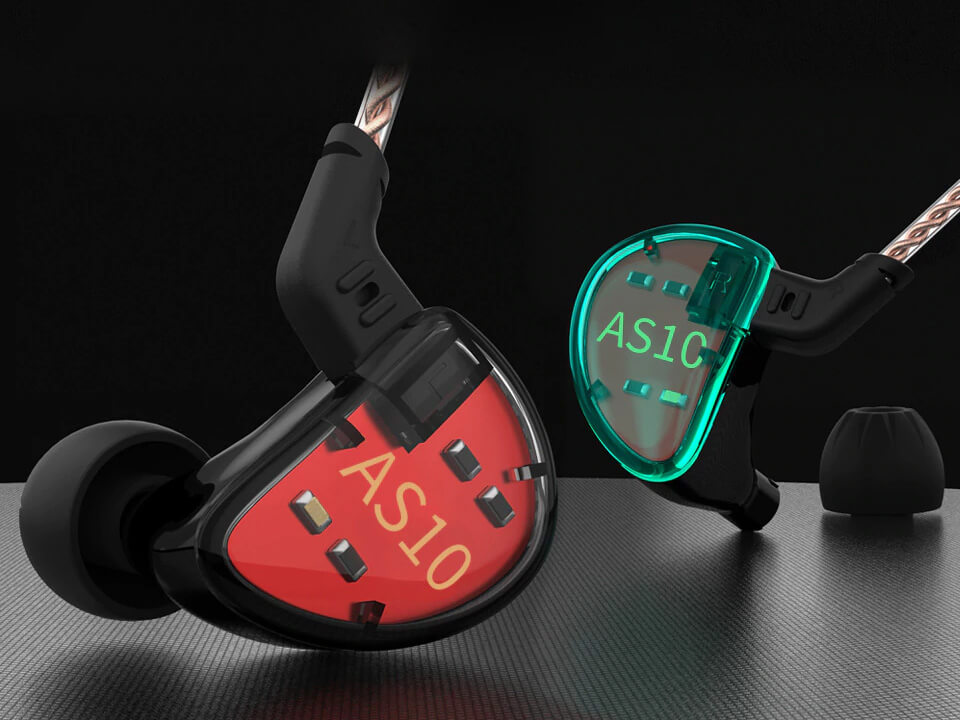 NO MIC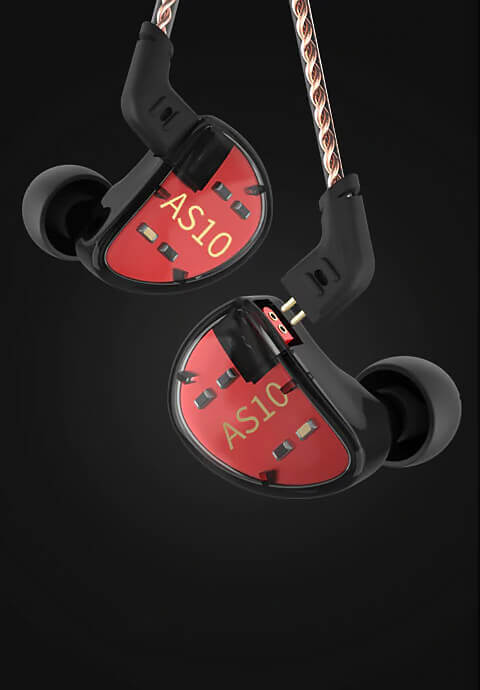 WITH MIC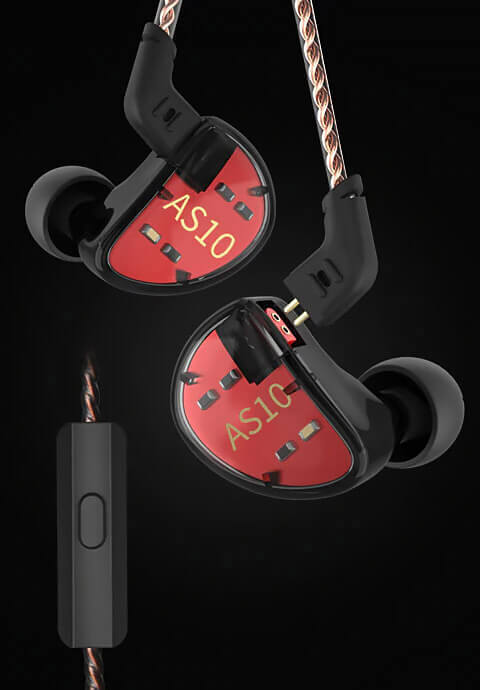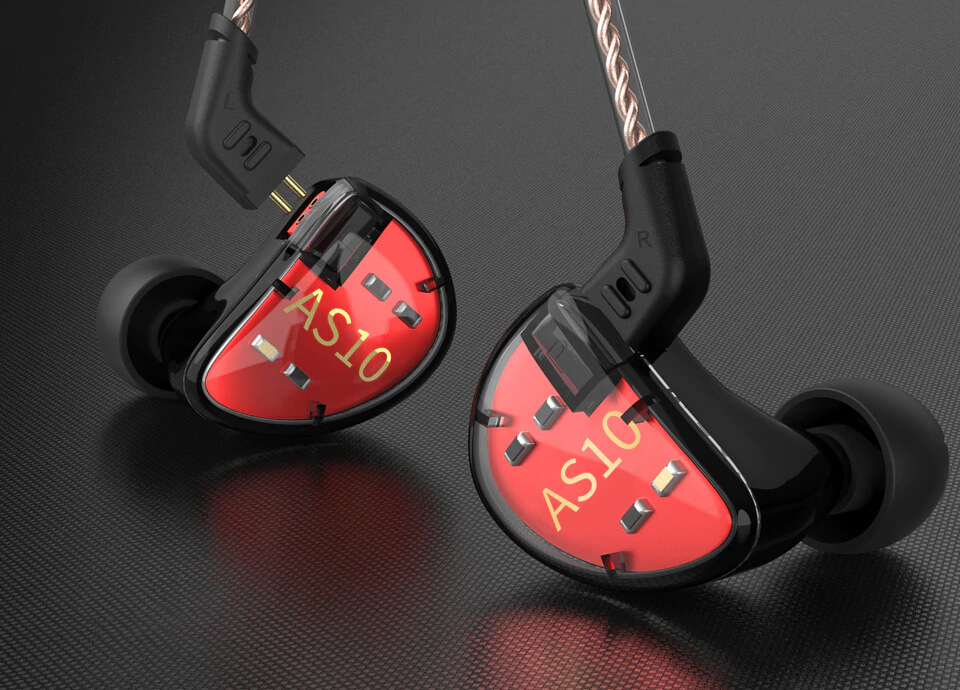 BLACK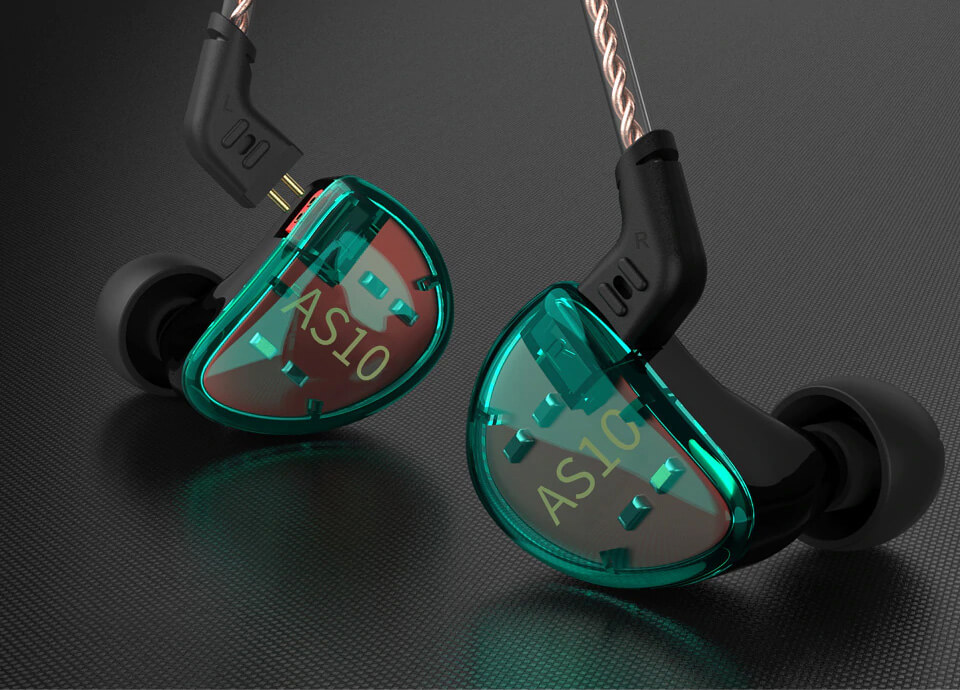 CYAN