KZ T10
Extraordinary Sound Quality

Enjoy your music - Without Distraction

ANC Double-Fed Active Noise Cancellation Wireless Headphones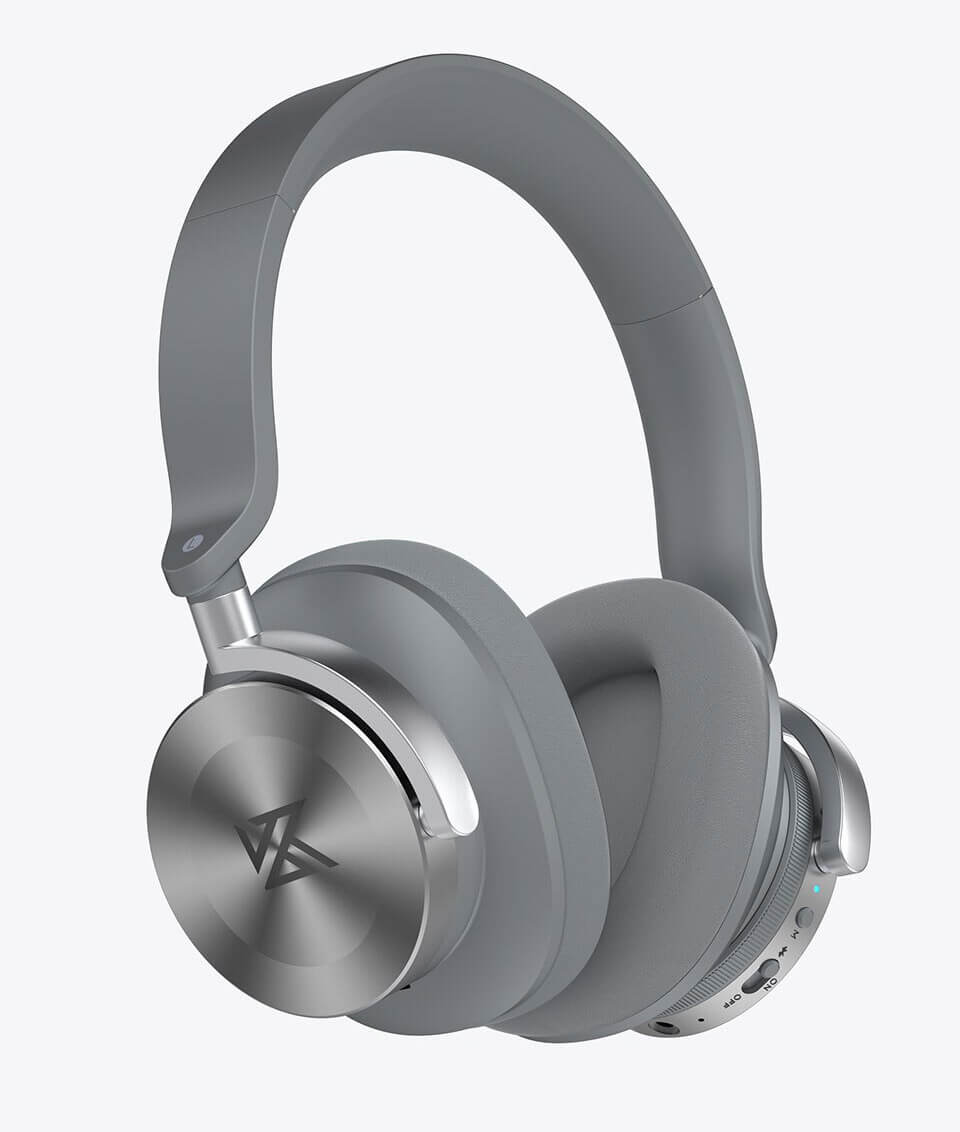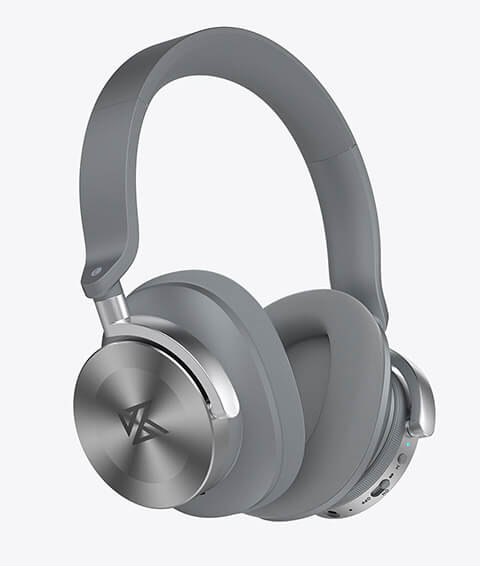 Excellent Phonology
Excellent Performance
After a year of researching, the professional master tuning team combined with the professional dynamic acoustic team created this high-fidelity sound and let the magnificent song unfold in mind.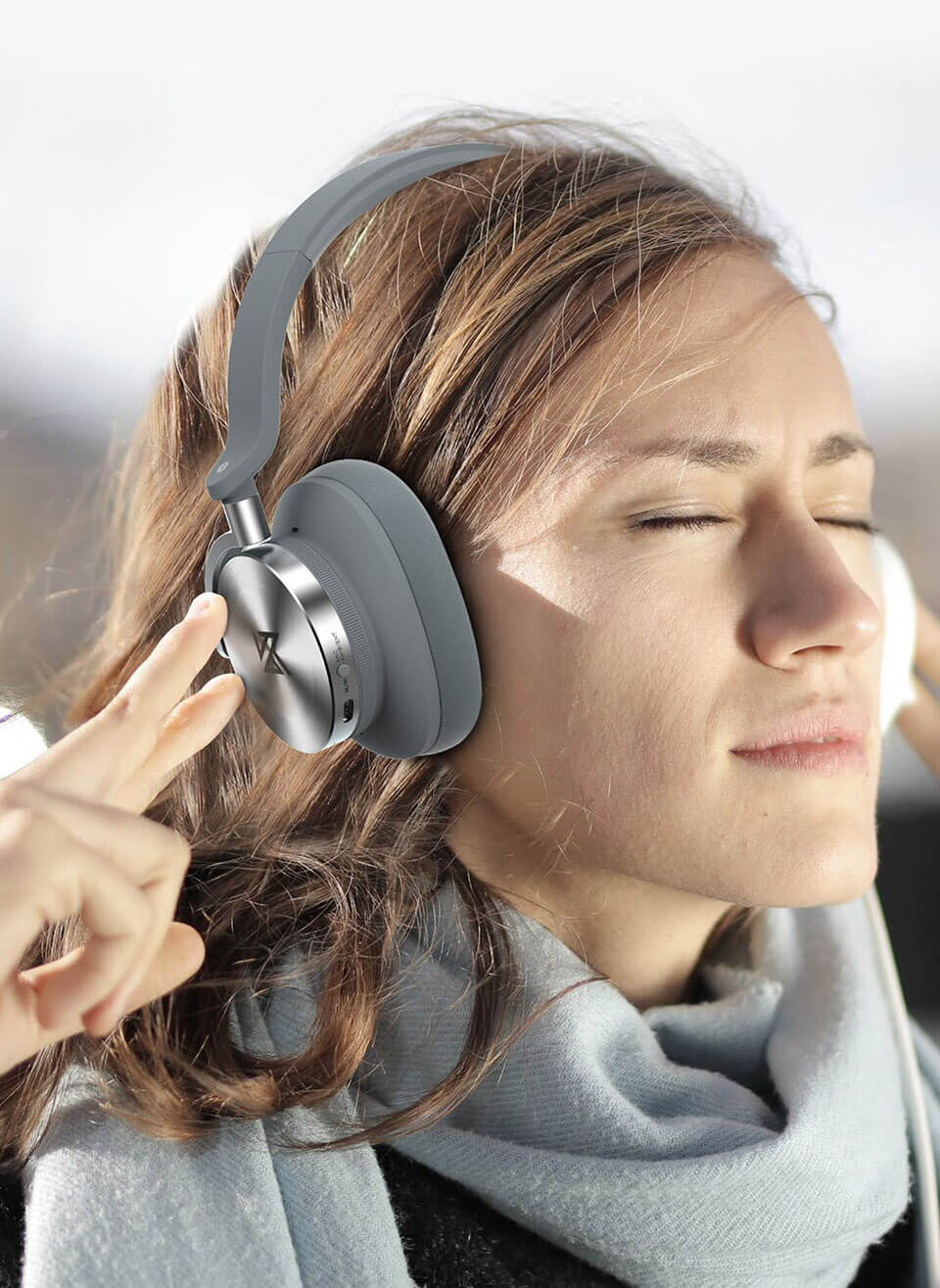 ANC / Transparent mode
Adjustable ANC active noise cancellation technology helps you control environmental noise
KZ T10 has a transparent monitor mode created by AI algorithms. Even while you are enjoying the music, it can clearly transmit outside human voices, car horns, and other sounds to you without interference.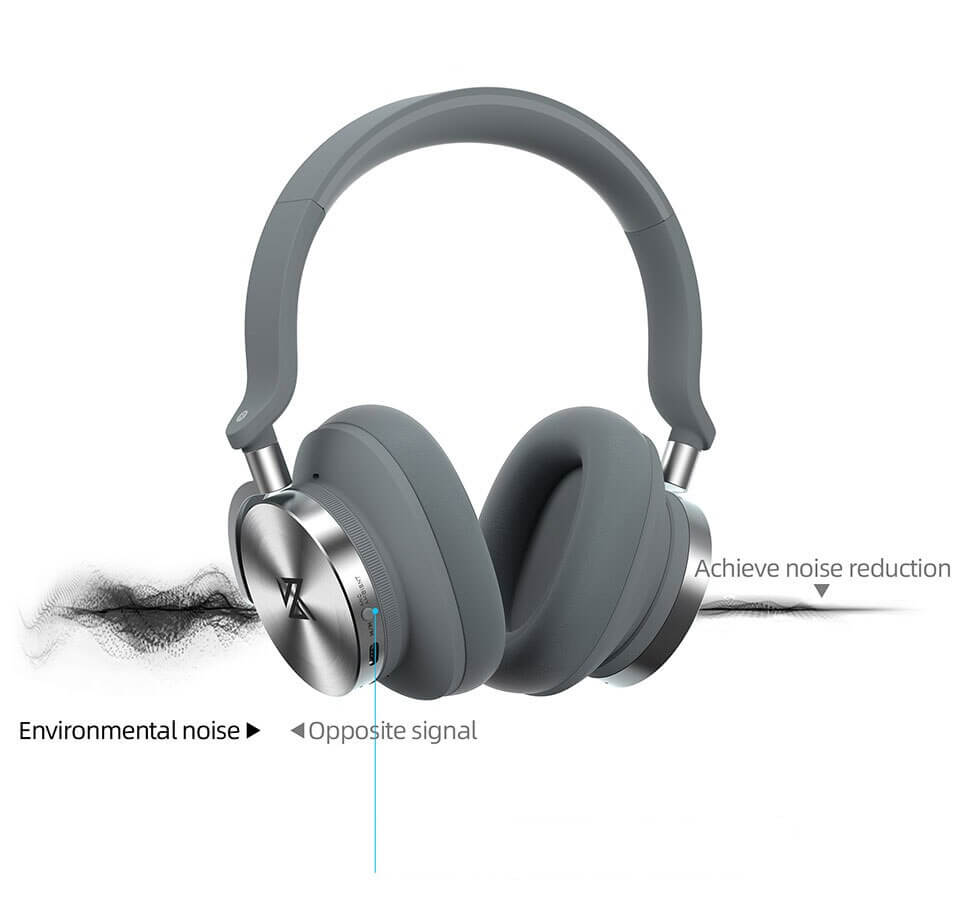 Long press [ANC] key for 2 seconds switch ANC / Transparent mode
40MM Titanium Diaphragm Drive Unit
Deep bass | Full mids | Bright treble
The overall thickness of the titanium diaphragm is thinner, which enhances the rigidity and analytical power of the diaphragm improves the high-frequency response speed. The transient response is more sensitive, the details are accurately grasped, and the three-frequency balance becomes more professional to restore the essence of music.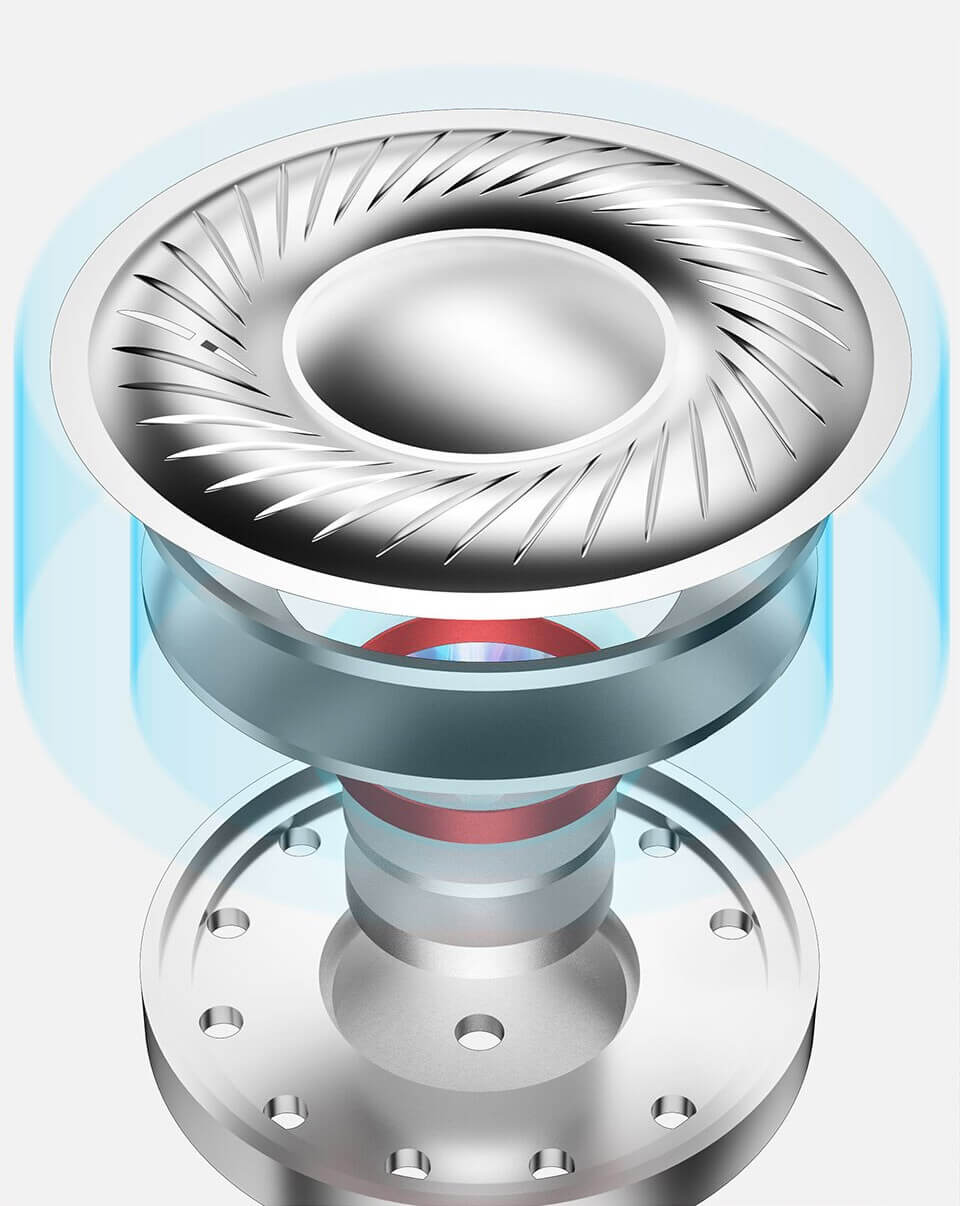 38-hour battery life
Enjoy music all day
Meet the needs of high-level business professionals: fast charging, long battery life, high-quality response to travel life. Realize the free shuttle between the real world and the music world.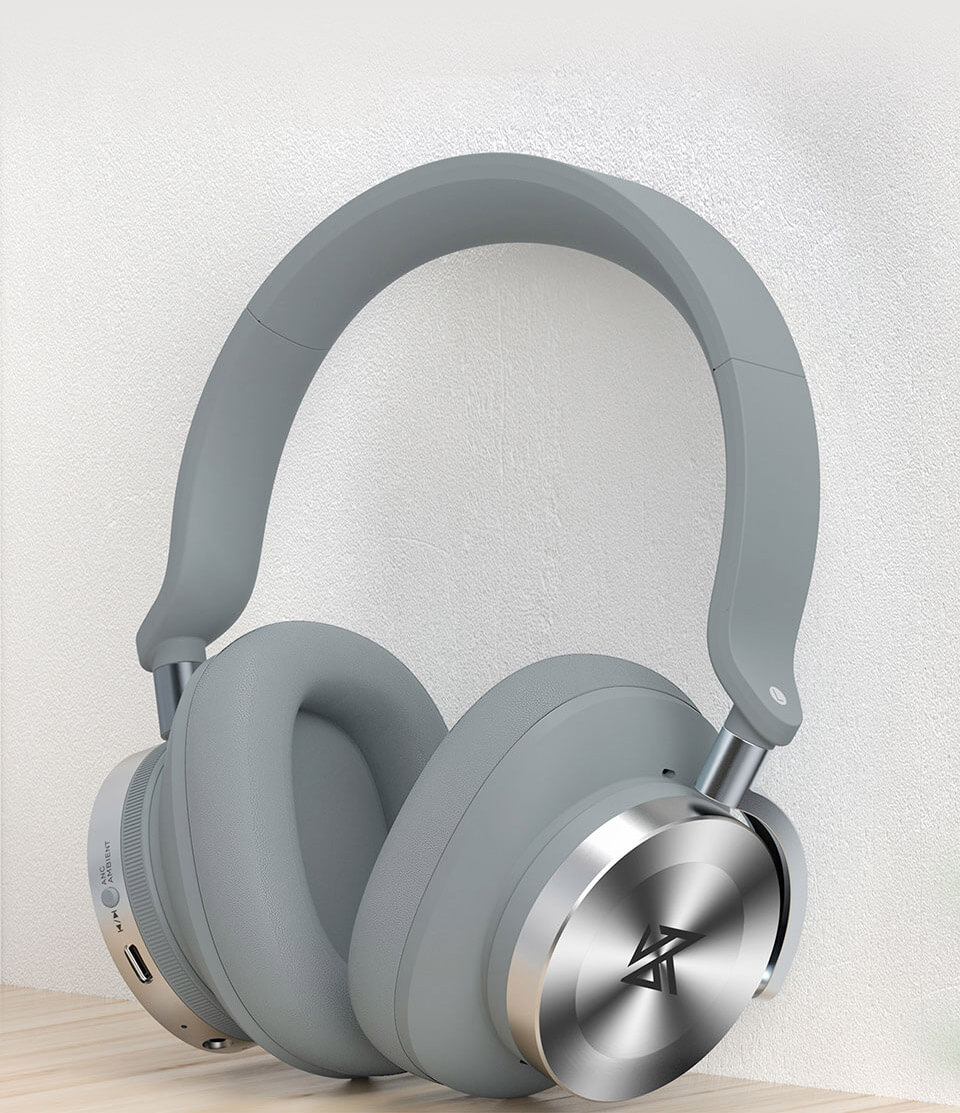 * Data obtained by KZ Laboratory
Upgrade to Bluetooth 5.0
Stable and continuous connection
KZ T10 adopts the new generation technology of Bluetooth 5.0, provides fast, stable, and lossless transmission with low power consumption.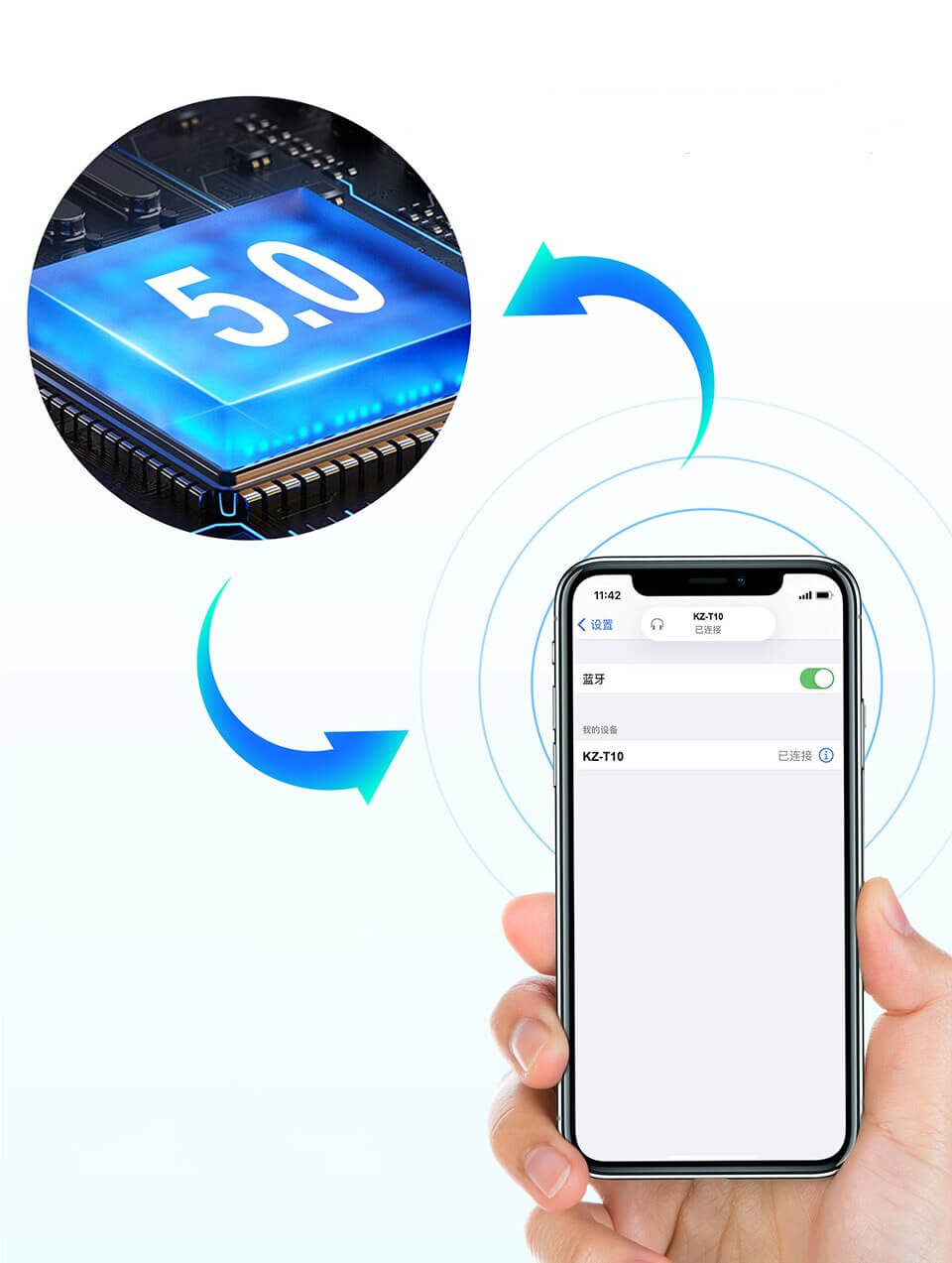 • 10 meters stable connection
• Low power consumption
• Compatible with multiple devices
Equipped with an upgraded Bluetooth 5.0 chip
Luxurious metal texture defines an extraordinary experience
KZ T10 has a classic CD brushed texture - a luxurious aluminum alloy texture. It is durable and brings you an extraordinary texture experience.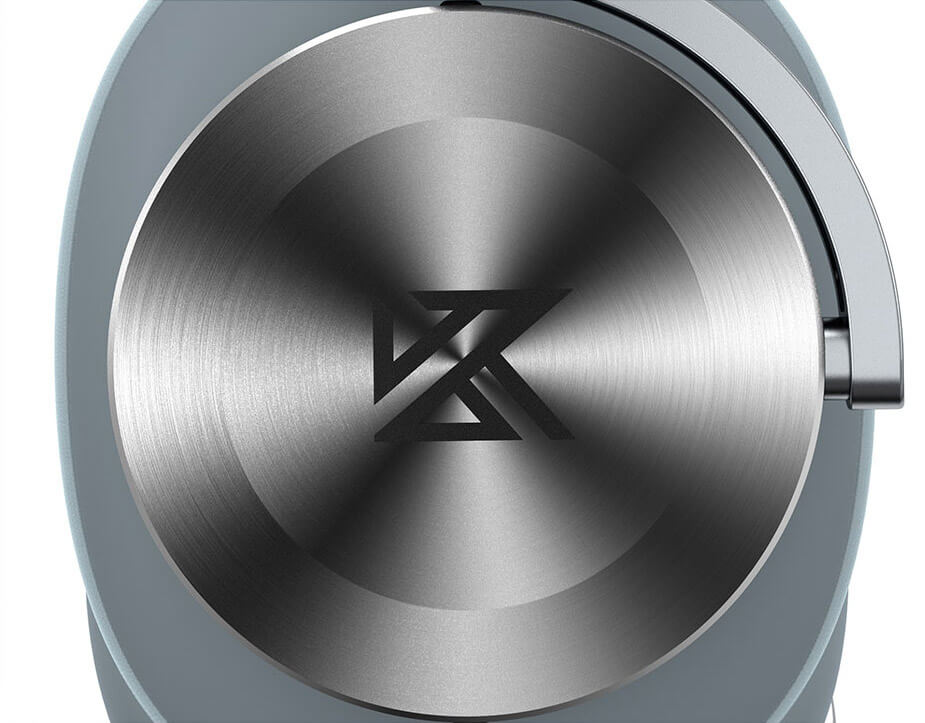 The dial wheel is infinitely adjustable, and the music is not limited
With the KZ T10's creative adjustment wheel, you can freely adjust to a comfortable listening state without turning off the music.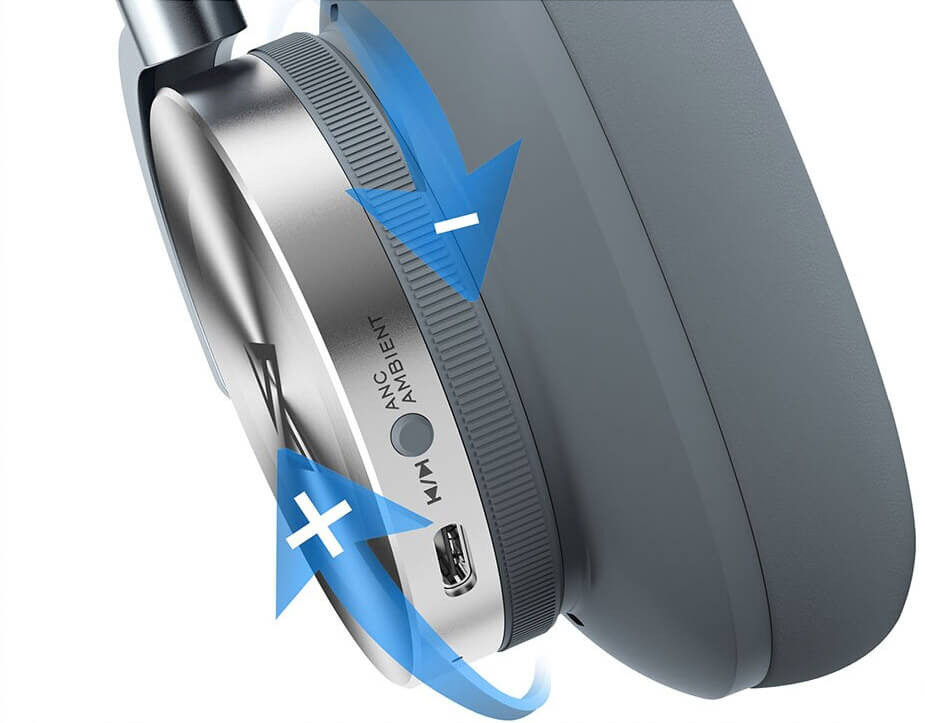 Light luxury protein material, comfortable listening all day
The selection of high-quality protein leather material fits ergonomics and brings a soft, comfortable, and breathable wearing experience to the ears.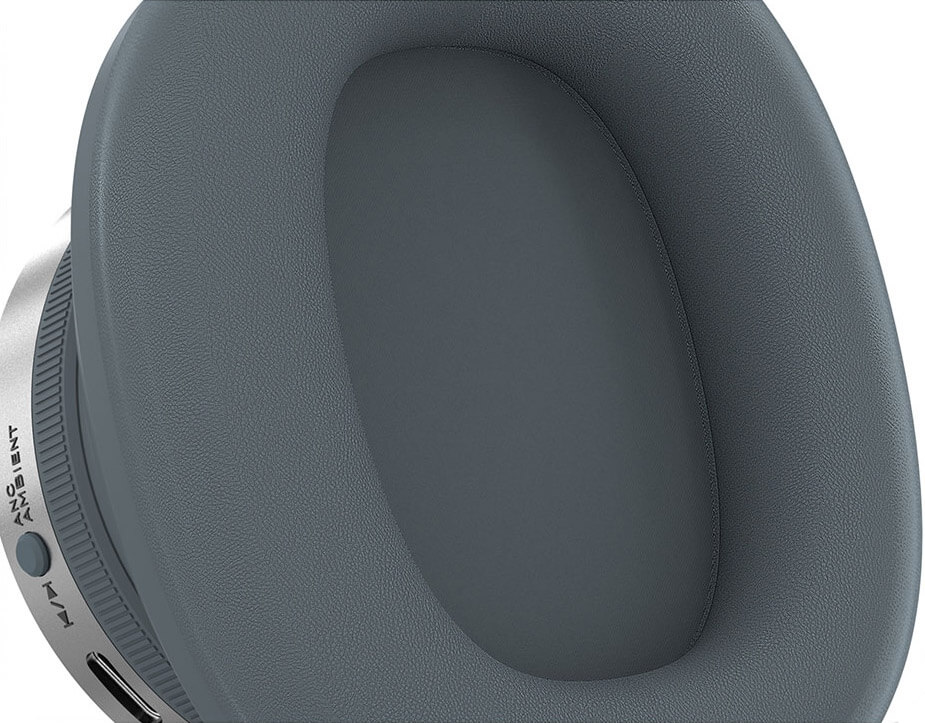 Wired and wireless, free to switch
When the power of the earphone is low, you can connect the audio cable to listen unimpeded and immerse yourself in the world of music anytime, anywhere.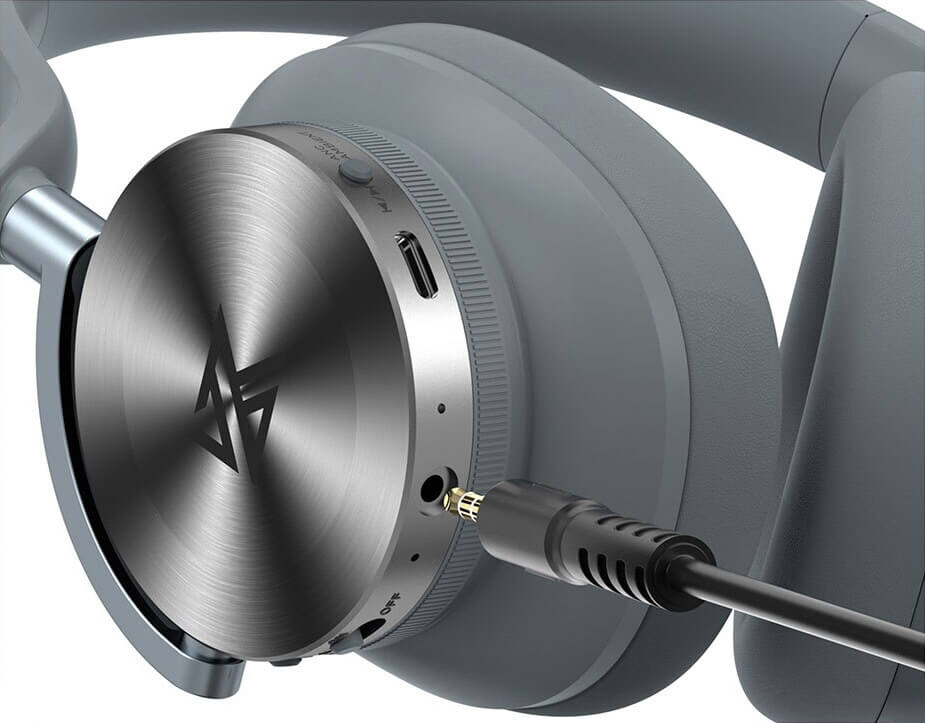 Custom metal hinge
Adjust the angle as you like, smooth and effortless
Each pivot point uses a metal cast ammonium chain to extend the life of the headset. Multi-angle adjustment design, users can find a comfortable listening angle in various postures.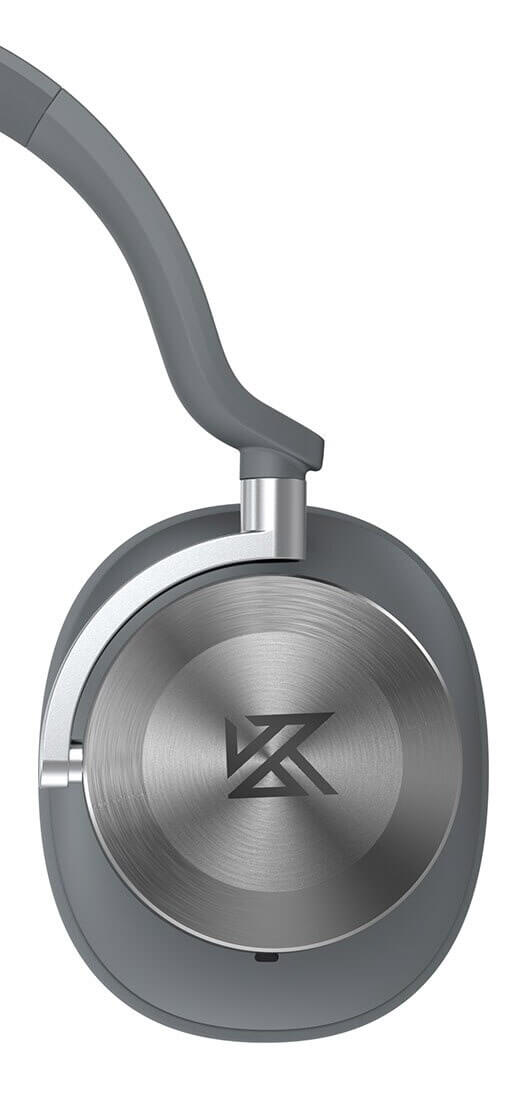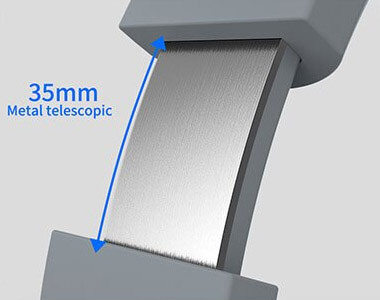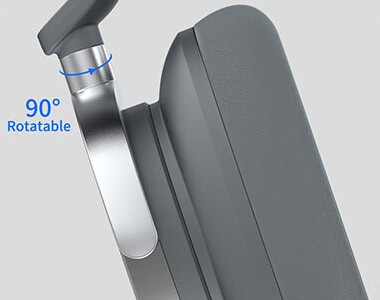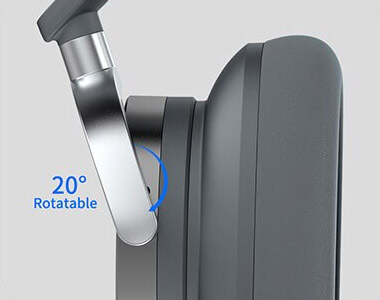 Product Parameters
Depth of noise reduction: