KZ EDS
Professional Sound Quality

Pure Configuration

From Stage Customization

In-Ear Monitor Earphones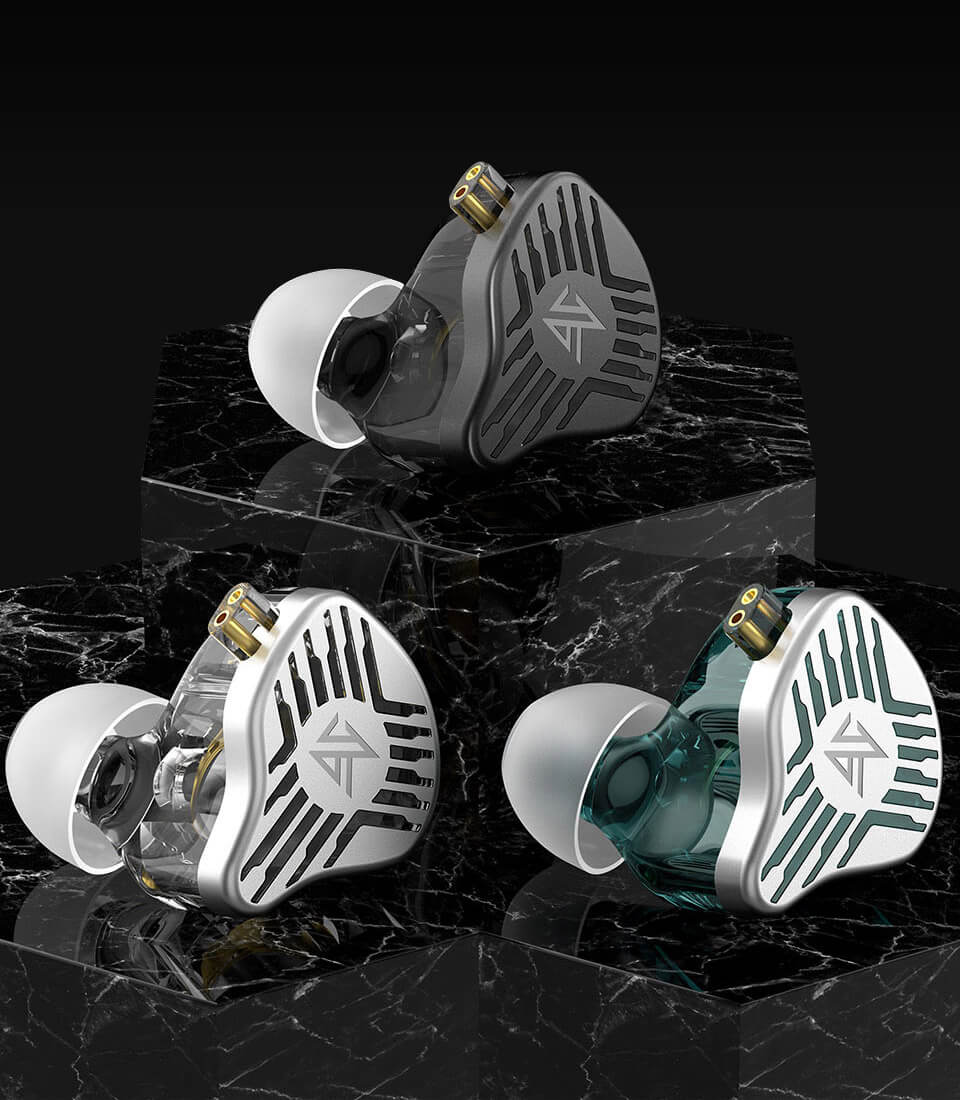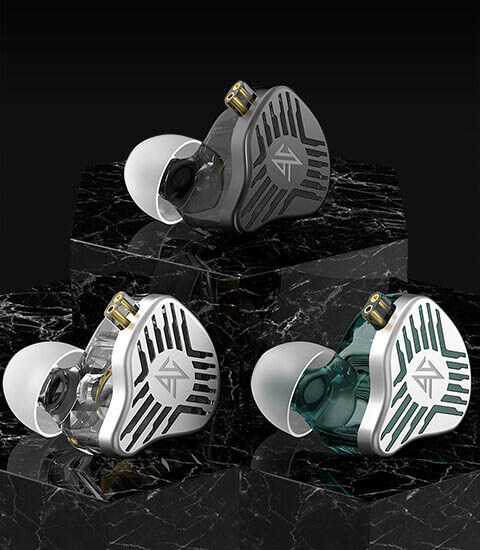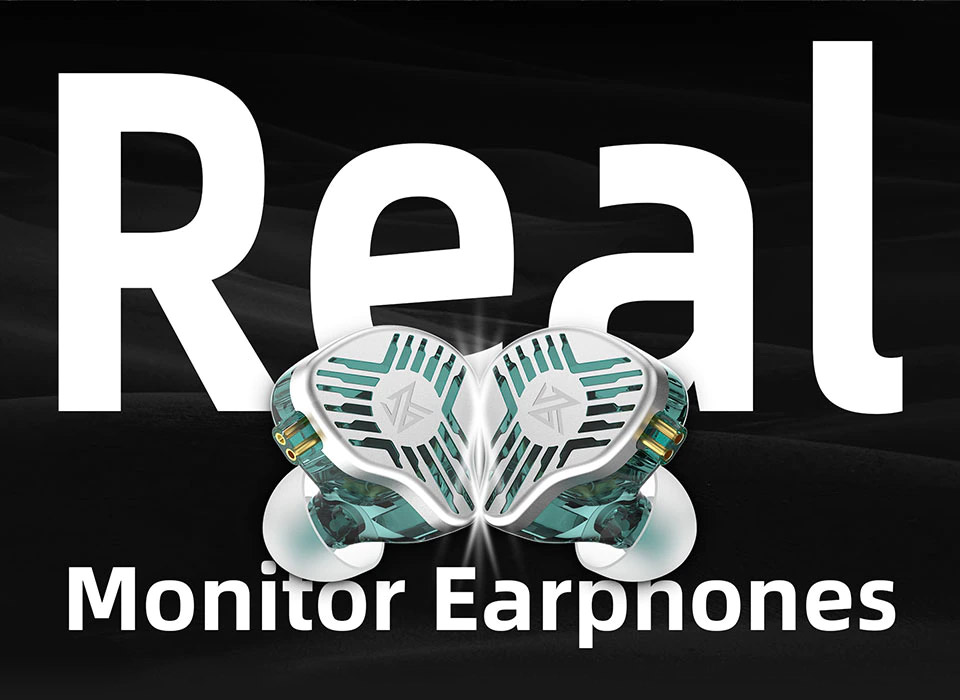 Dynamic • Melody
•
Timbre • Harmony
KZ EDS starts from the perspective of enjoying music. Pay more attention to the true expression of each instrument and tone. It is easier to hear the melody and harmony and cultivate good listening habits. KZ benefited from the advantages of many years of designing and manufacturing high-end custom monitor earphones. Many high-level musician users, high-level sound engineers, and musicians set the tone for the earphones' sound. Have precise control over monitoring needs.
The dual magnetic dynamic unit

To improve sound quality
KZ EDS uses a customized 10MM dual magnetic dynamic unit. Solid and abundant magnetic flux. Provide shocking low-frequency sound quality. Gentle and sweet sounds - it's like being in the concert scene.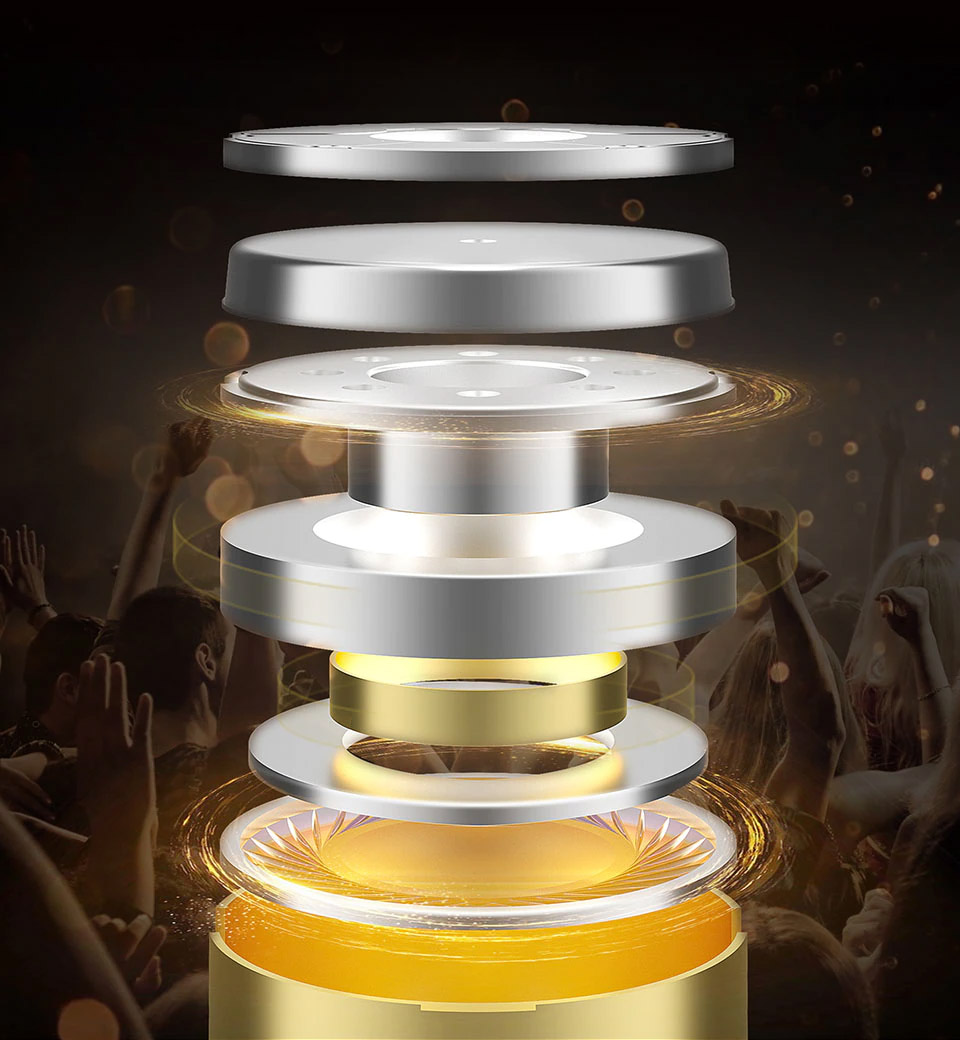 New Configuration

Upgrade Again
Let the acoustic data no longer stay at the gimmick level. Make professional-grade music earphones that everyone can afford.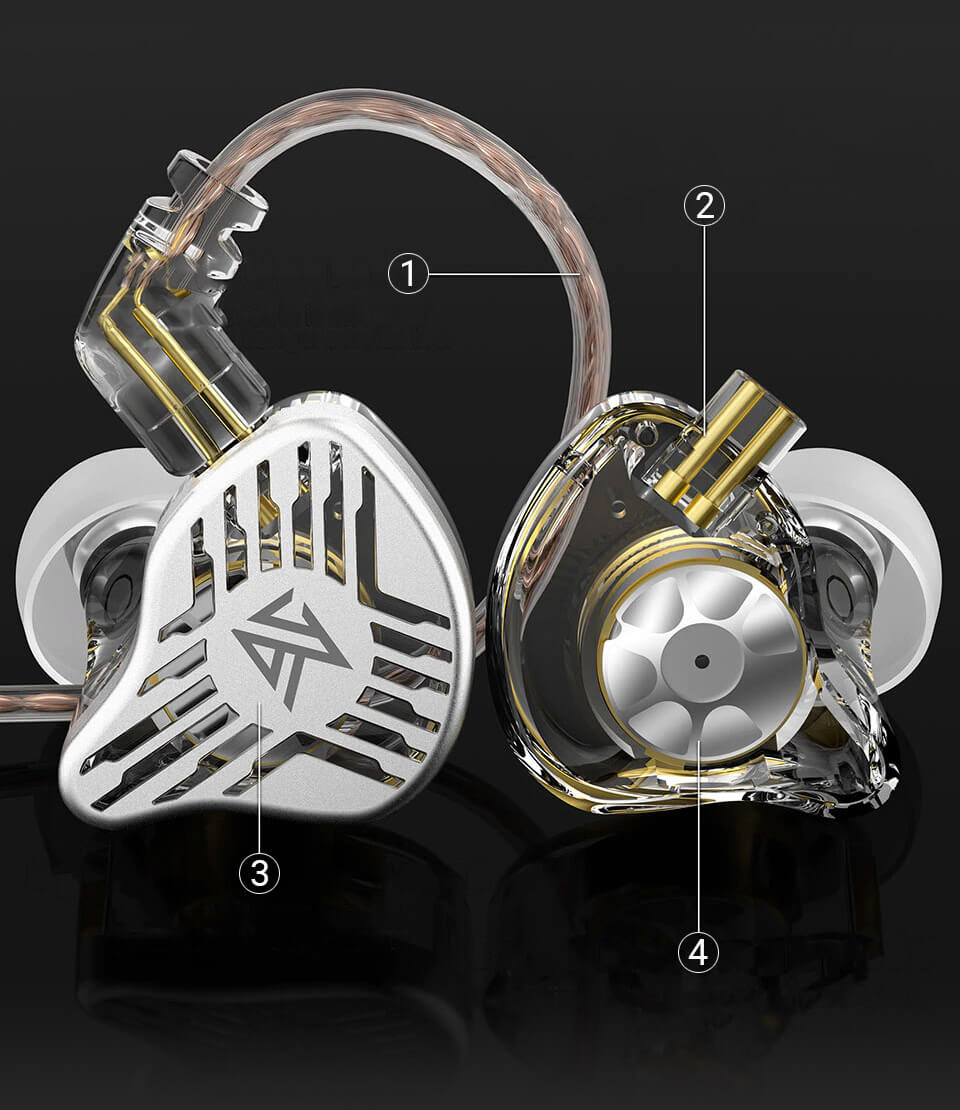 Cable Upgrade
The new flat cable is effectively anti-winding, longer service life.
Interface upgrade
Standard 2Pin gold-plated pins. Adapt to a variety of upgrade cables.
Upgraded appearance
Resin inlaid metal process. Show extraordinary texture.
Configuration upgrade
KZ EDS uses a customized dual magnetic dynamic unit. Highly restore the live atmosphere.
Perfect mosaic

High-end craftsmanship
The inlaid process combines imported resin cavity and metal shell. There are strict requirements for every detail. The process is to condense the ingenuity.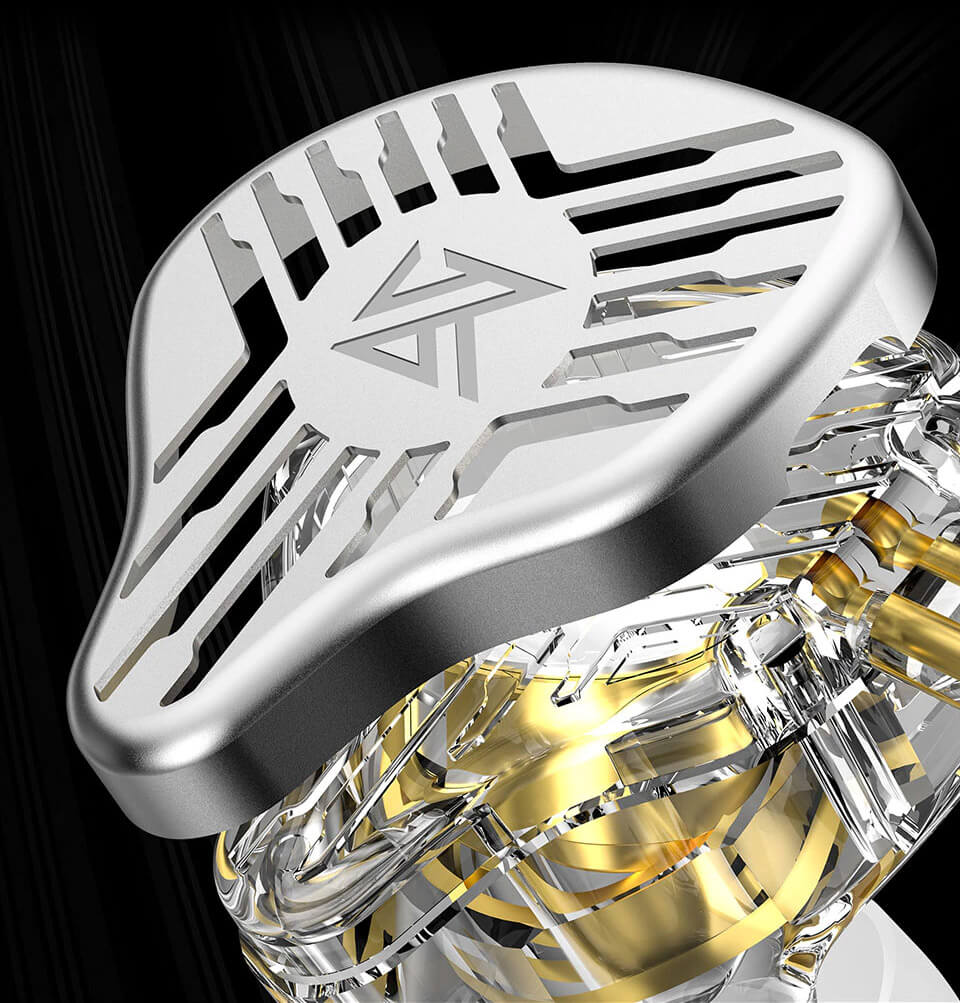 True restoration

Pure sound quality
The electronic crossover board is delicately adjusted to the sound unit. Strengthen the performance of the low-frequency dynamic range to meet the high demand for sound quality.
±3dB
Element curve tolerance
Industry Standard
±1dB
Unit curve tolerance
KZ standard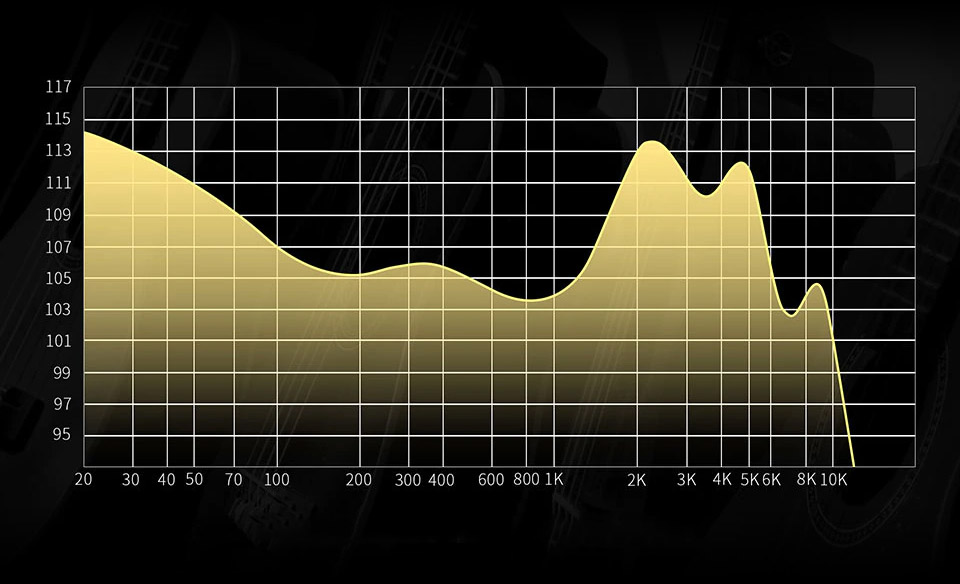 *The above data is measured by KZ Acoustics Laboratory. Actual use may be slightly different depending on the specific situation.
Conform to human ear structure

Really customized design
The lightweight cavity fits the auricle. PU memory ear hooks reduce stress. It is comfortable to wear for a long time.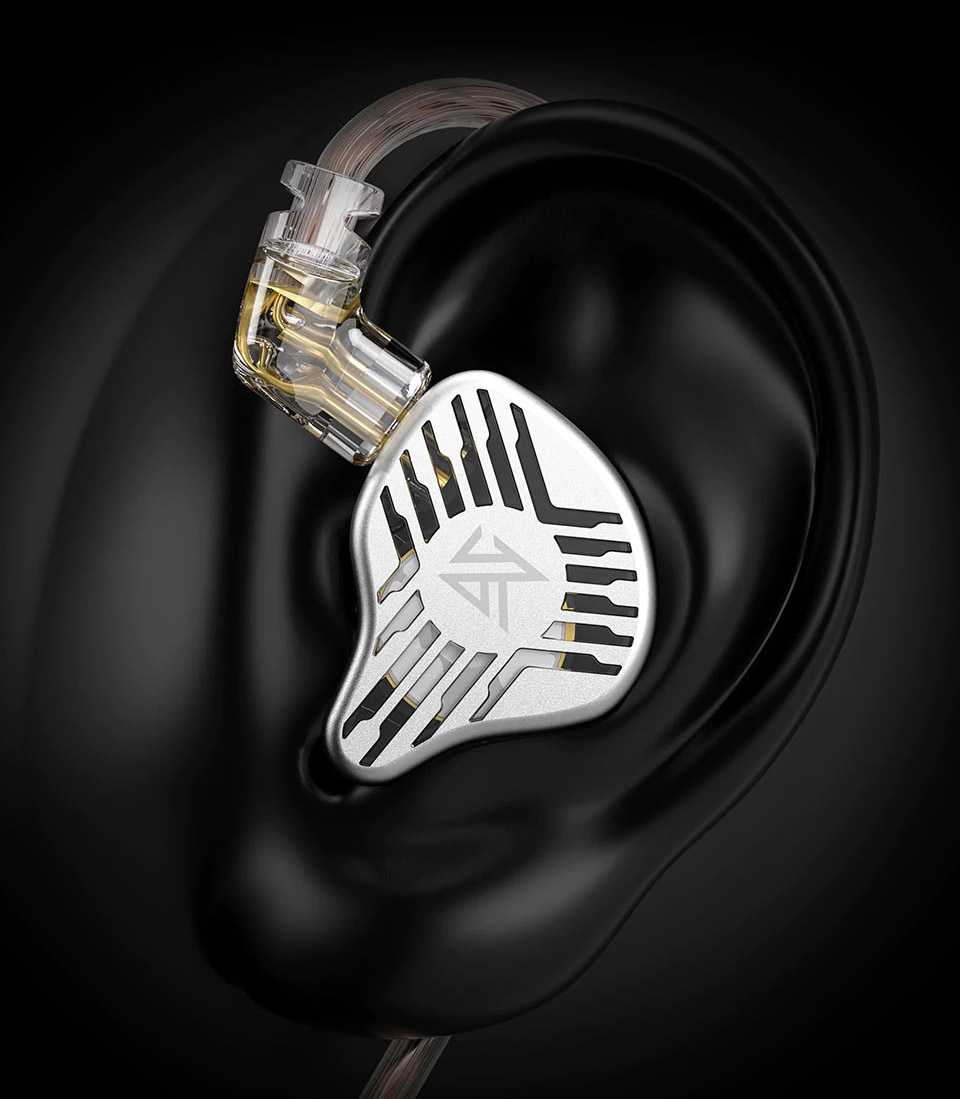 First choice for daily life

Enjoy Hi-Fi sound quality
Master tuning gives clear details to the vocal voice. Use a mobile phone, no need to carry heavy professional players with you.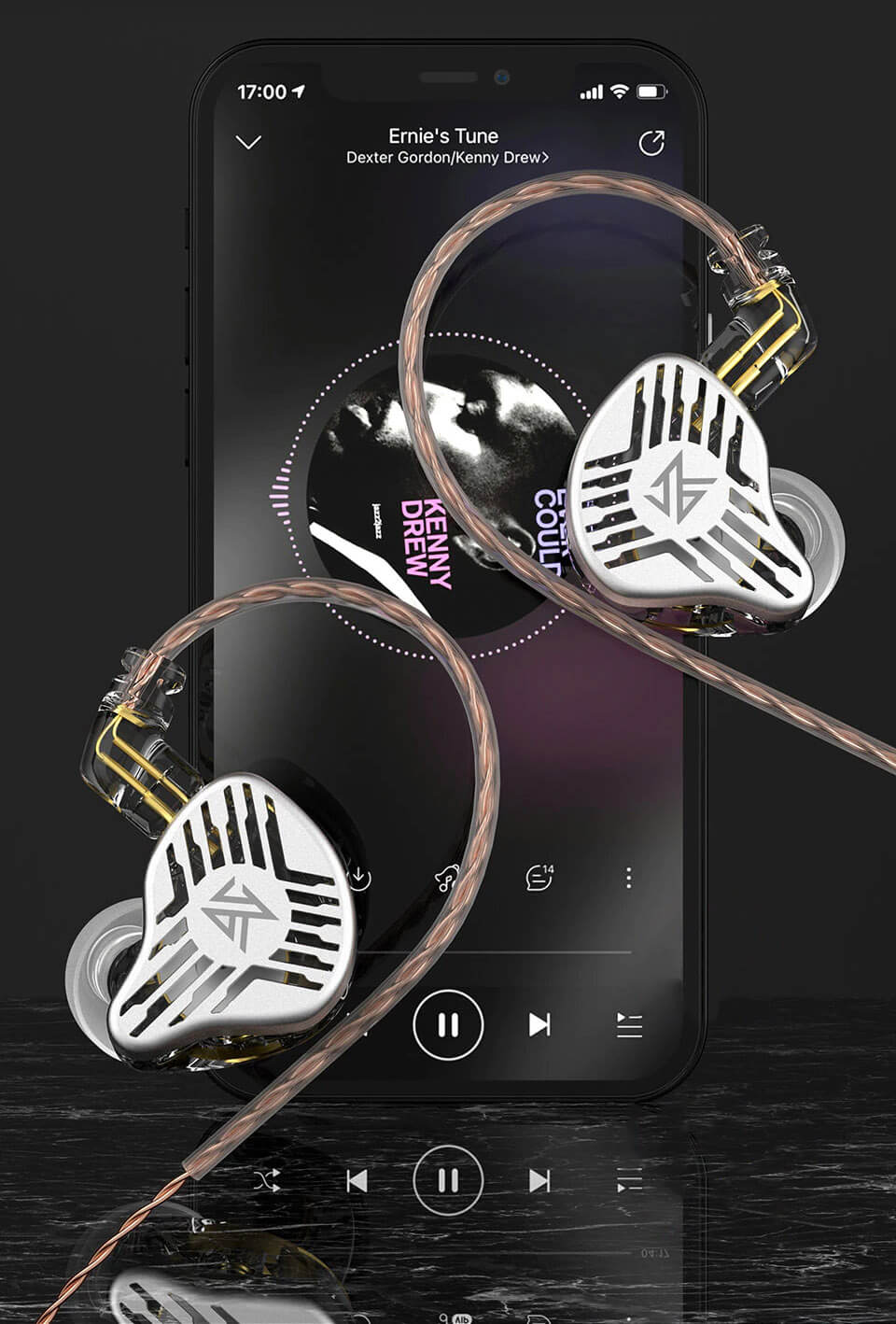 OFC

Oxygen-free copper flat cable
The new flat cable ensures the smooth transmission of sound signals, effectively prevents anti-winding, and provides longer service life.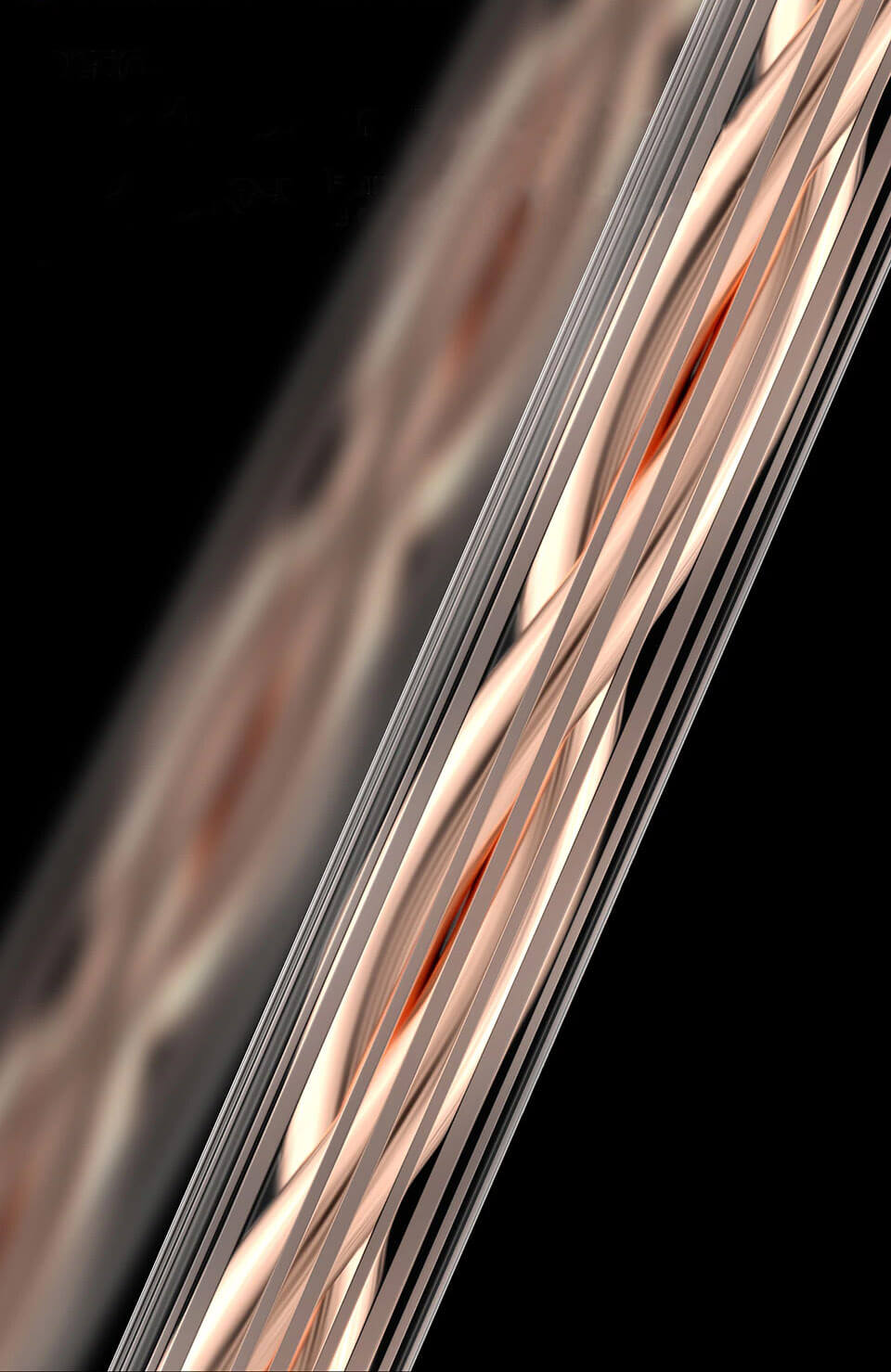 0.75mm

Standard gold-plated pins
Widely adapted to 2Pin standard specification upgrade cables. With different cables, KZ EDS can be upgraded to Bluetooth earphones. Upgrade cables need to be purchased separately.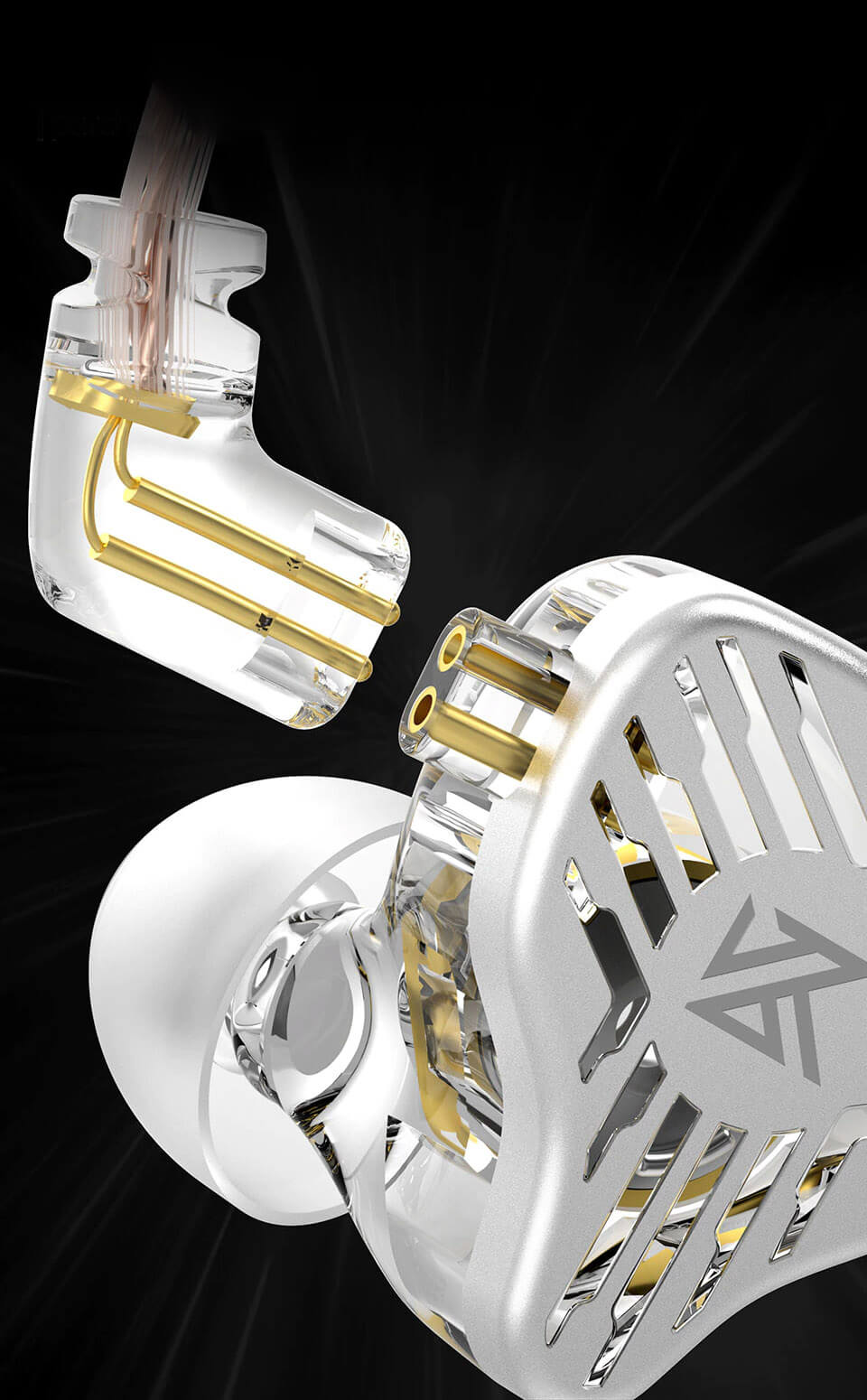 Call/Karaoke

All control with one button
Compatible with standard mobile phone HD calls.

Answer the call
Short press

Hang up the call
Press again

Reject the call
Long press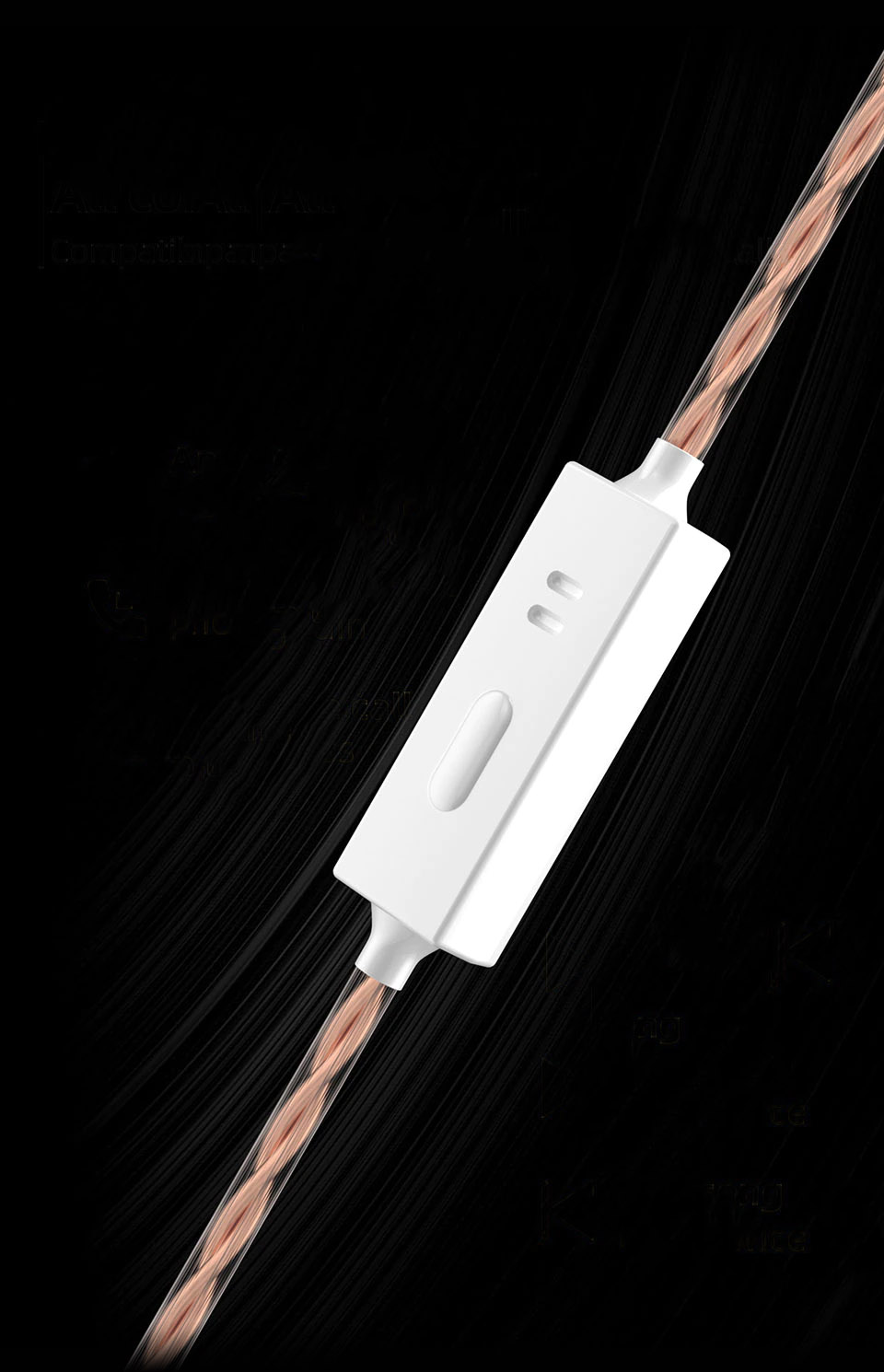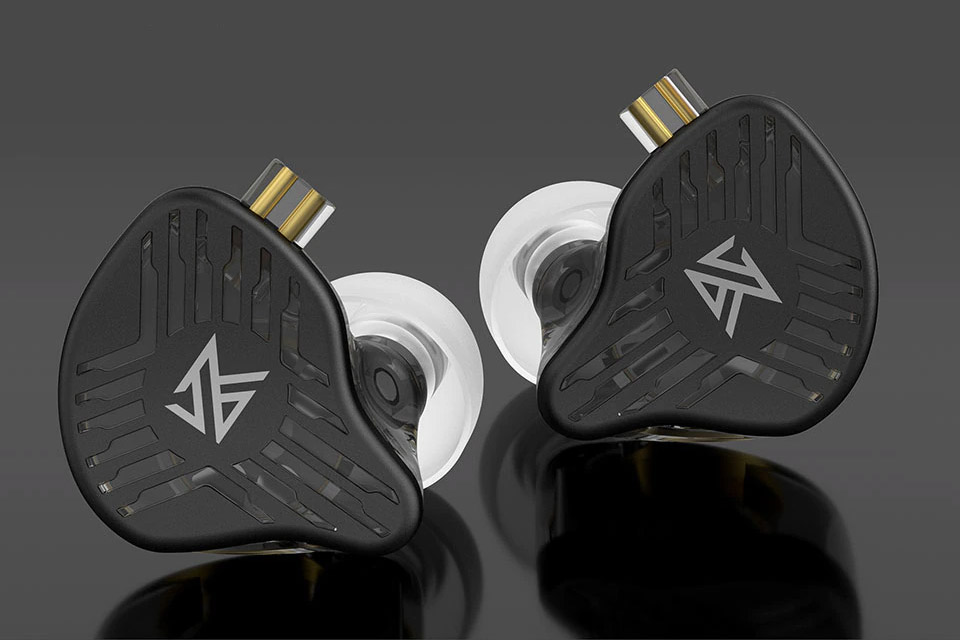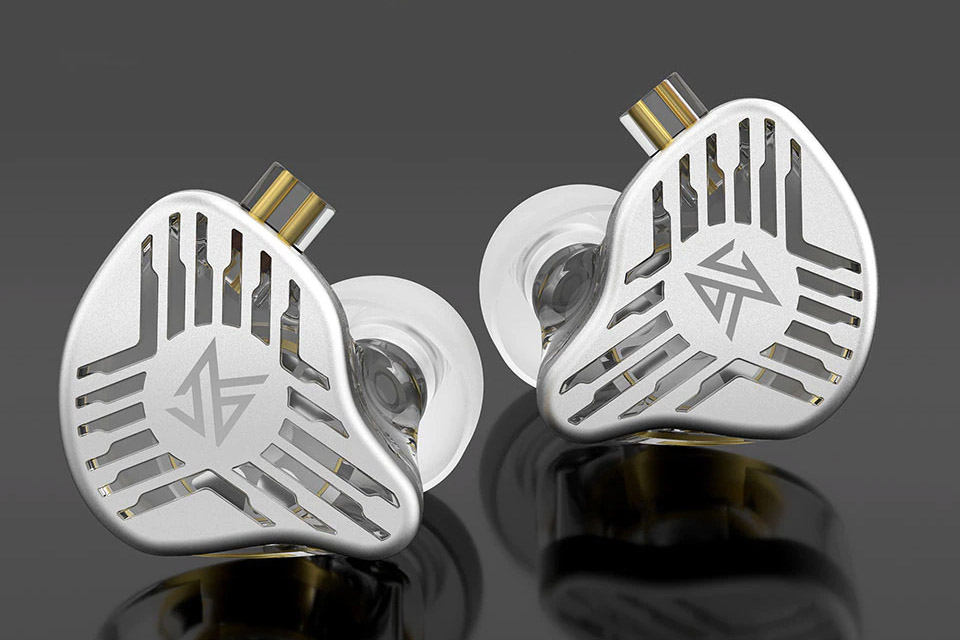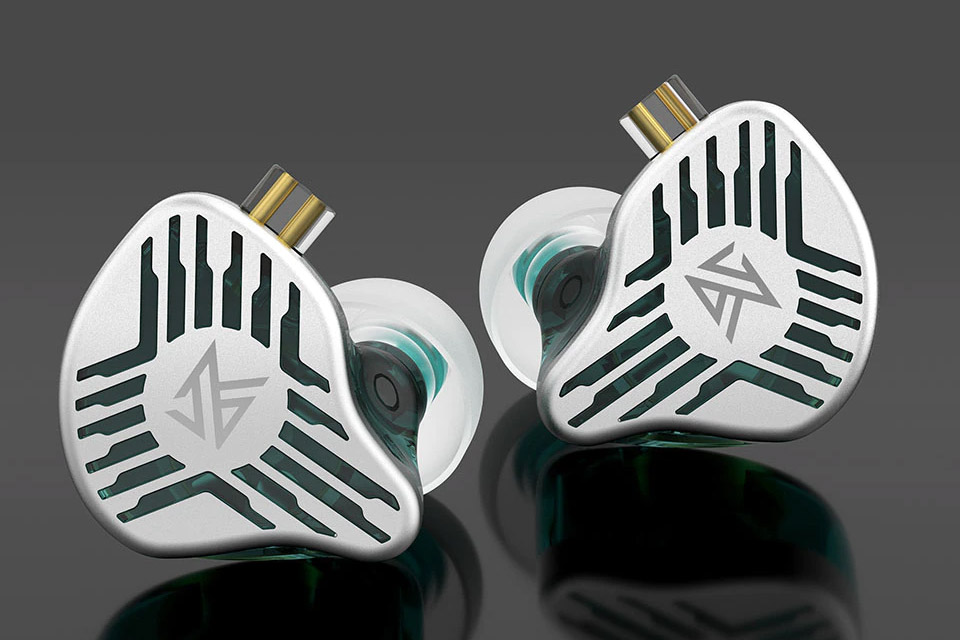 Product Parameters
10mm Dual magnetic Dynamic
Oxygen-free copper flat cable