See exclusions
* Excluding: RU, MD, TJ, TM, AM, AZ, UZ, BY, GE, KG, KZ
KZ VX10
Flagship Level 10-Unit

Hybrid Technology

Professional Acoustic
Configuration
Configuration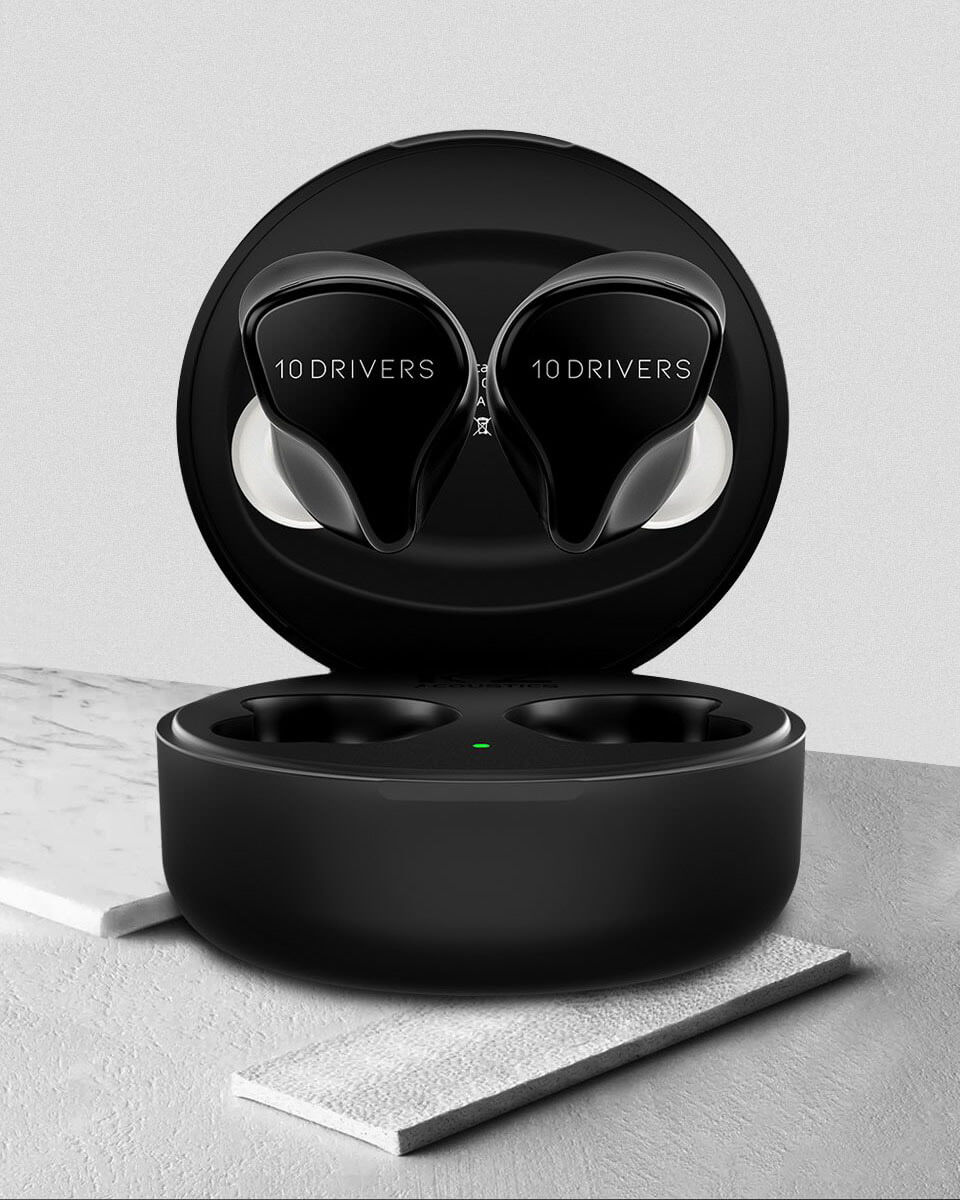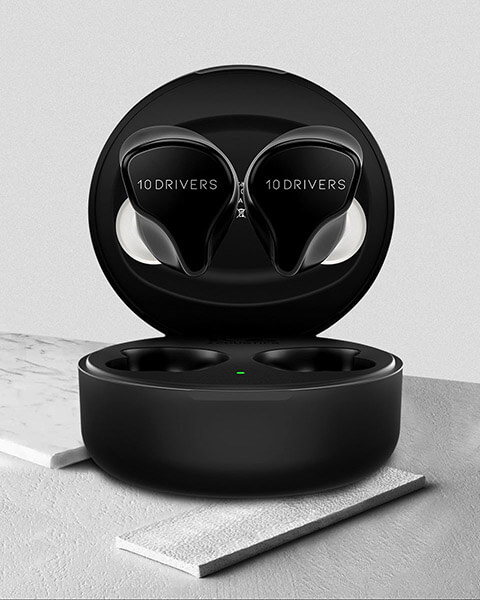 1DD+4BA independent frequency divider circuit, external DSP sound blessing
The KZ VX10's balanced armature unit has the characteristics of clear vocals and delicate analysis. The upgraded balanced armature unit has a more sensitive performance. The purity, analysis, extension, and cohesion of the sound have been greatly improved.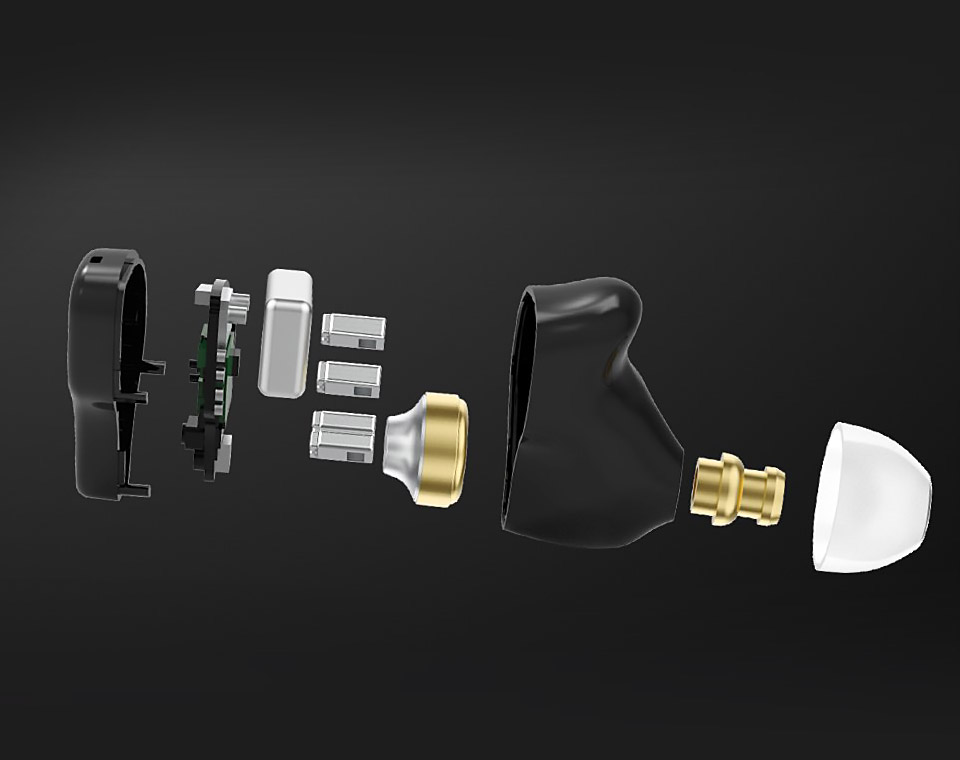 10MM dual magnetic dynamic low-frequency power strengthened again
Dual magnetic dynamic has better bass and low-frequency extension than ordinary dynamic. Provide a more comprehensive frequency response, inject surging power into the music. KZ VX10 gives you an immersive experience.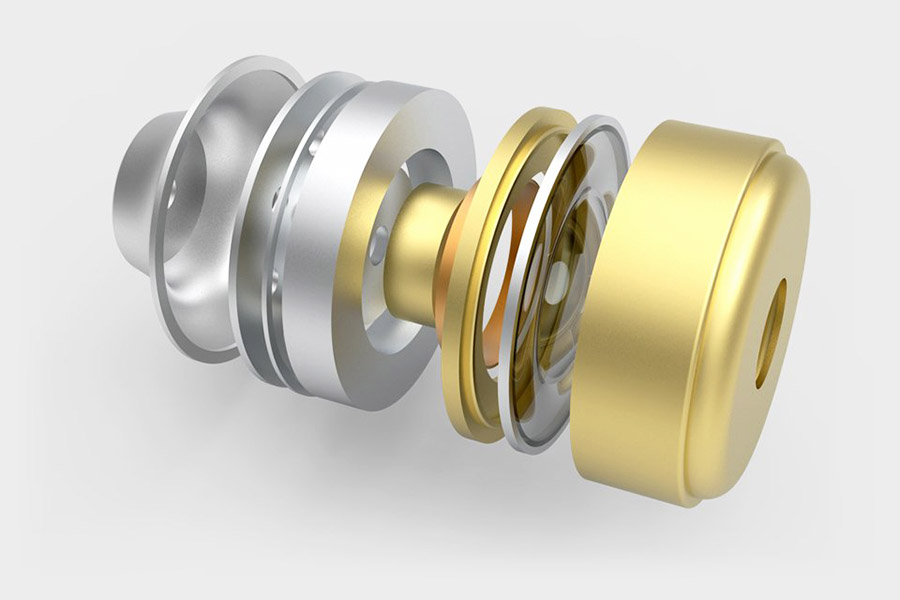 The sound output is infinitely close to the Harman curve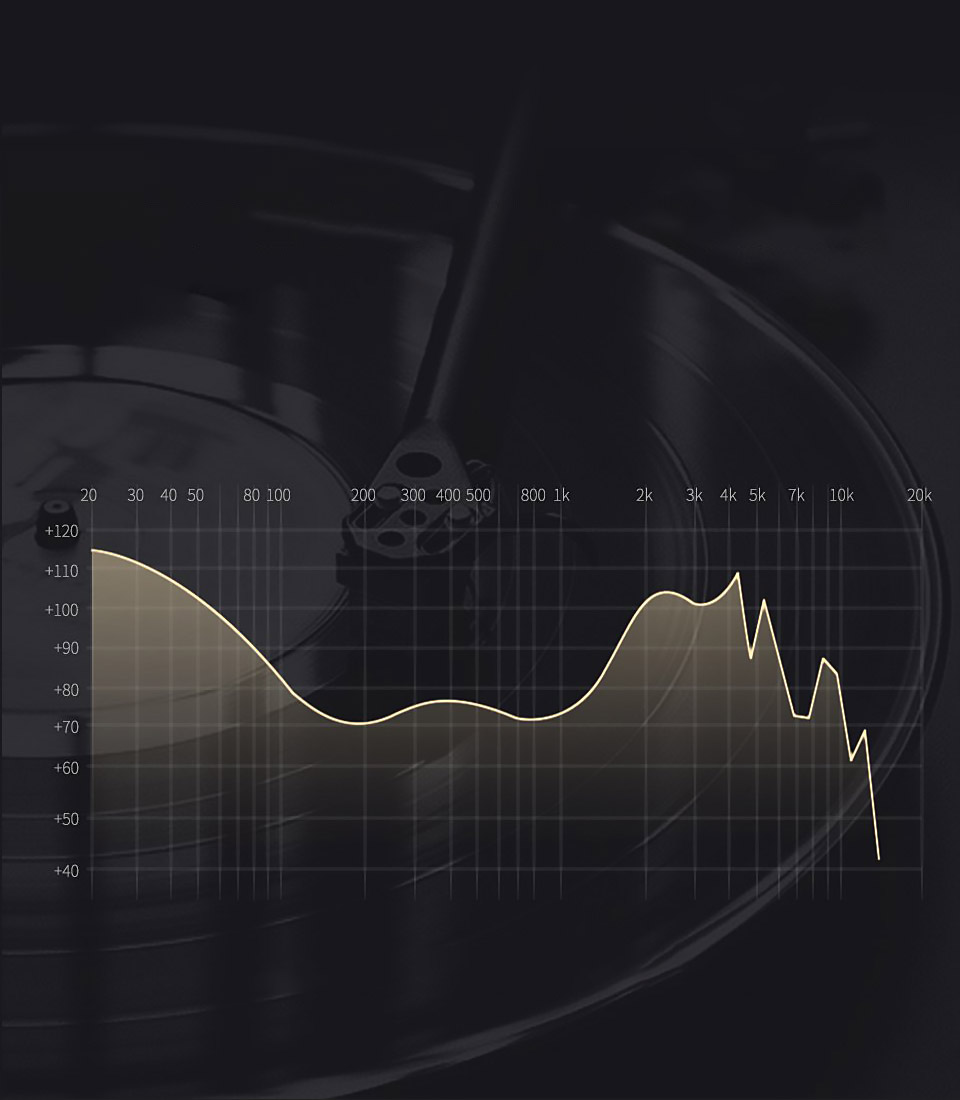 * The above data is measured by KZ Acoustics Laboratory. Actual use may be slightly different depending on the specific situation.
Stronger Performance And More Stable
Equipped with the function of high-end Bluetooth earphones
Customized ergonomic design shape design
Achieve an excellent physical noise reduction experience
KZ VX10 feels like personal customized earphones that bring a comfortable wearing feeling. After being worn correctly, it can effectively reduce the interference of external environmental noise and enjoy music.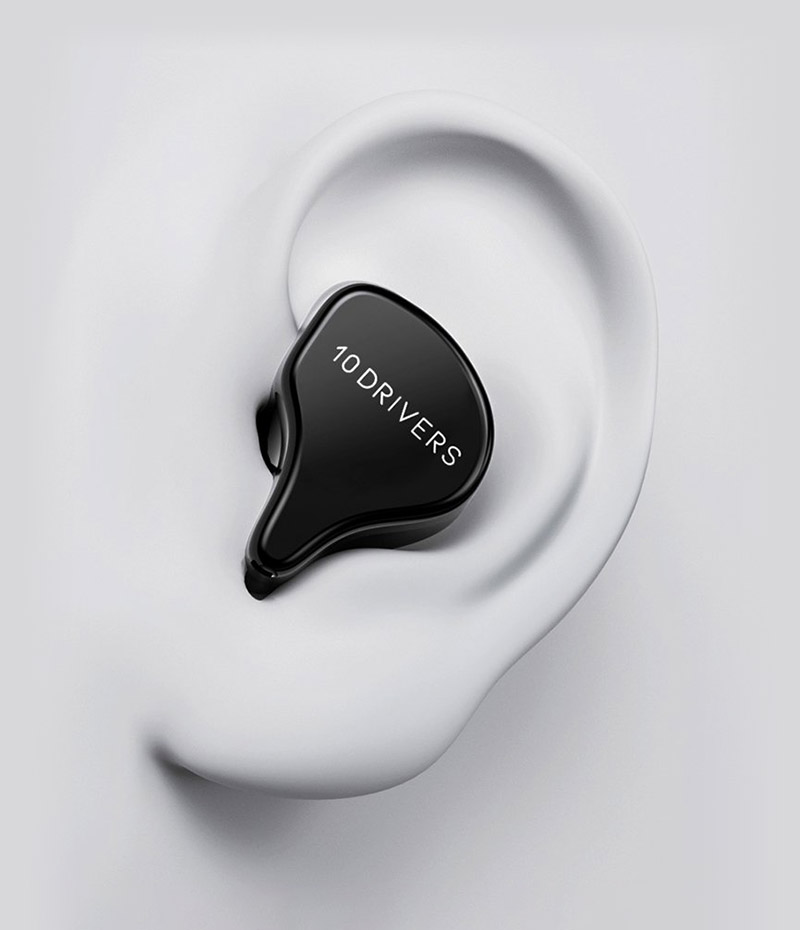 Bluetooth 5.2 + Game Mode
Triple-click the earphone to switch the mode. Turn on the game mode, and the earphones' delay is as low as 0.058s. Compared to the traditional game mode, the delay is reduced by 70%, and the 3D surround immersive experience.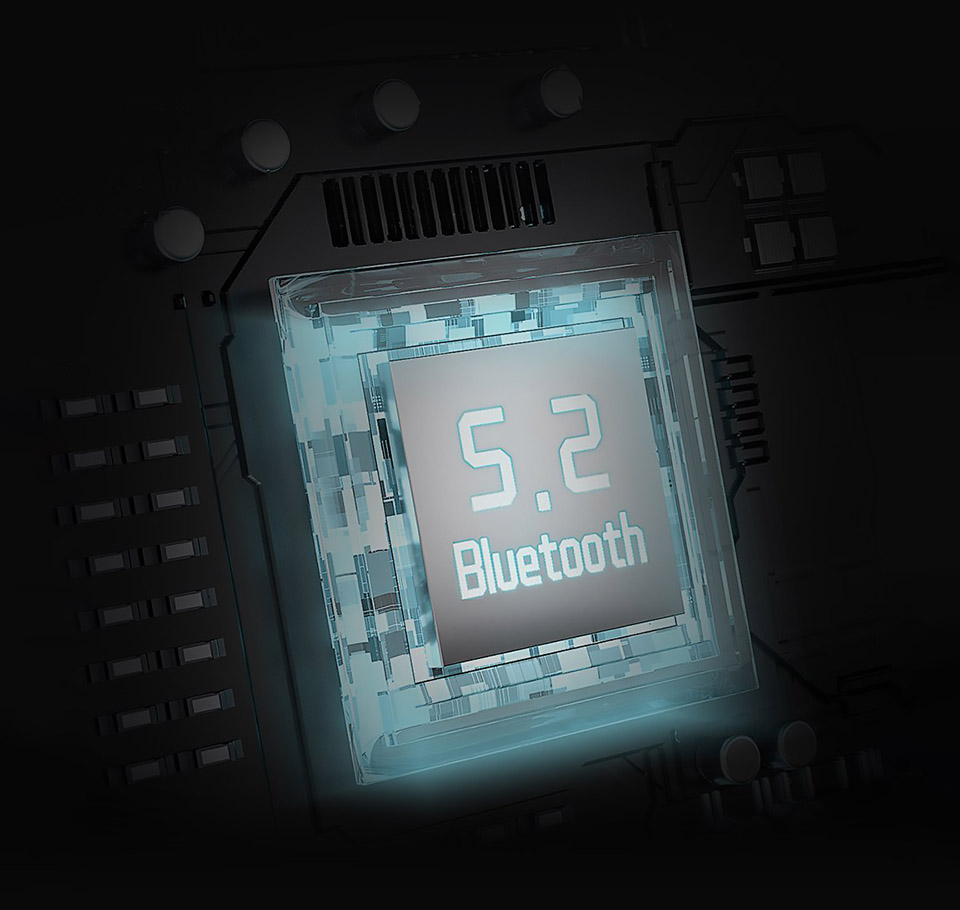 The signal is stable and continuous with low latency

KZ VX10 Bluetooth Earphone

Ordinary Bluetooth gaming earphone

Ordinary Bluetooth earphone
With charging case 20 hours
Unlimited Listening
KZ VX10's use time is up to 4 hours, with a charging case for continuous listening for 20 hours.
4
Fully charged
Use time up to 4 hours
20
With a charging case
You can listen for about 20 hours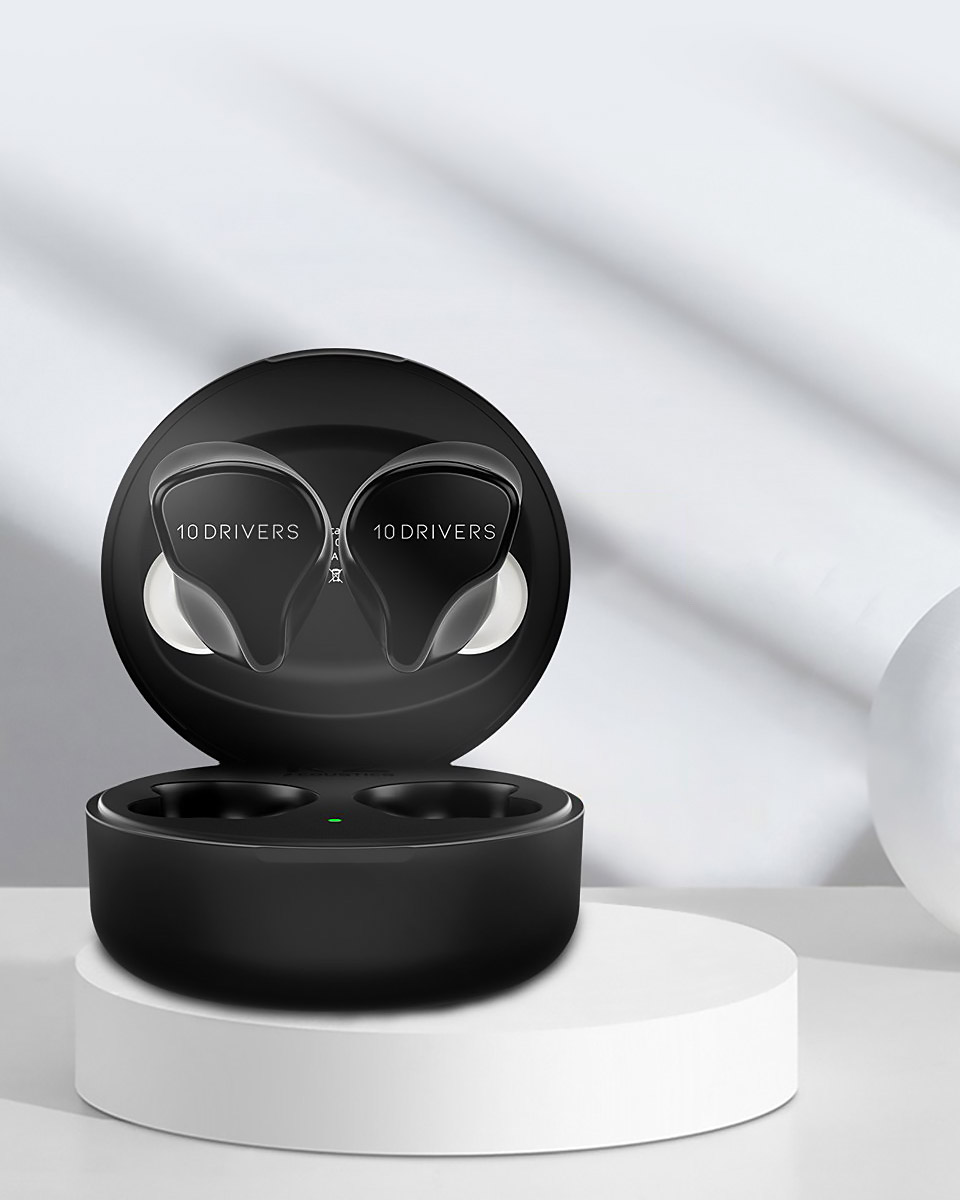 High-Performance Touch Sensing
Smart touch, touch is what you want, no mobile phone needed: Last Song, Next Song, Pause.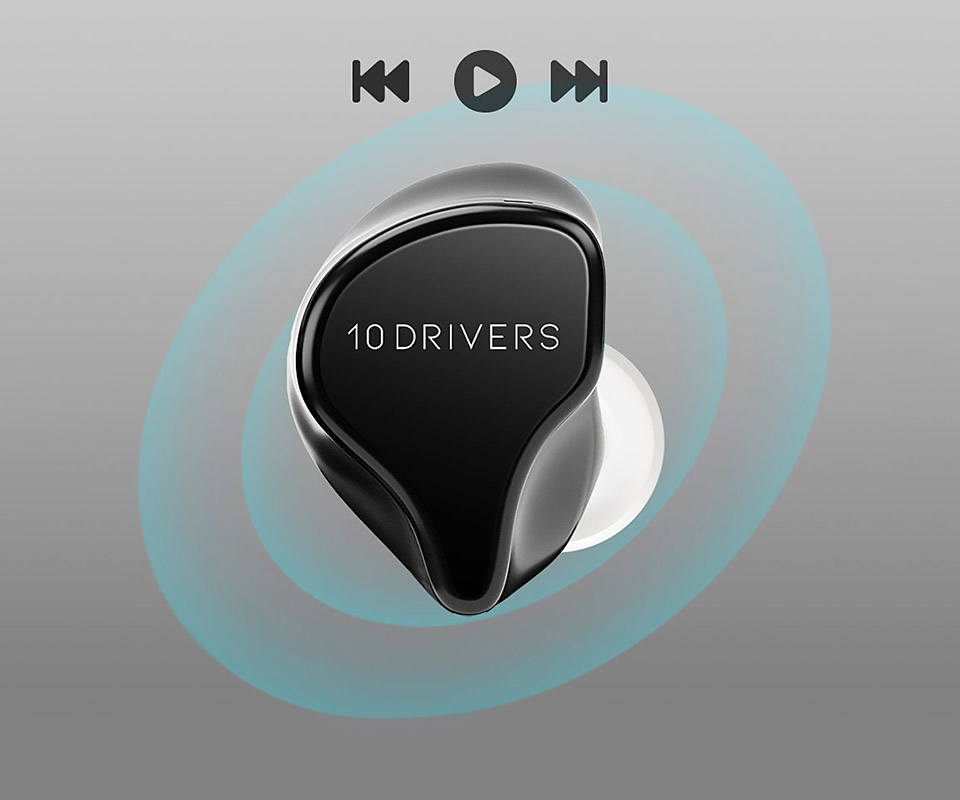 Product Parameters
Bluetooth Version:
Bluetooth 5.2
Bluetooth Range:
~ 15 meters
Frequency response:
7Hz-40KHz

Charging bin capacity:
400mAh
Earphone battery capacity:
35mAh
Earphone battery life:
about 4h
Charging bin battery life:
about 20h
Charging case weight:
43.6g