KZ ZAX
16-units Hybrid Technology Earphone
Beyond The Limit Of Acoustic Configuration
1 Dual magnetic circuit composite dynamic unit
7 Specially developed balanced armature units

Standard high-purity silver-plated cable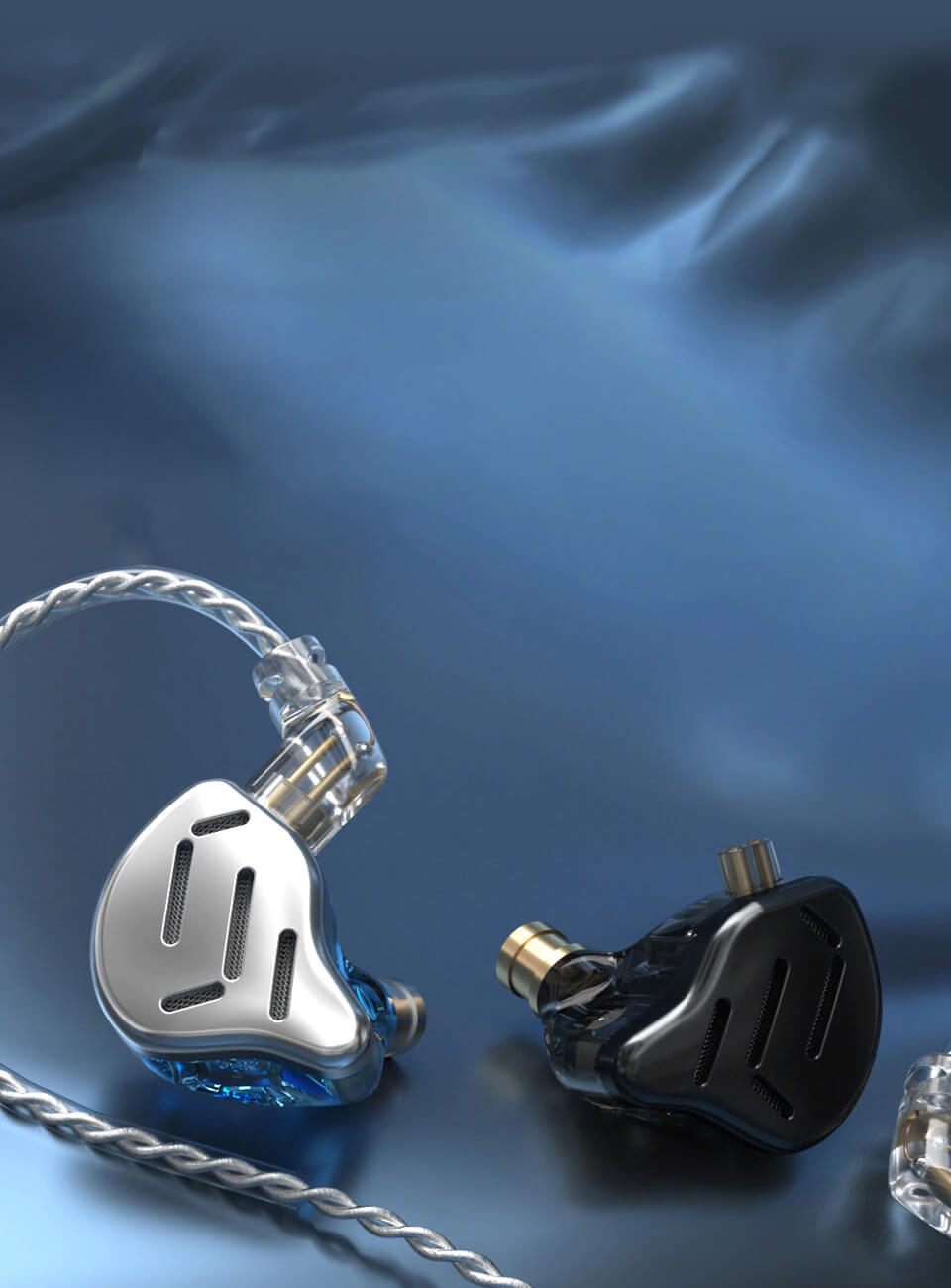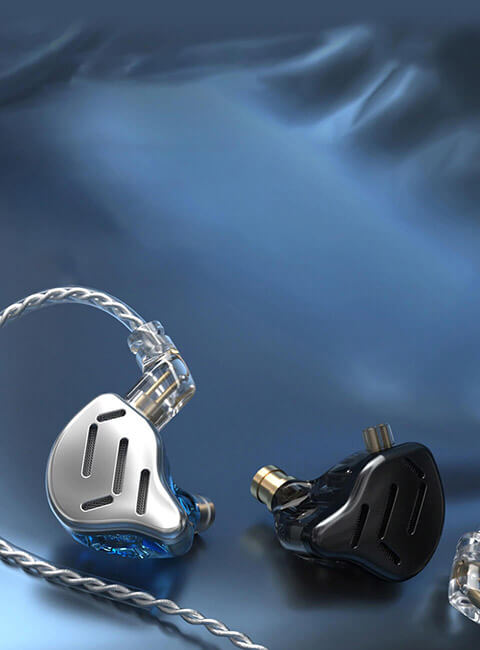 1 Dynamic +7 Balanced Armature Leapfrog Performance
Another Innovation From Hybrid Technology
Exquisite and meticulous adjustment. KZ ZAX has a total of 16 sounding units on both sides, respectively, responsible for showing different frequency bands, wide sound field, and rich details at a glance.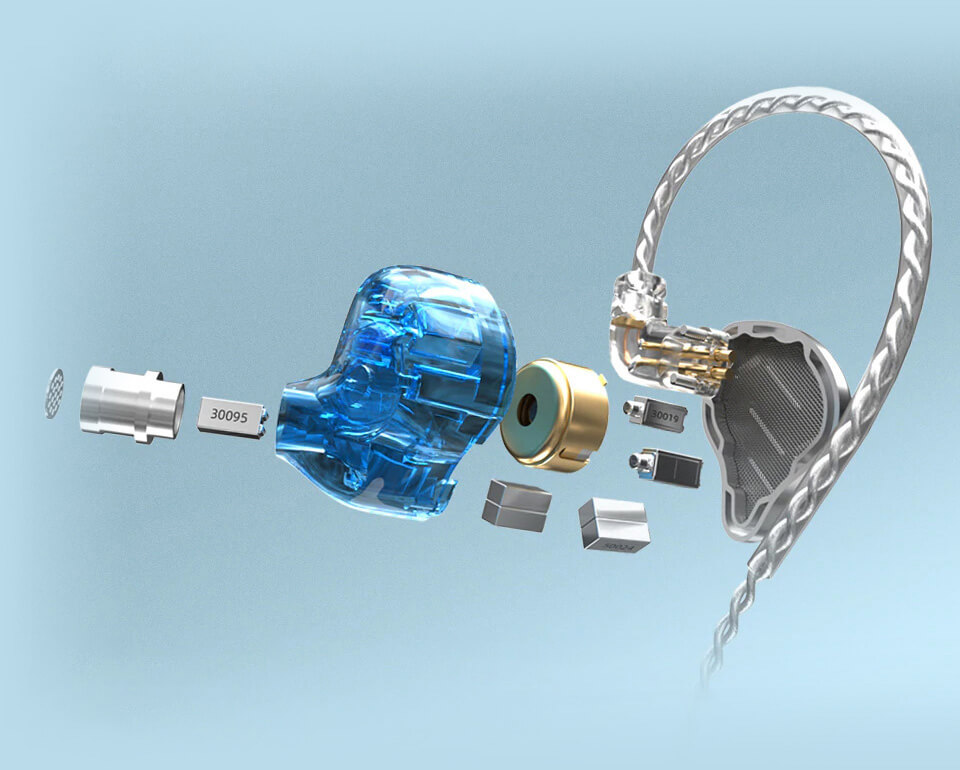 Strong Bass
One double magnetic circuit composite dynamic
Vocal Details
Two 30019 closed balanced armature
Wide Sound Field
50024 balanced armature combination 2 groups of 4
High-Frequency Overtone
One 30095 classic balanced armature
Electronic+Physical Dual Adjustment Four Sub Frequency To Show The Advantages Of Hybrid Technology
Low frequency, Mid-frequency, high frequency, ultra-high frequency
KZ ZAX partial frequency band curve display
* The above data are measured by KZ Acoustics Laboratory. Actual use may vary slightly depending on the situation.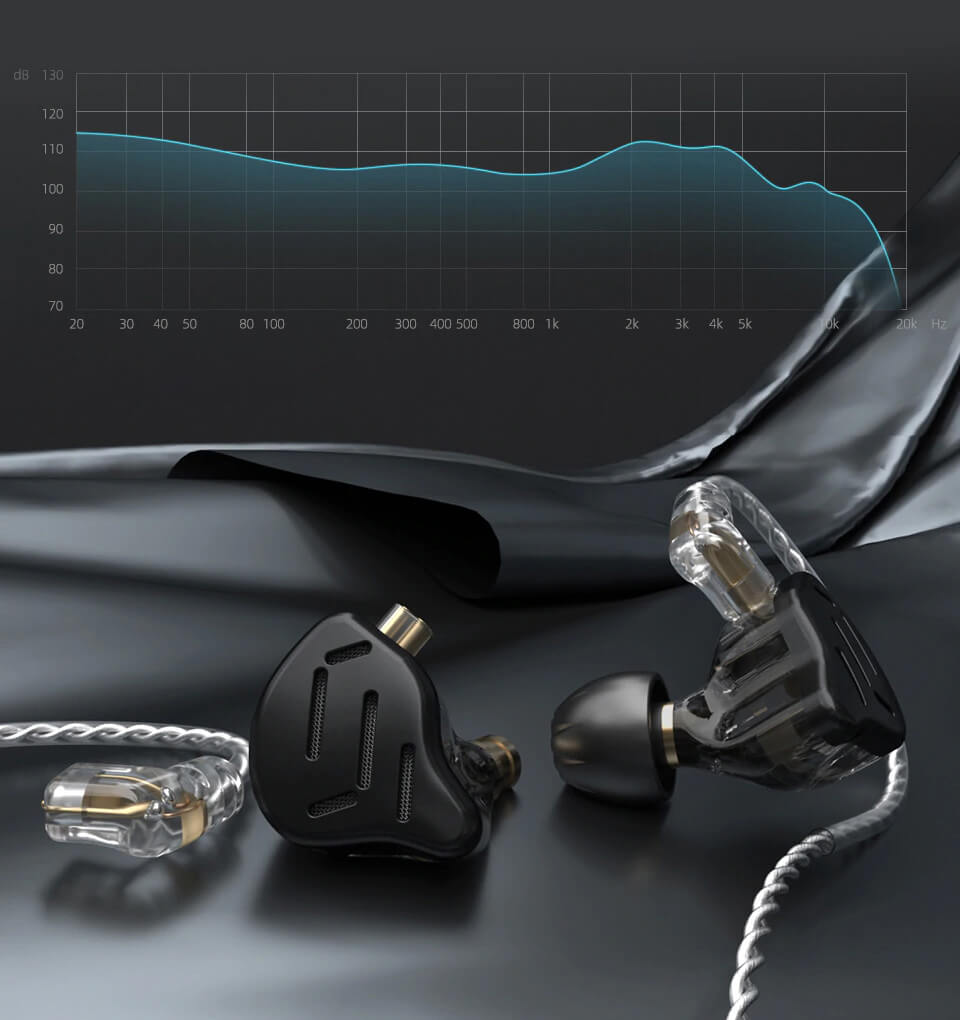 Light Luxury Pearl Chrome Plating,
The Cast Zinc Alloy Shines Brightly
Electroplating pearl chromium technology makes it shine with a pearly luster, effectively prevents metal oxidation, and is still beautiful as new after long-term use.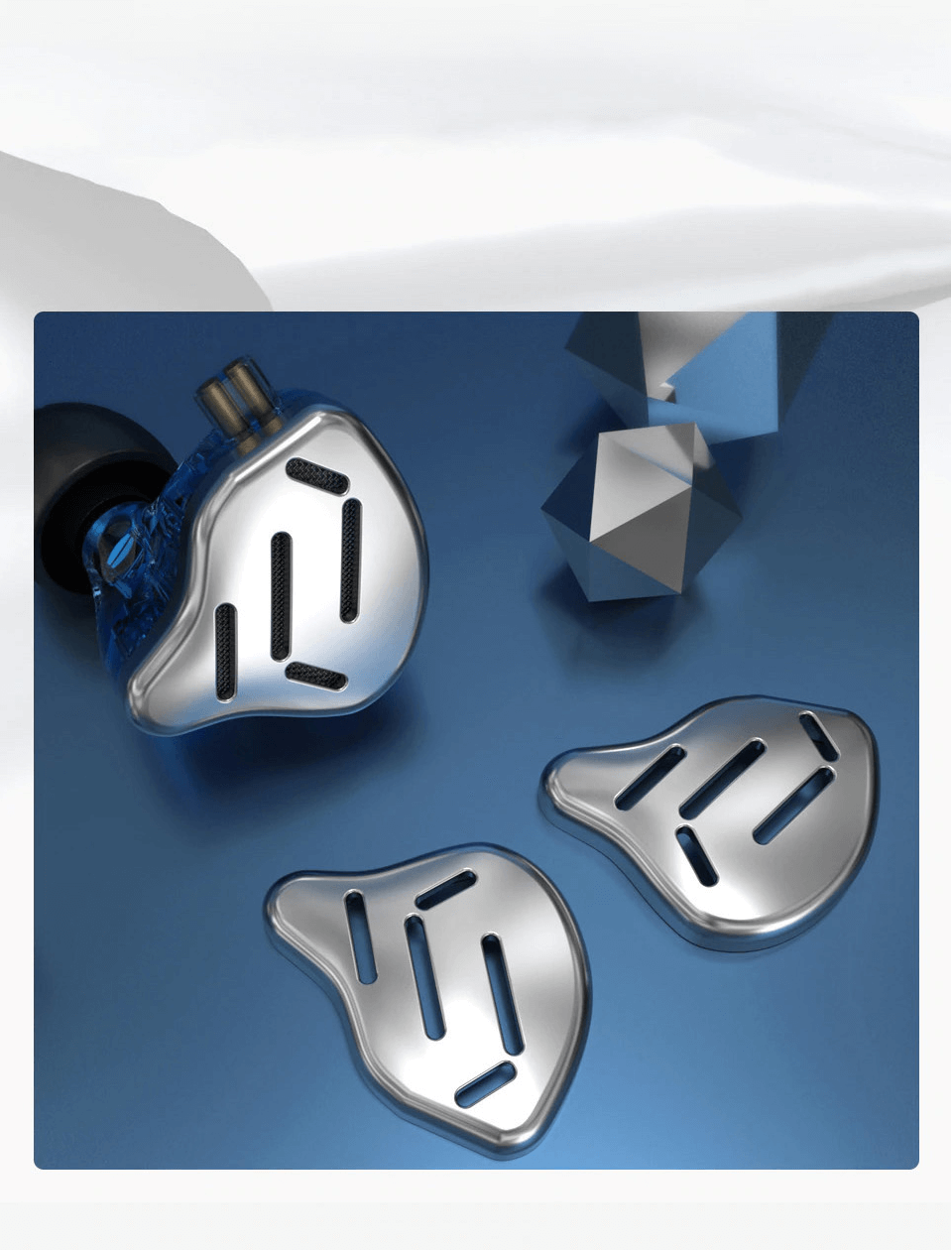 Standard High-purity Silver-plated Upgrade Cable
The Sound Base Of 100 Wire Core Is Transparent And Pure
The standard high-purity oxygen-free copper silver-plated wire can effectively reduce distortion, and the superior ratio of 4-strand 25-core makes the sound bottom crystal clear.
Distortion
Drastically reduced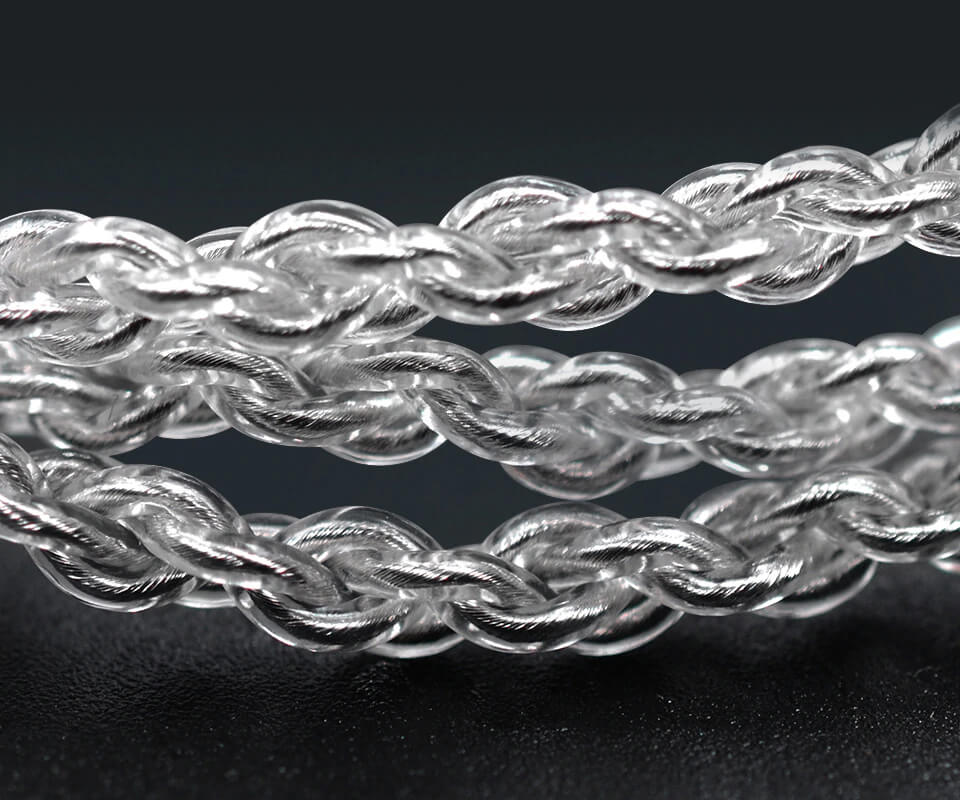 Dual Magnetic Circuit Composite Dynamic Unit
Equipped With 10mm PEK Spring Diaphragm

The customized dynamic unit has an ultra-conventional strong magnetic driving force, equipped with a 10mm large-size PEK spring diaphragm, with excellent bass diving and natural sound.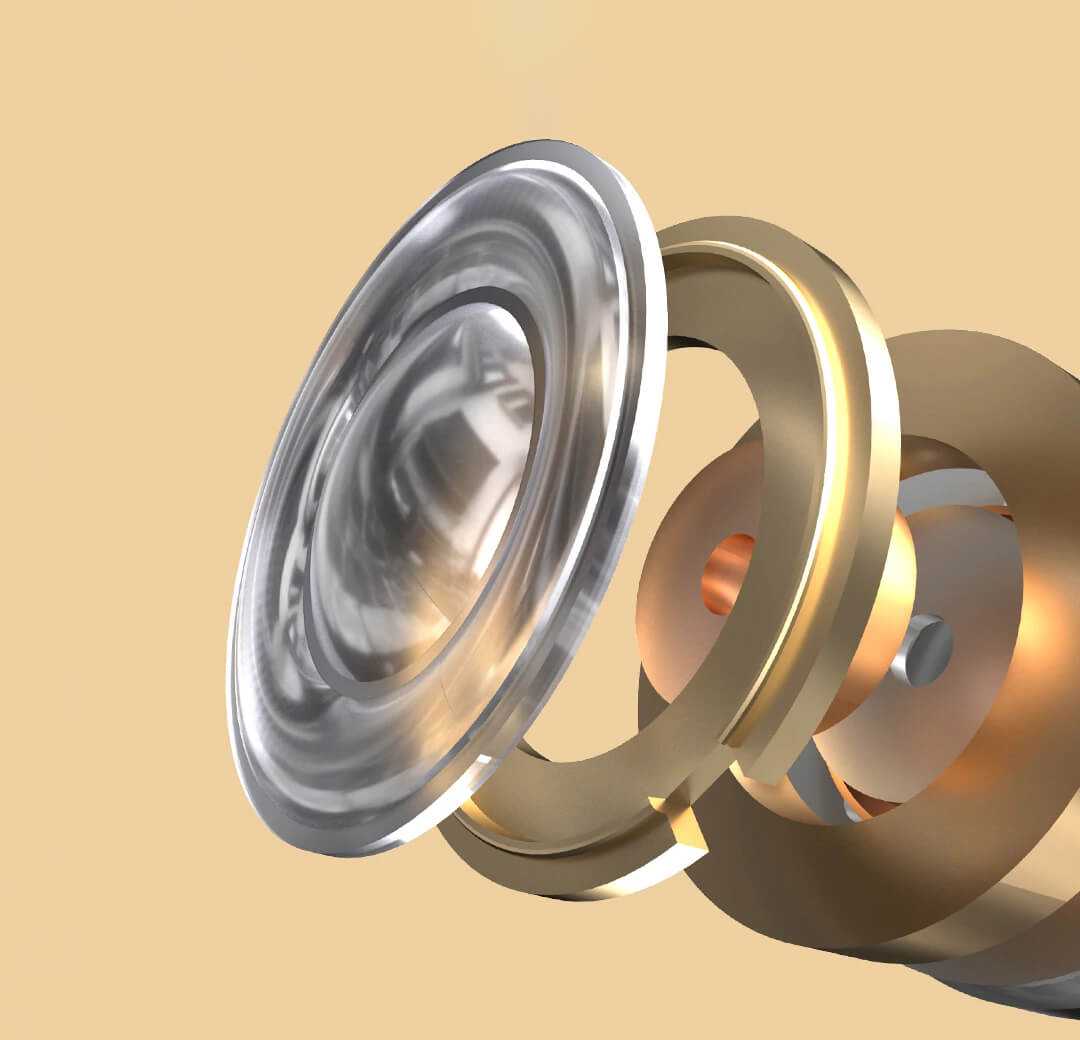 Special Research And Development 50024 BA Combination
Covering Medium And High-Frequency Range And Above

The balanced armature combination has a broad sound field and strong analysis, which is widely adapted to various music styles. KZ ZAX is suitable for playing various music types, such as a large-scale symphony, chamber string music, popular voice, etc.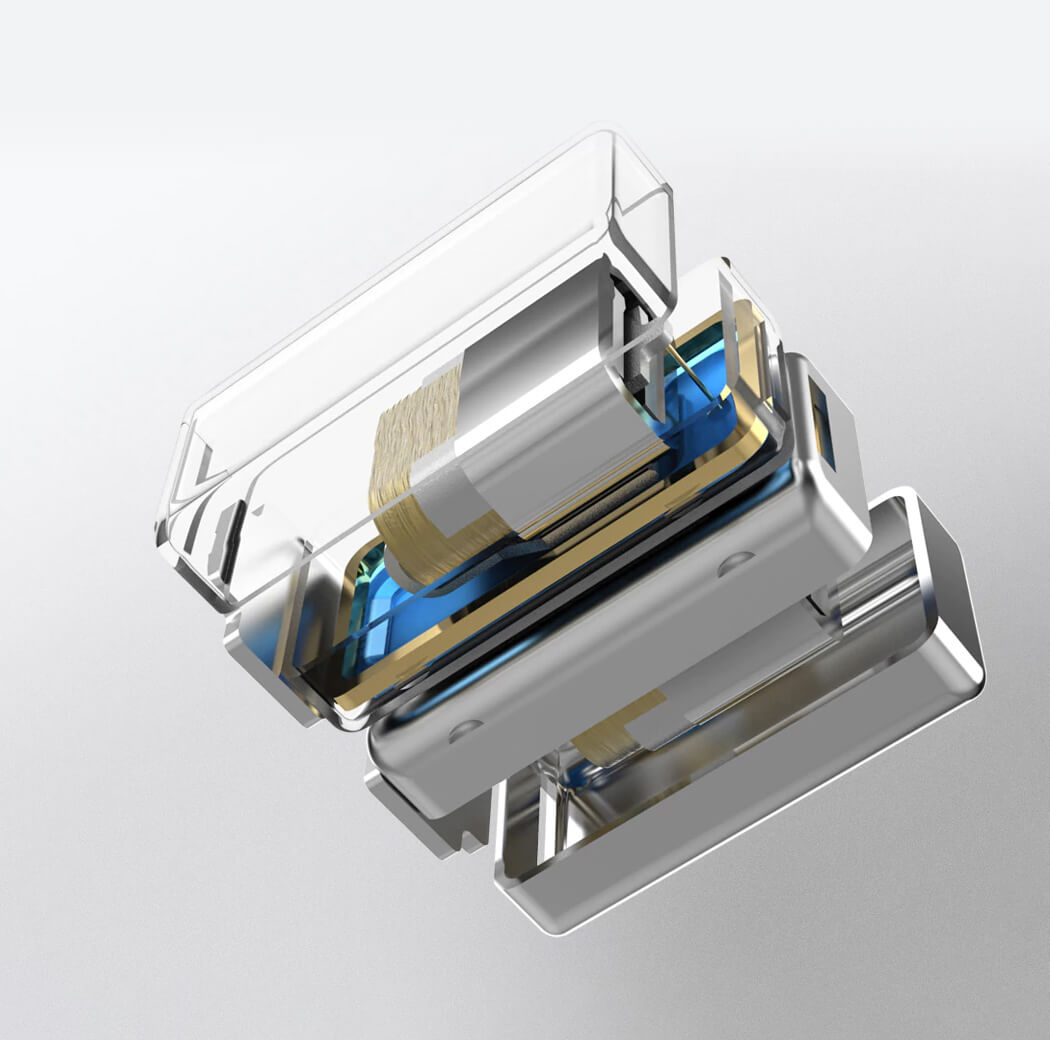 Personally Customized Comfort
Effectively Reduce Noise And
Enjoy Music

The smooth cavity designed according to the ergonomics concept fits the auricle and ear canal. It is painless and effectively isolates external noise interference.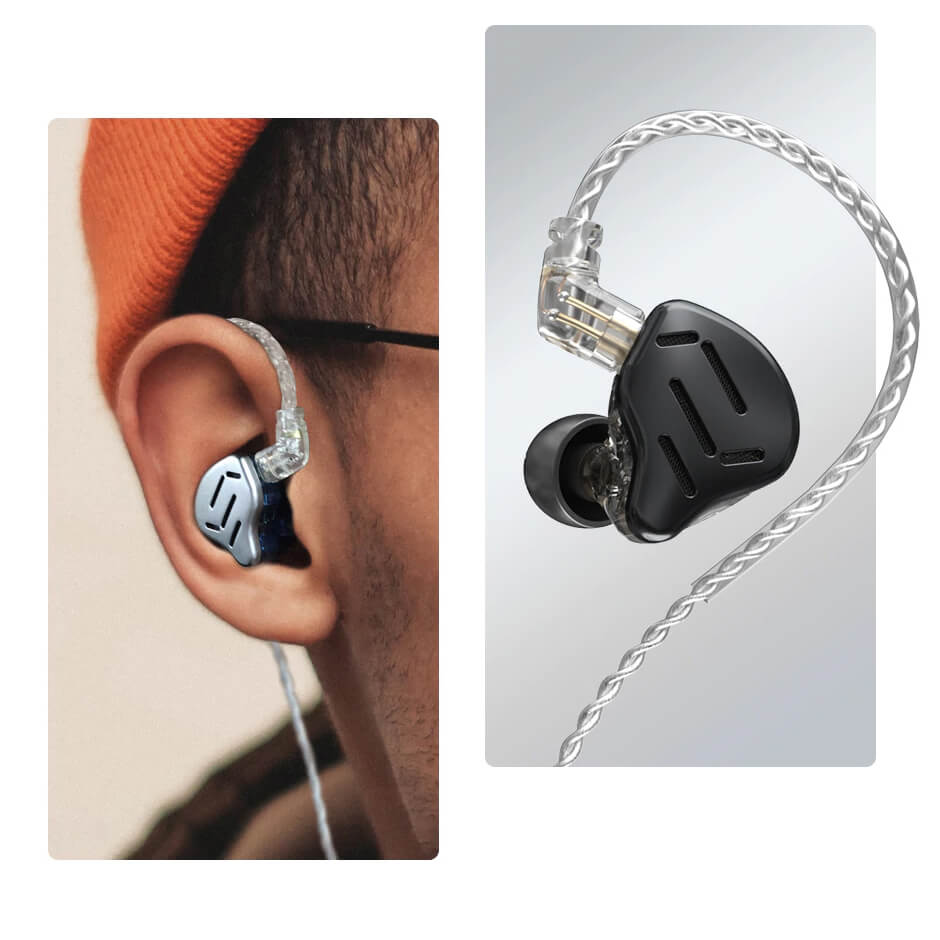 Higher Durability
2PIN Plug-in Design

Support cable replacement, find more exciting upgrade play.

* Upgrade cables need to be purchased separately.

2PIN
Connection port of limit slot
Bluetooth Mode
Can be upgraded by replacing the cable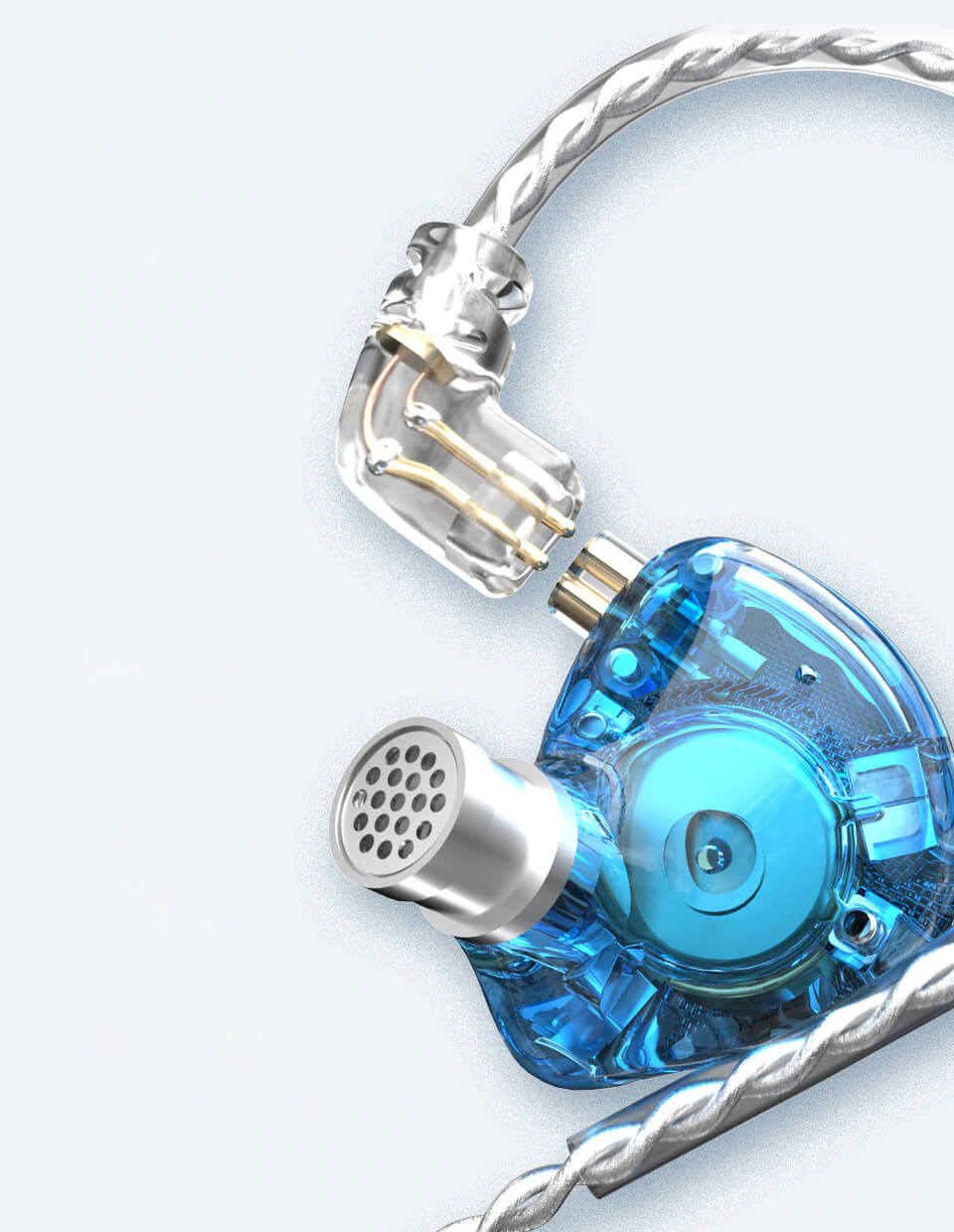 More Compatible
Customized Dual Capacitor HD Call Mic

KZ ZAX supports high-definition calls on most mobile phone brands in the market. One-button easy operation to meet daily use needs.

Play / Pause
Short press 1 time
Previous Song
Press 3 times
Answer/Hang-up
Short press 1 time
Reject The Call
Long press 1 time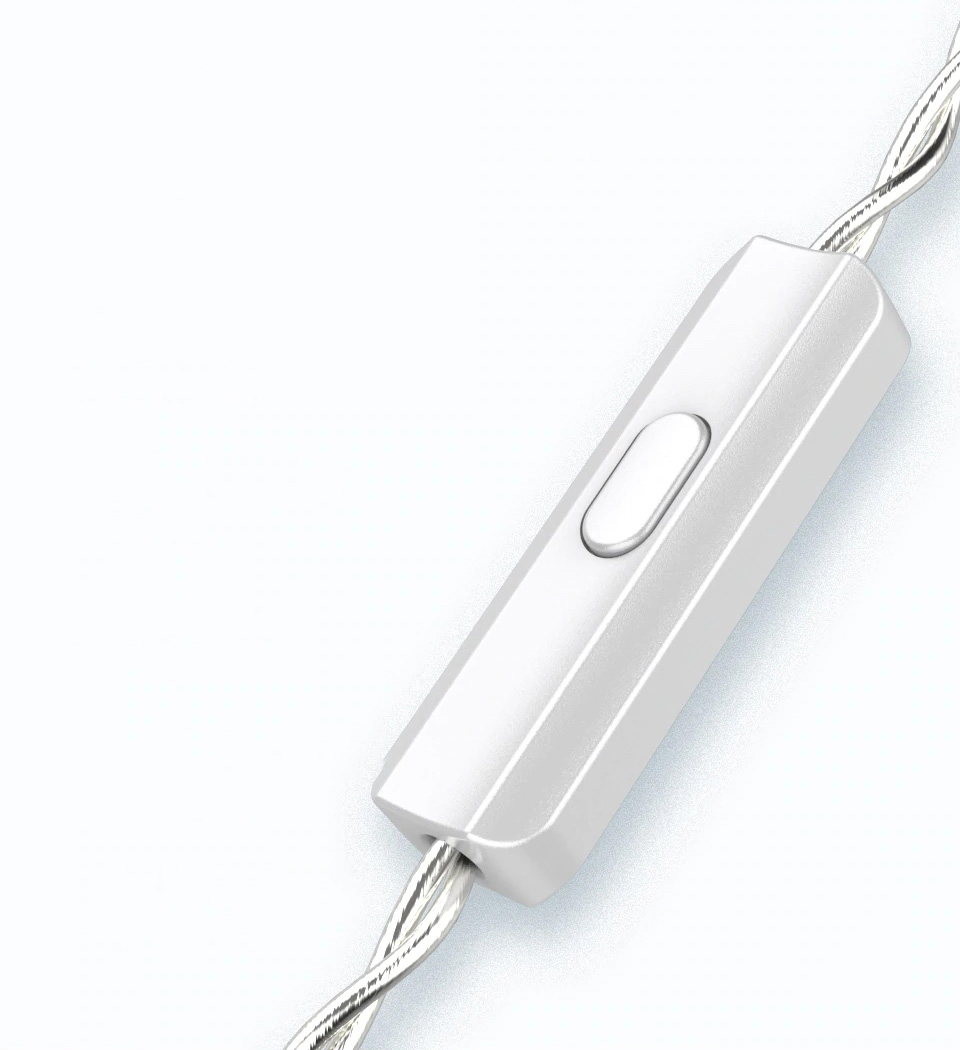 Specifications

Control Button:
No Mic/With Mic
Configuration:
1 double magnetic circuit composite 10 mm dynamic
7 specially developed balanced armature units
*Due to factors such as measurement environment and temperature, it is normal if there is slight tolerance on product parameters.