See exclusions
* Excluding: RU, MD, TJ, TM, AM, AZ, UZ, BY, GE, KG, KZ
KZ ZS10 PRO X
A new generation with performance upgrades
Upgraded based on the KZ ZS10 PRO with cumulative sales exceeding 500,000 units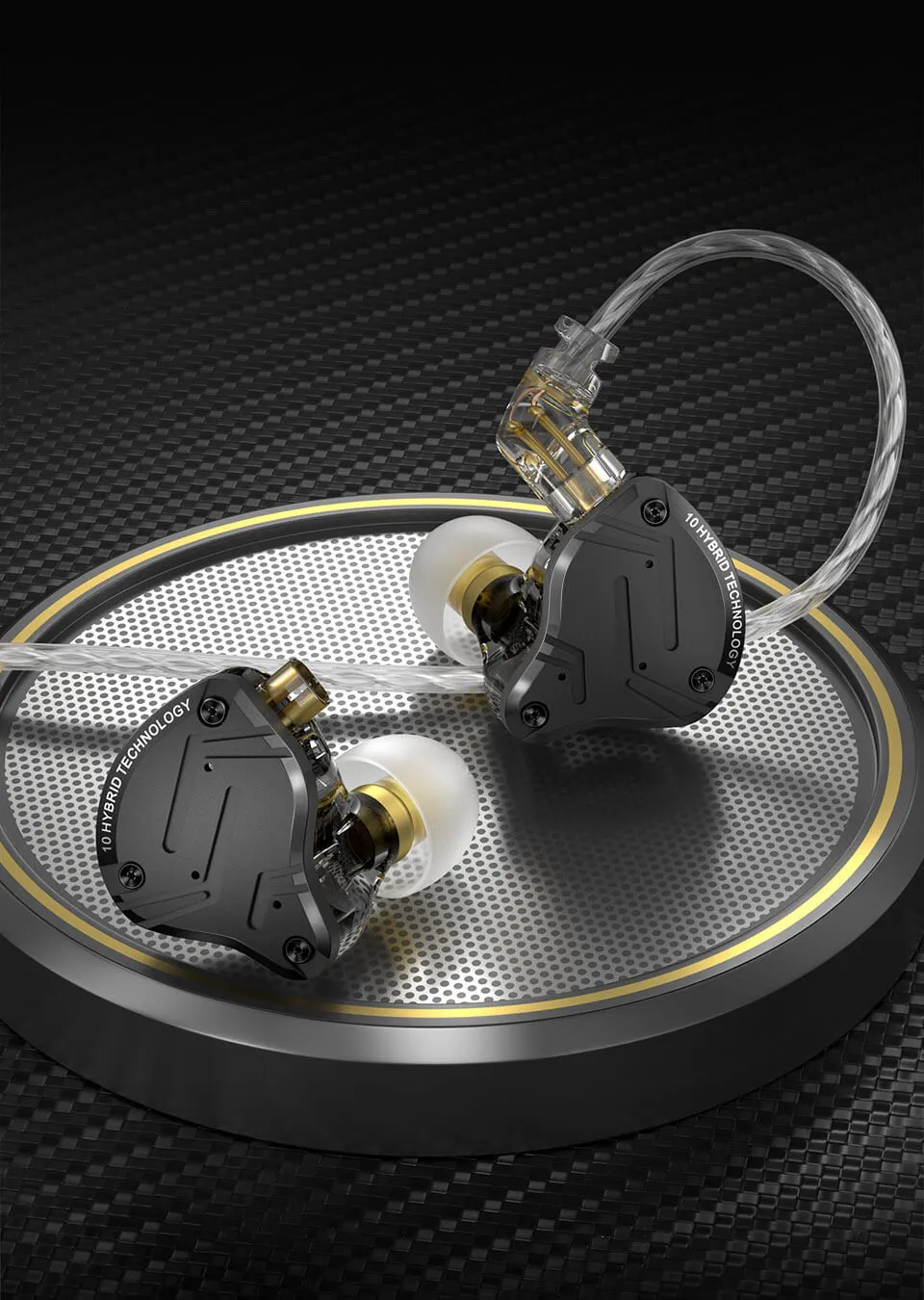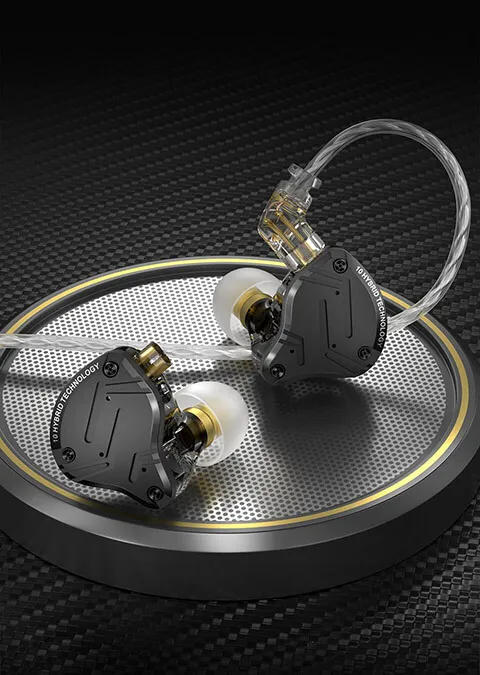 Ring iron hybrid driver earphones
Stunning beyond appearance
Six performance upgrades
New 1DD & 4BA acoustic architecture
All just only for the pursuit of a higher level of sound performance.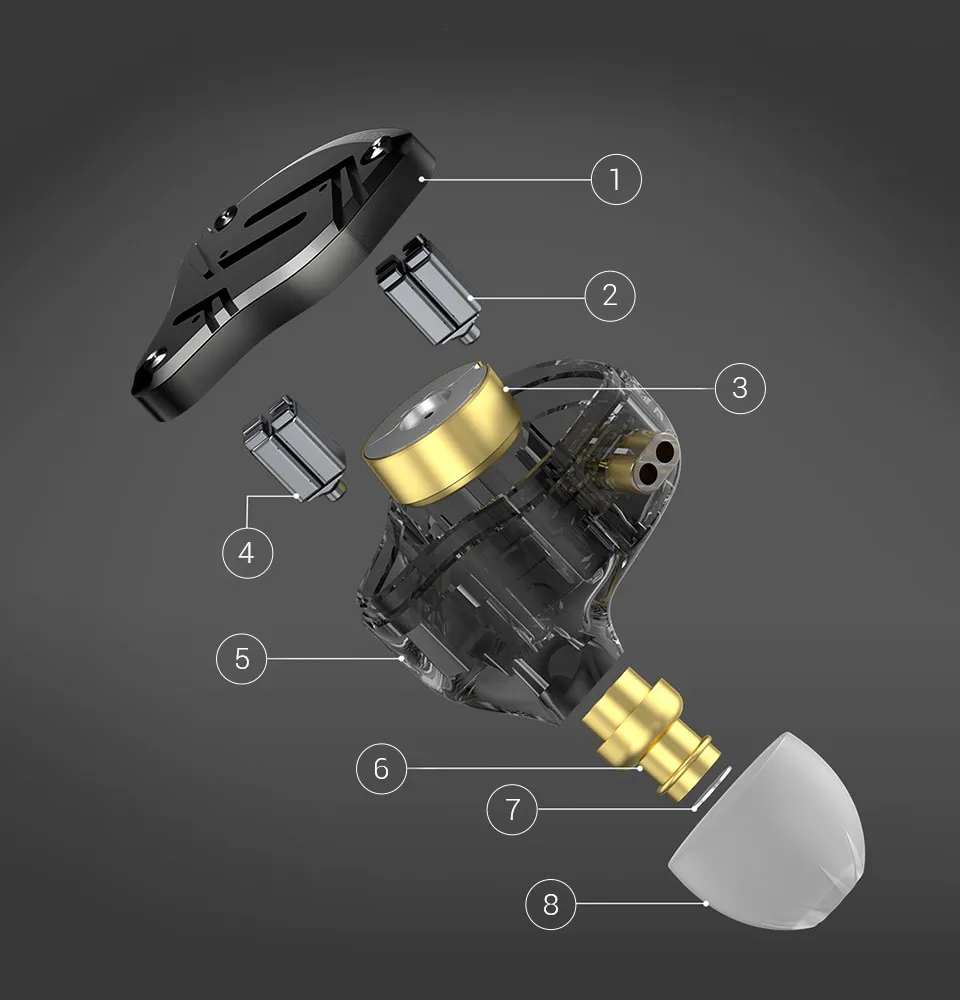 2
50024 Balanced Armature
4
50024 Balanced Armature
New black & golden balanced armature
Proven tuning based on KZ ZS10 PRO acoustic architecture. All-round upgrade in sound quality performance.
KZ ZS10 PRO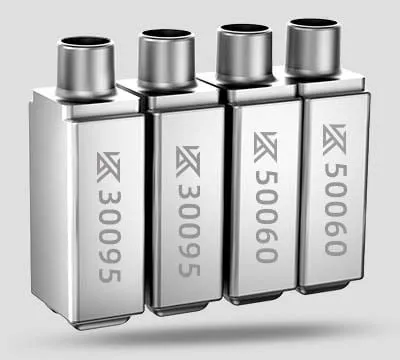 KZ ZS10 PRO X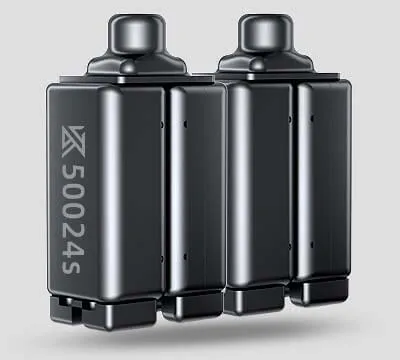 KZ ZS10 PRO adopts 30095 x2 high-frequency BA and 50060 x2 medium-frequency BA.

KZ ZS10 PRO X adopts the specially developed 50024s x2 black&gold BA, which has enhanced high-frequency processing capability.
With precise electronic frequency division, the details of mid-high frequency are fully revealed.

The high-frequency performance has been improved, with a wider sound field and stronger analytical capabilities, suitable for various music styles.
Excellent high-frequency performance. Strong sound detail analysis ability.

KZ ZS10 PRO X has more sensitive transient performance and extension, bringing clear and bright sound.
10mm dynamic driver
By increasing the sensitivity of the 1 kHz position, KZ ZS10 PRO X can present richer musical details.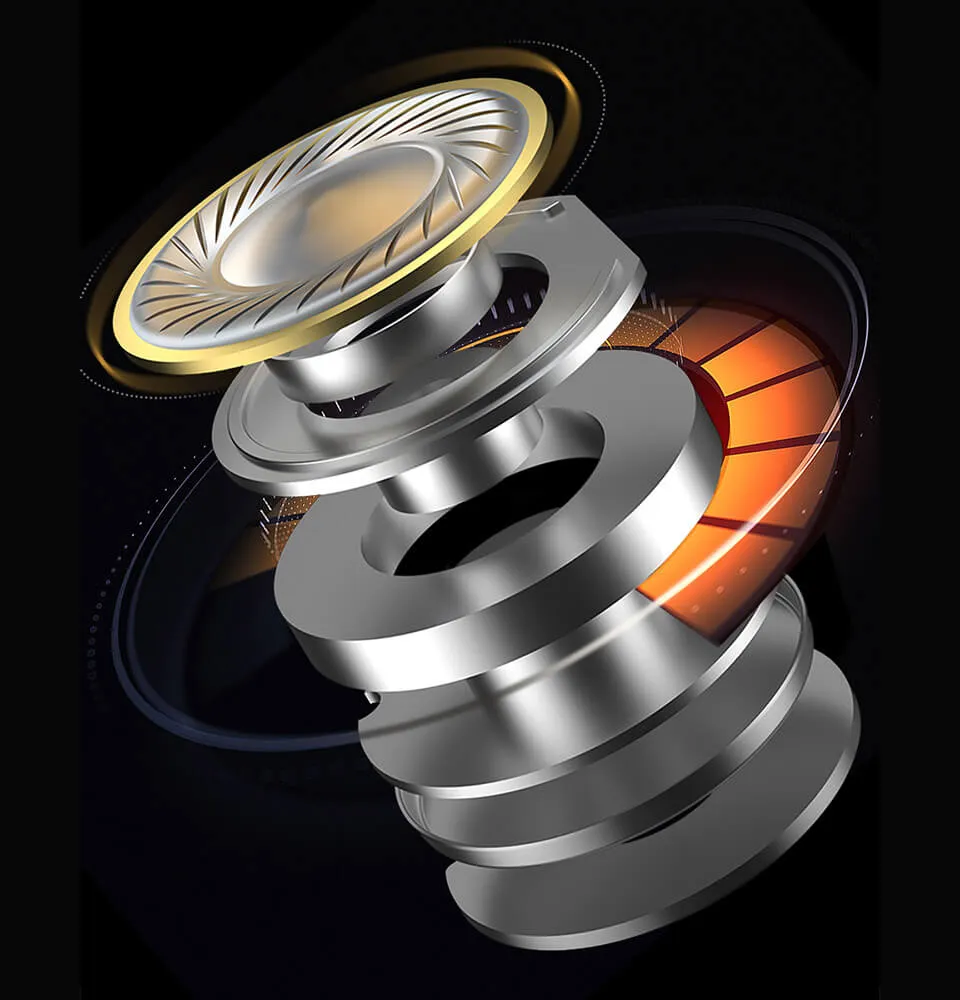 Classic appearance doesn't need to be changed too much
Alloy material cover & skin-friendly resin cavity, both aesthetics and durability.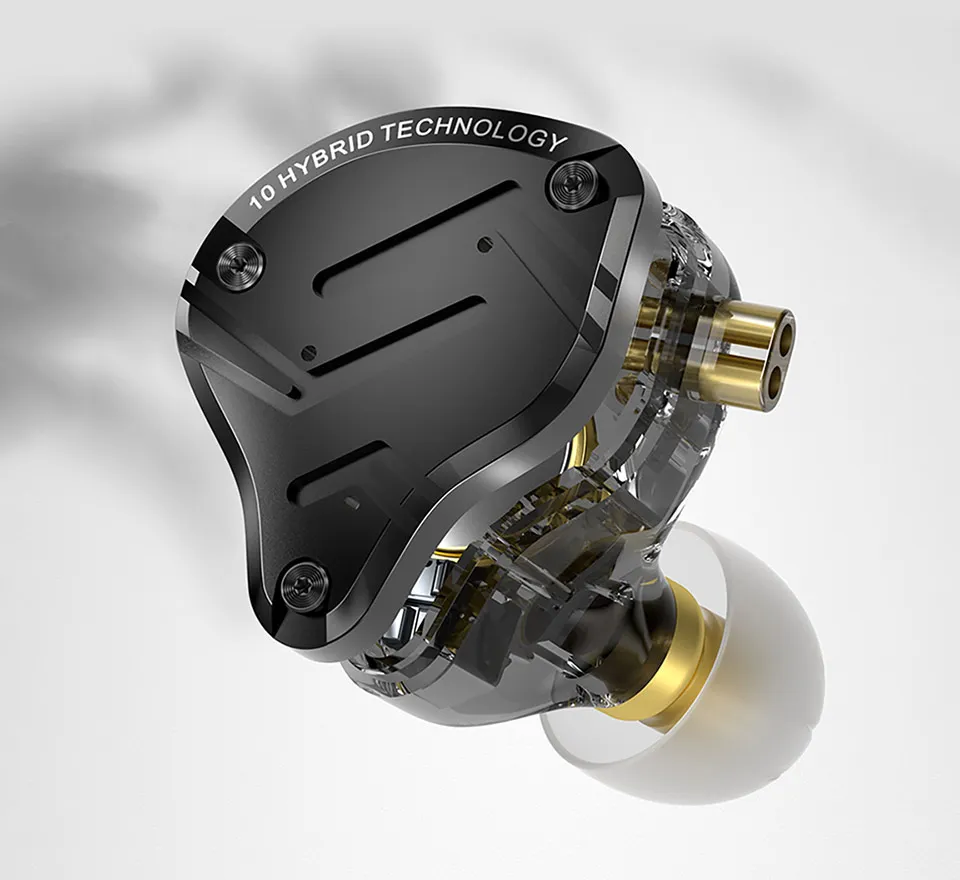 Newly upgraded hybrid technology
Pursue breakthroughs based on mature technologies and innovate in breakthroughs. It is bringing you a new listening experience while maintaining its good cost-effectiveness.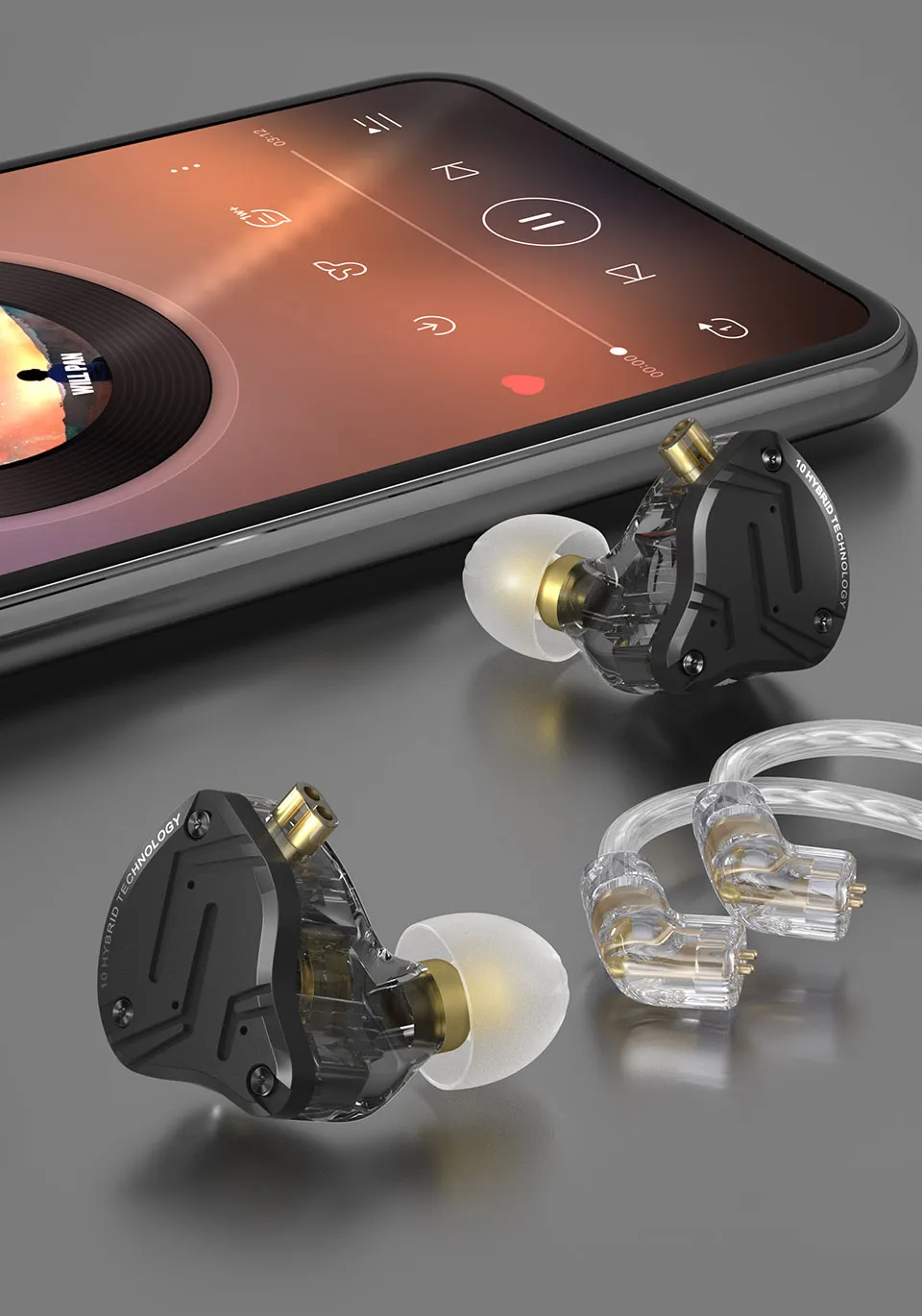 Tuning team with 10 years of experience
It is finely calibrated hundreds of times just for better sound quality.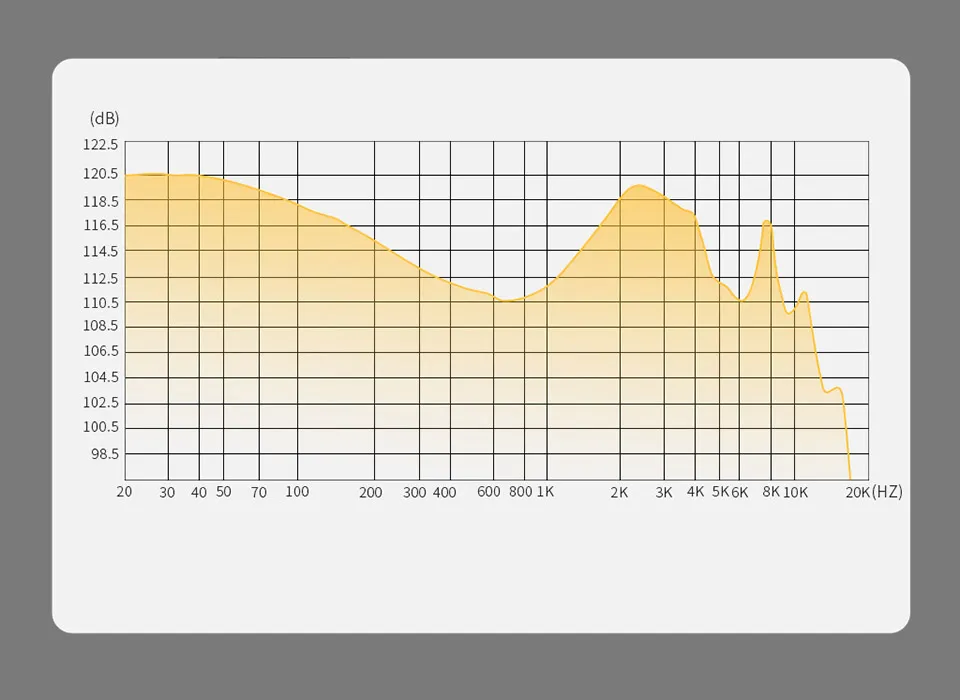 *KZ Acoustics Laboratory measures the above data. Actual use may be slightly different depending on the specific situation.
Stable and comfortable to wear
Ergonomic design, with 3 sizes of soft skin-friendly silicone ear tips, give you a comfortable and non-sensing wearing experience.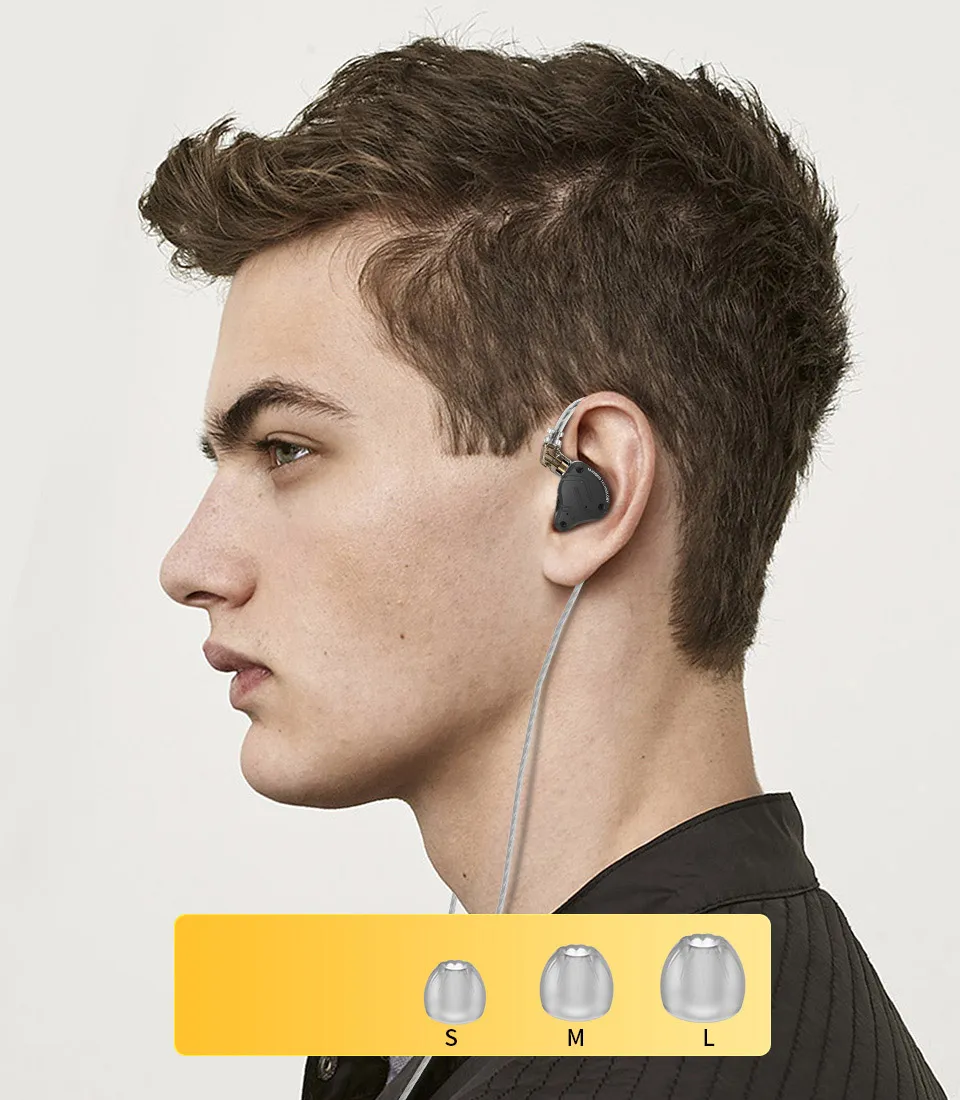 3 different sizes
of ear tips
Improved 2 Pin gold-plated plug
Earphones have a replaceable design with more possibilities, with Bluetooth module can be upgraded to a wireless earphone.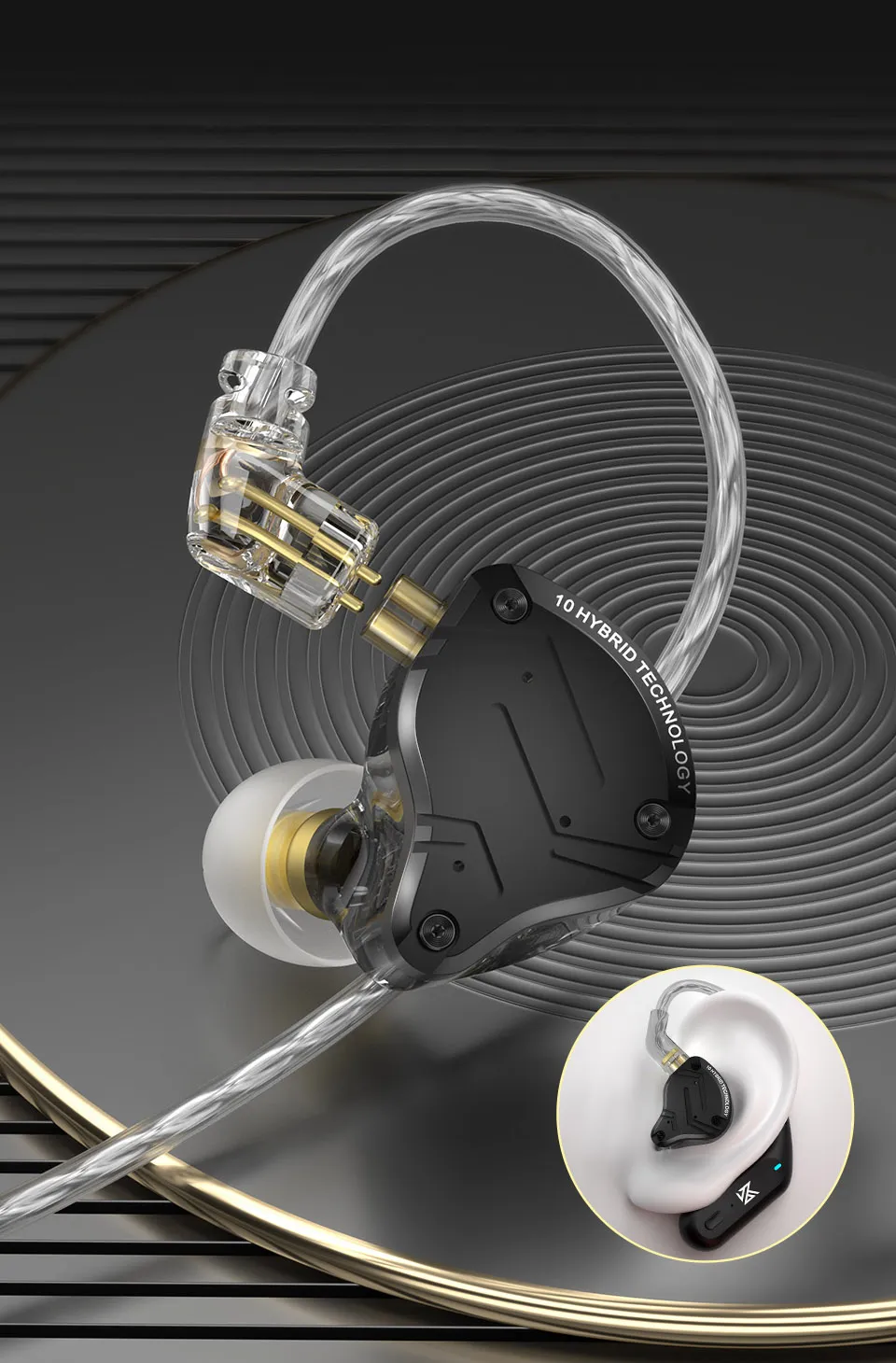 Note: The Bluetooth module needs to be purchased separately.
KZ ZS10 PRO X is equipped with a flat silver-plated cable
Each wire core is added with 500D nylon wire, which effectively prolongs the life of the cable and reduces the stethoscope effect.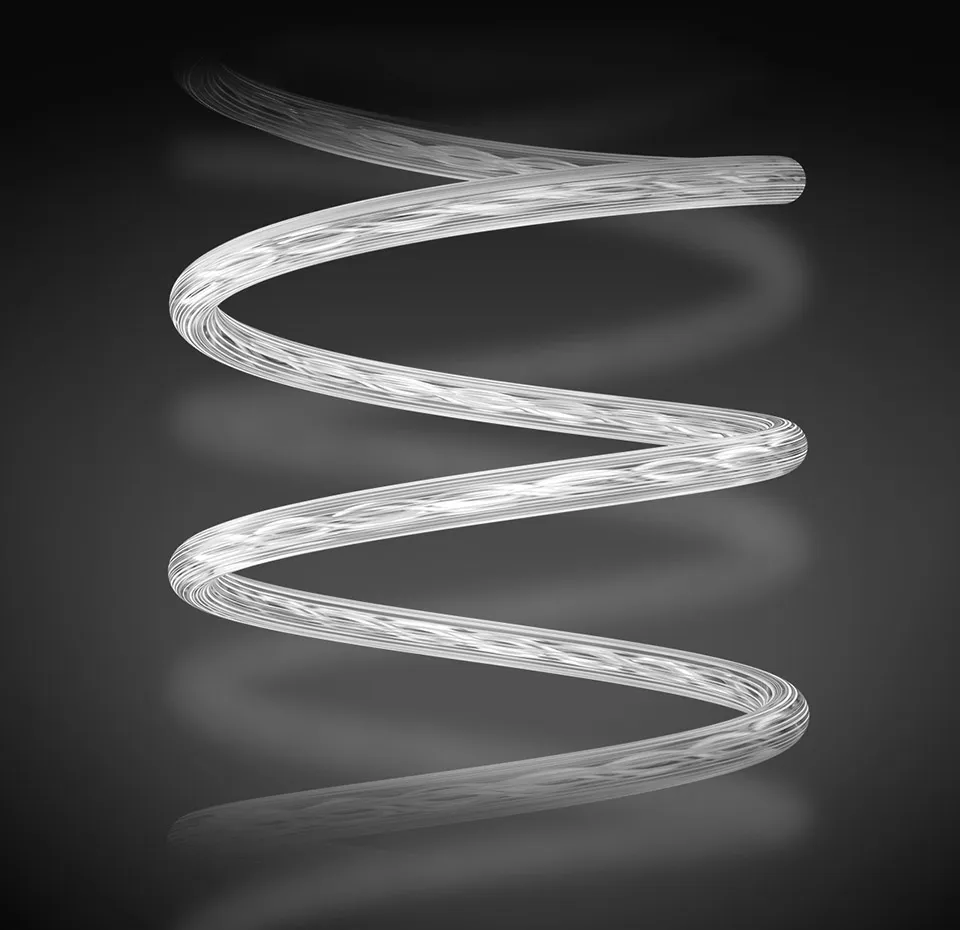 Multi-function single-button wire control, a one-button operation is easier
Microphone with delicate and clear pickup, bringing the same call experience as face-to-face conversation.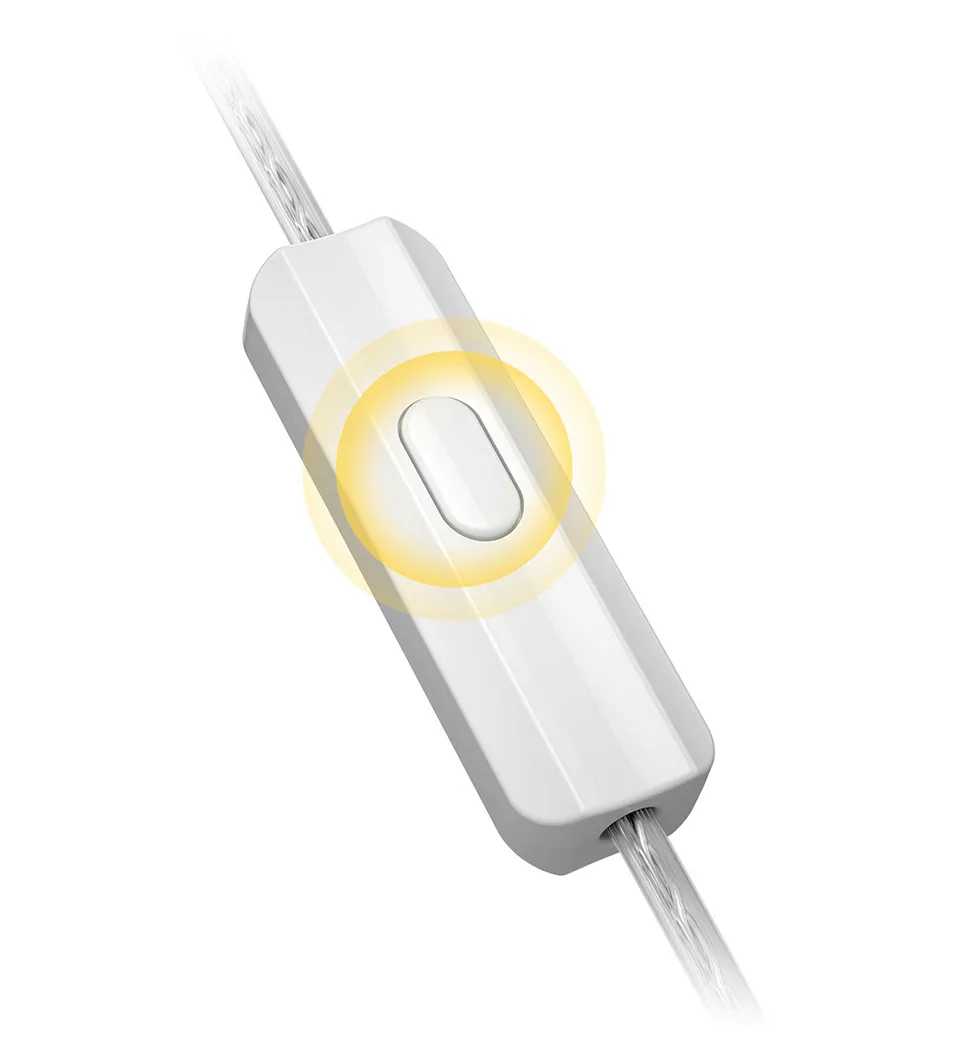 Long press

Decline a call
Press twice

Next song
Press 3 times

Last song
Short press

Answer
Short press

Hang up
Short press

Pause/Play